Find inspiration and let your imagination wander by attending one or more of over a dozen art exhibitions presented by the Hartford Art School each year.
There is sure to be something for everyone at the Joseloff Gallery and the Donald and Linda Silpe Gallery. The events listed below are open to both our on- and off-campus community.
Joseloff Gallery
2023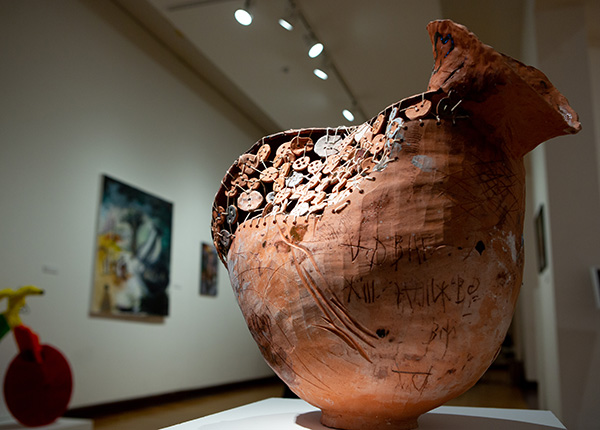 The Alexander A. Goldfarb Juried Student Exhibition
January 26–February 11, 2023
The annual Alexander A. Goldfarb Juried Student Exhibition invites all students at the University of Hartford to submit their best works to be selected for exhibition by an invited juror. Of the works chosen, two receive Purchase Prizes and enter the Goldfarb Memorial Collection, owned by the Hartford Art School and proudly displayed in public spaces throughout the University. This year's invited juror is Sam Adams, Ellen Johnson '33 Assistant Curator of Modern and Contemporary Art at the Allen Memorial Art Museum at Oberlin College.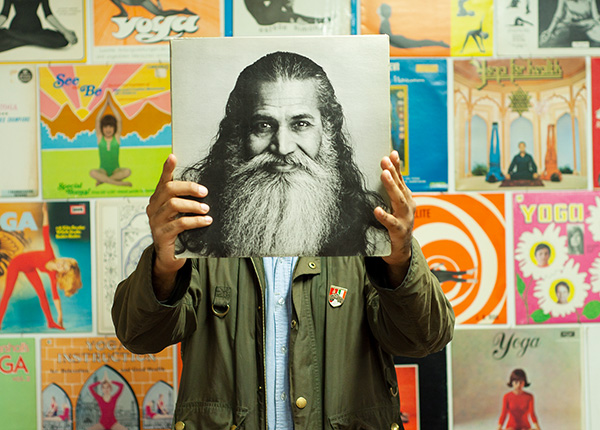 Whitney Artist-in-Residence Exhibition: Chiraag Bhakta
February 23–March 25, 2023
This exhibition celebrates the inaugural Whitney Artist-in-Residence at the Hartford Art School, Chiraag Bhakta (HAS, '99). An artist and designer whose practice is based in archival research, storytelling and collaboration in a variety of media, Bhakta's diverse body of work unveils the history, legacies, and ongoing impact of western imperialism in our everyday lives.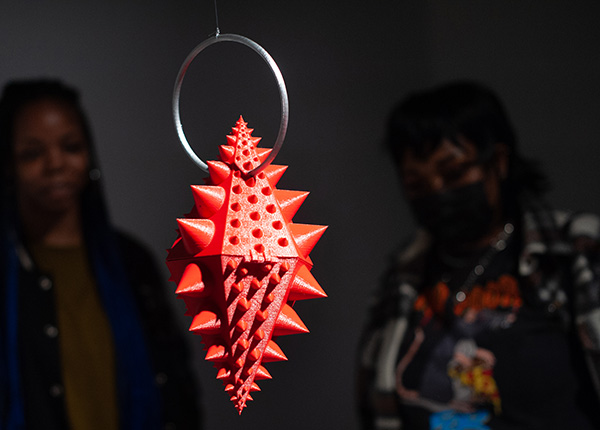 BFA Thesis Exhibition
Exhibition 1: Ceramics / Sculpture / Media Arts / Painting
April 6–18, 2023

Exhibition 2: Photography / Printmaking
April 27–May 9, 2023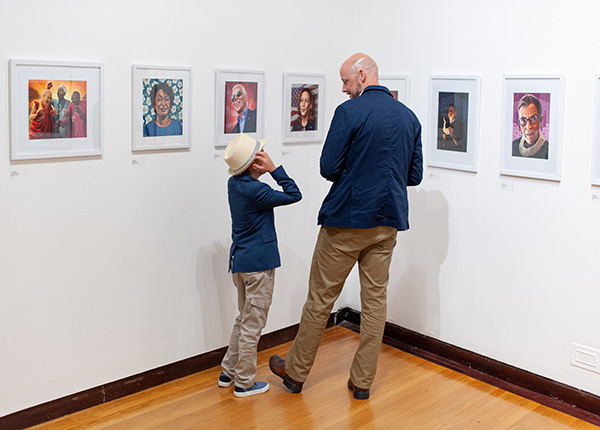 MFA Thesis Exhibition
Exhibit 1: Illustration
July 11–July 21, 2023

Exhibit 2: Photography
August 7–August 12, 2023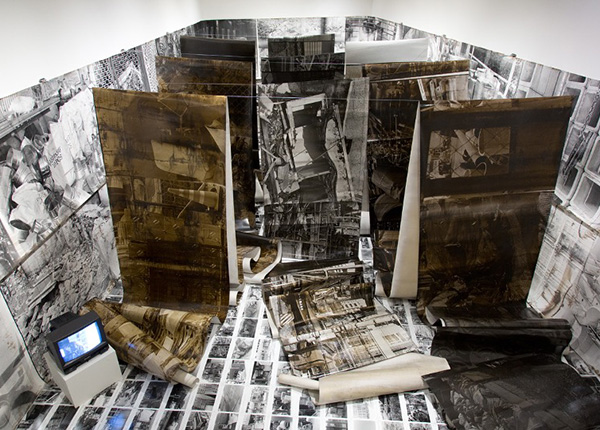 Komatsu Hiroko: Second Decade
October 27–December 10, 2022
Enter a world of monochrome in this exhibition of recent work by the award-winning Japanese photographer, Komatsu Hiroko (b. 1969). The artist's first large-scale exhibition in the U.S. will include an immersive photographic installation alongside artist books, photograms, and work on film. Uniting these disparate works is an unparalleled attention to materiality that probes the origins of photography, its relationship to language and knowledge production.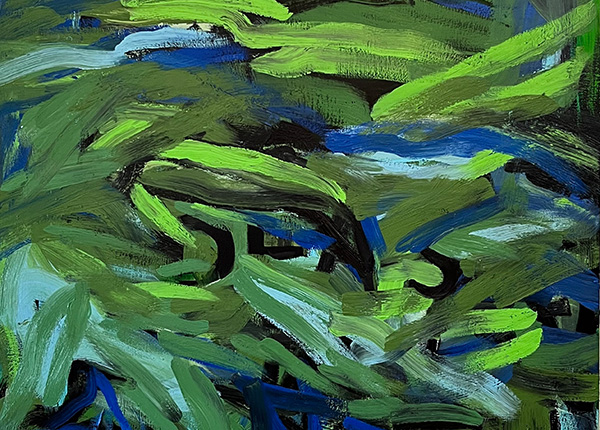 HAS Faculty Exhibition: Finishing Touches
September 1–October 8, 2022
The annual Faculty Exhibition features new works from the distinguished faculty of the Hartford Art School who teach art history, ceramics, drawing, foundation studies, illustration, integrated media arts, sculpture, painting, photography, printmaking, and visual communication design. In this year's iteration, Finishing Touches, the faculty reflect on how they know when a work of art is complete.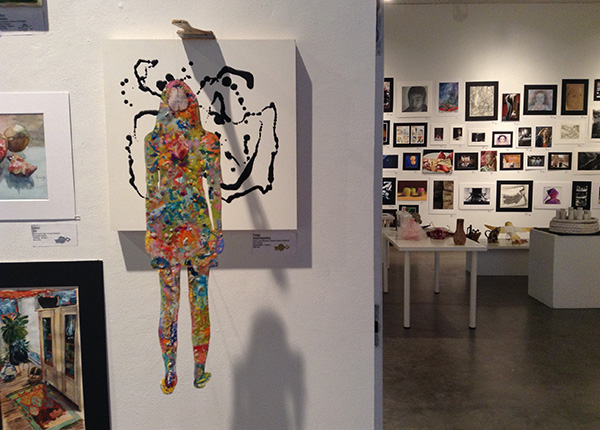 Connecticut Scholastic Art Awards Exhibition
January 17–February 3, 2023
Held in collaboration with the Connecticut Art Education Association, Inc., this juried exhibition recognizes the best student artwork from public, parochial, and private schools throughout Connecticut.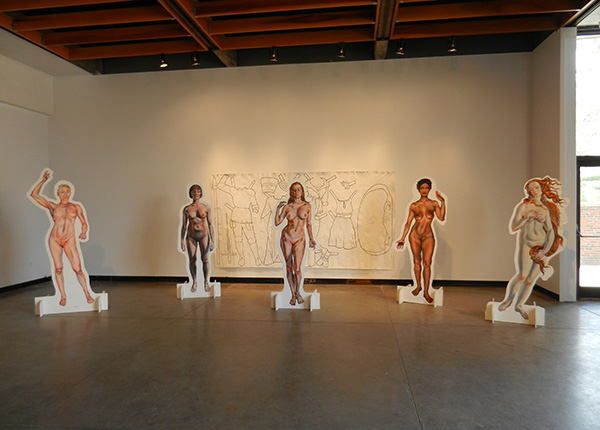 Community Show
February 9–February 15, 2023
This exhibition and scholarship competition features student work from the region's community colleges.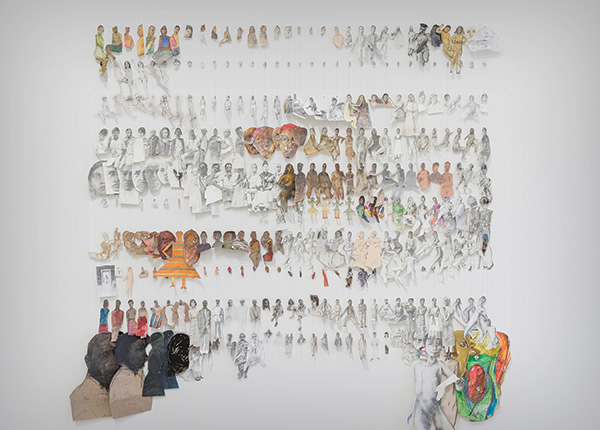 The Georgette and Richard Koopman Distinguished Chair in the Visual Arts Exhibition: Genevieve DeLeon
February 23–March 25, 2023
The Georgette and Richard Koopman Distinguished Chair in the Visual Arts is an annual appointment for visiting teaching artists that rotates through each studio discipline at the Hartford Art School. For the 2022-23 academic year, the Painting Department is pleased to welcome Genevieve DeLeon, whose recent work centers Mayan astronomical knowledge and cosmology.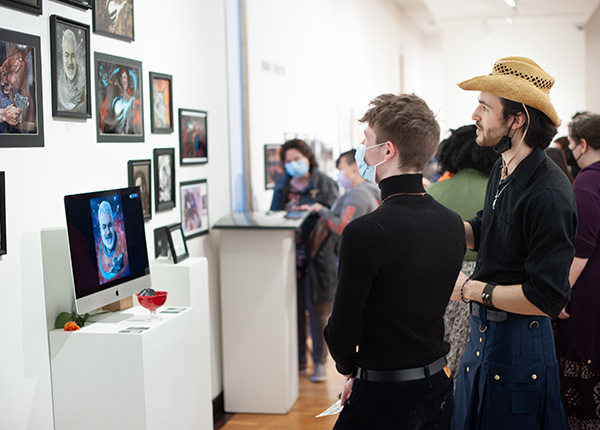 BFA Thesis Exhibition
Exhibition 1: Visual Communication Design 
April 6–April 18, 2023

Exhibition 2: Illustration
April 27–May 9, 2023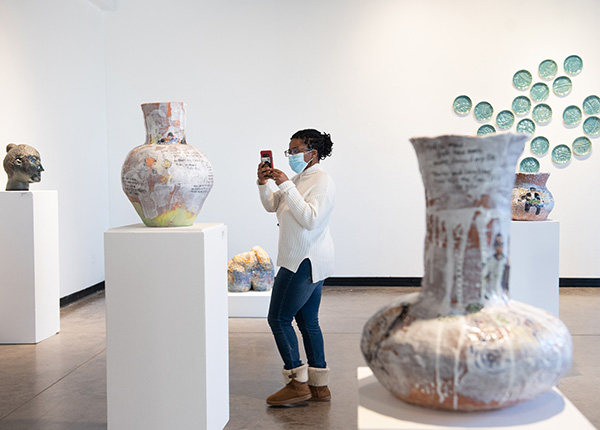 Clay/Print Sale
December 2–10, 2022 
Your one-stop shop for holiday shopping and seasonal giving! This year the Clay and Print Clubs join forces for the return of an annual exhibition/fundraiser that supports the students, alumni, faculty, and friends of the Ceramics and Printmaking Departments. Funds raised assist with the costs associated with sending students to the National Ceramics Conference (NCECA) and the National Printmaking Conference.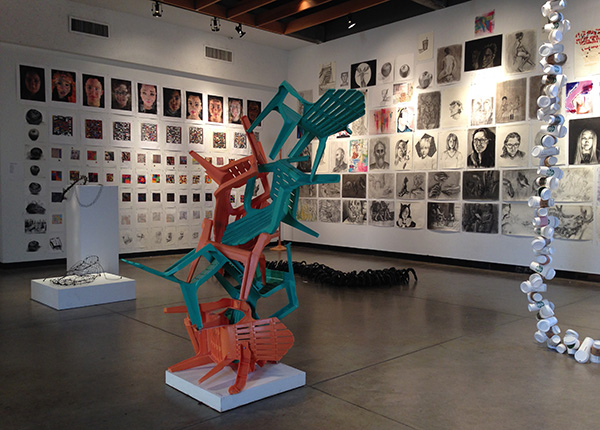 First-Year Foundations
November 3–November 17, 2022
Join the Hartford Art School in celebrating a new cohort of talented thinkers and makers. This annual exhibition features students' work created during their first three months in the First-Year Foundations program.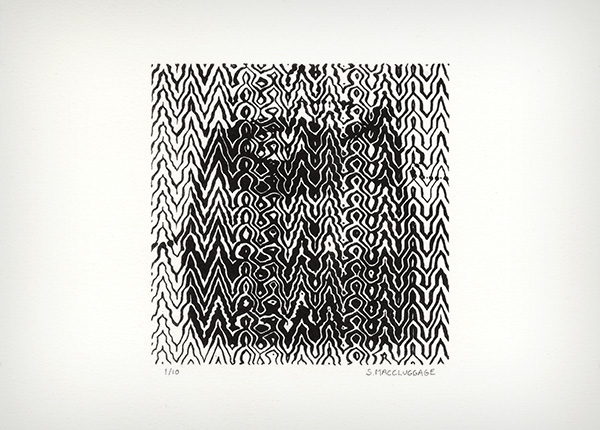 HAS Staff Exhibition: Where to Begin
September 1–October 15, 2022
It should come as no surprise that most of the Hartford Art School Staff are also practicing artists. From printmaking to sculpture to textiles, this exhibition highlights the diverse creative talents of the HAS Staff, many of whom were trained here at the University of Hartford. In Where to Begin, the Staff reflect on how they translate a new idea into a work of art.