Education Alliance: UHart & AOPA
To be distinct, you have to be bold.  At the University of Hartford, we honor that kind of courage. Our educational alliance with the American Orthotic and Prosthetic Association (AOPA) allows you to earn a Certificate in O&P Business Management.
 
The University of Hartford and AOPA believe that by sharing resources and support, Orthotics and Prosthetics professionals can accomplish their goals and explore crucial business challenges—from finance, sales and marketing to business operations, reimbursement policies and management.
This Business Management Certificate Program is similar to non-degree continuing education programs that universities offer in conjunction with their MBA programs. The Certificate Program courses will be offered at the AOPA Assembly, online and targeted seminars throughout the country (such as the Mastering Medicare: Essential Coding and Billing Techniques Seminar).
Areas of Learning
Healthcare Operations
Healthcare Management
Finance
Sales & Marketing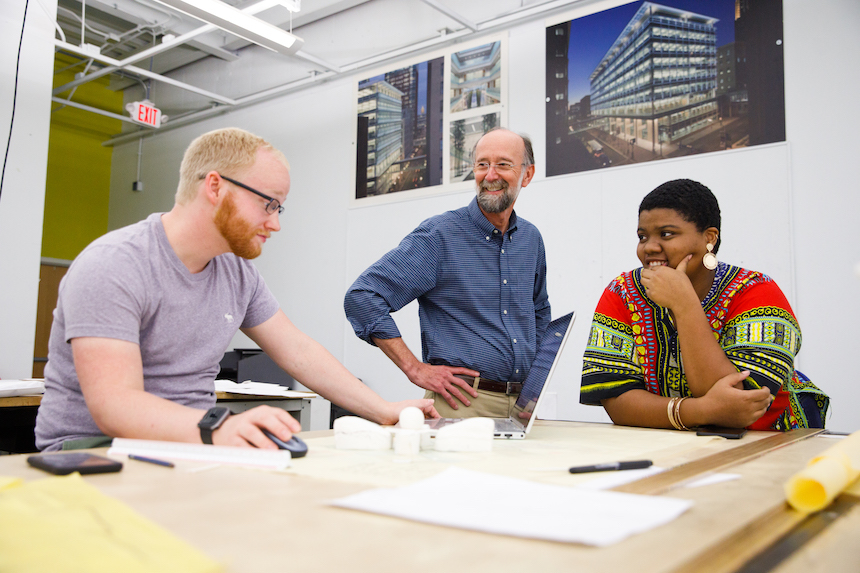 About UHart
Spread across seven dynamic schools and colleges, the University of Hartford has been guiding the purpose and passion of students for over six decades. On our 350-acre campus alongside Connecticut's capital city, approximately 5,000 undergraduate and 1,800 graduate students from 48 states and 46 countries come together for a common purpose: to collaborate across different disciplines, diversify perspectives, and broaden worldviews.
 
We're a four-year private university focused on advancing the public good through meaningful connections within our communities. Our unique approach to comprehensive education gives us the critical perspectives that lead to impactful change, regionally and beyond. With degree programs spanning the arts, humanities, business, engineering and technology, education, and health professions, we focus on doing the work that matters.