College Readiness 101 Webinar
A college search can be complicated. There is so much to comprehend and consider—credits, activities, applications, essays, financial aid, and more.
Let UHart help you navigate the process by educating you on the basics of college preparedness. Sign up for College Readiness 101, a webinar created specifically for high school sophomores and juniors.
Upcoming Events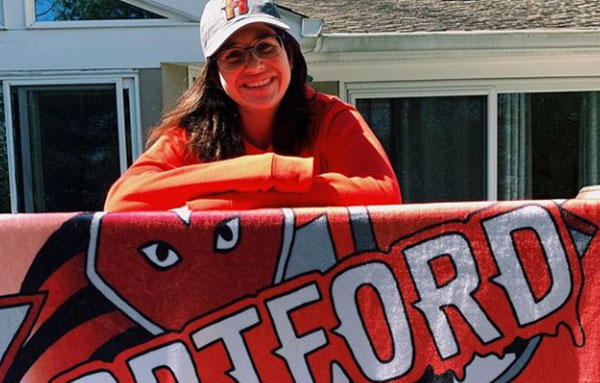 Designed to provide you with clarity, College Readiness 101 targets and explains the most important components of the college search process. During the presentation you can interact with a UHart Admission professional and get your questions answered live. We look forward to helping you start your journey in higher education! 
All presentations begin at 6:30 p.m. and you must be preregistered to participate. Please click the link below to sign up for a session of College Readiness 101.
Why UHart?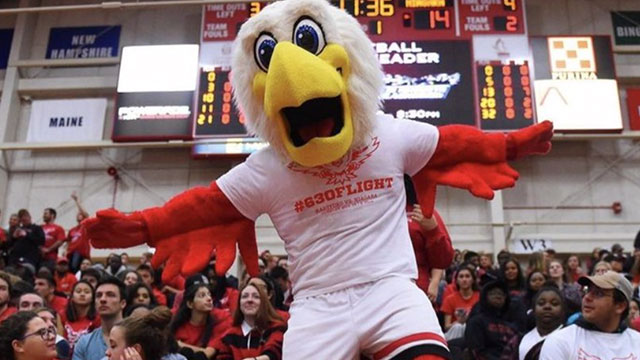 We know that choosing a college is a difficult decision, but we are here for you. At the University of Hartford, we help you make your mark on the world. A unique combination of challenging academics, exceptional faculty, student life, and support will guide you through your college career. So, why UHart? Because we have it all!