"I BROKE OUT OF MY SHELL AND LEARNED MORE THAN I EVER KNEW ABOUT MYSELF. I REALIZED MY TRUE POTENTIAL AS A LEADER..."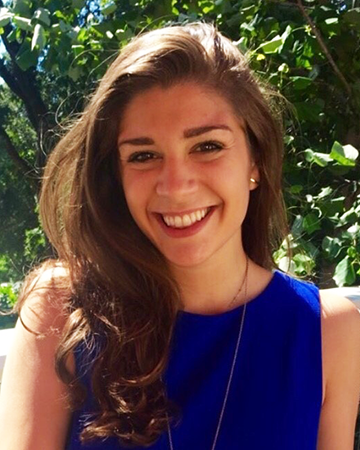 UHart will always be a special place for Carolyn Schwartz '16—it is the place where she made lifelong friends, developed leadership skills, and grew to be the person she is today. After getting her degree in communication, she took a chance, packing up her bags and moving out to California. She now has a career she loves, working in direct marketing and as a wine club associate for the Benziger Family Winery and the Imagery Estate Winery.
Name the three best things about the University of Hartford:

1. Making lifelong friends.
2. Snow days in the Village.
3. Sunday morning breakfast at the Commons.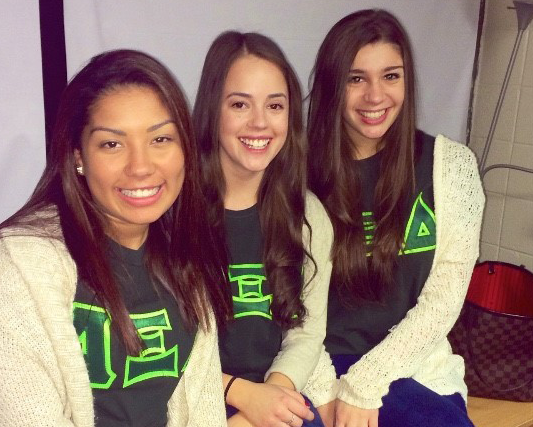 What's your fondest memory?
My favorite memories of UHart revolve around my sorority experiences with Alpha Xi Delta. Those women filled my college experience with laughter and fun every single day.
 
What's the one class you would recommend everyone take as a must-do, life-changing course?
Although my classes were mainly in communications and marketing, my absolute favorite class was Forensics my first year. It was the best science/lab I've ever taken and was full of useful information I never knew I needed.
Was there a defining moment you had as a student that led you on the path you are on today?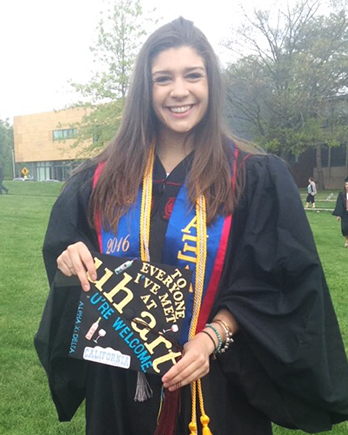 After spending two years on the Hartford Women's Soccer team, I chose a completely different path my sophomore year by joining a sorority and becoming a resident assistant (RA). I broke out of my shell and learned more than I ever knew about myself. I realized my true potential as a leader when I became the president of my sorority and, by becoming an RA, found ways to help the community and get involved. I definitely encourage students to try new activities and step out of their comfort zone. It was the best decision I have ever made to take on those leadership roles and it allowed me to truly discover who I am.
What advice would you give to current students and young alumni?
1. The first job you get out of college WILL NOT be the job you have for the rest of your life. I remember there being so much pressure to find the perfect job right after graduation. I've learned that in order to find the right fit, you will need to shop around for a while. The perfect job will come once you know what you're looking for.
2. GET OUT OF YOUR HOME TOWN! If I didn't move to California right after graduation, I probably would have never left. Living at home is fine when trying to save money, but it also can hold people back once they get comfortable. Before you get settled into your new post-grad life, take a trip or do something you never thought was possible.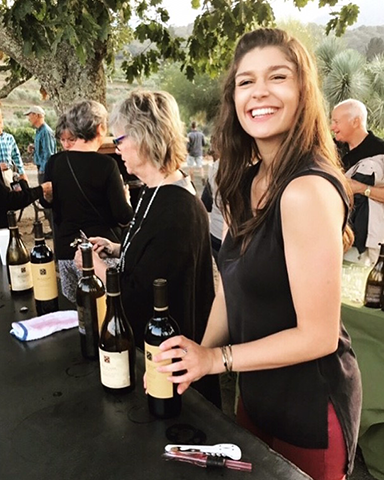 Tell us more about yourself:
Four days after graduating from UHart, I moved out to California by myself to work for a winery I never heard of. After a difficult transition and some serious home sickness, I now work for one of the largest wine companies in the world and live happily in Sonoma, Calif. I am currently in pursuit of furthering my wine education and growing my career in the industry.