Host of Remember Country Music Podcast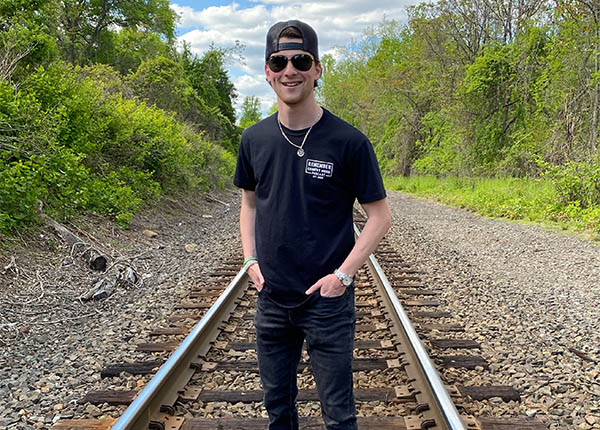 Tell us about your podcast.
My name is Kyle Corbliss and I graduated from UHart in 2020. My podcast is called "Remember Country Music" which is all about my favorite things in the world; country music and songwriting. Each week I sit down and hang out with a new songwriter or artist. I release a new episode weekly. To date I have put out 150 episodes.
What made you start this podcast?
I started this podcast in 2020 during the pandemic. I was finishing up my senior year and recently lost my internship opportunity. At the time, I was heavily involved in a podcast production class I was taking with Professor Abe Hefter. I studied broadcast journalism while at UHart and figured that this would be a great project to show employers as I was approaching graduation and applying for jobs.
I've always had a passion for music, specifically country music. As someone who is not musically talented, I have always loved how a song is written. I started my show as a way to broadcast my love for the genre, as well as artists I may be listening to and projects I enjoy. Being from northern New Jersey, where country music isn't as popular, a major goal of mine was to change people's minds on what they thought about country music, as well as to introduce existing fans of the genre to a new artist.
Where can people listen to your podcast?
The "RCM" podcast is available wherever you stream podcasts: Apple Podcasts, Spotify, Google Podcast, and iHeartRadio. Just search "Remember Country Music".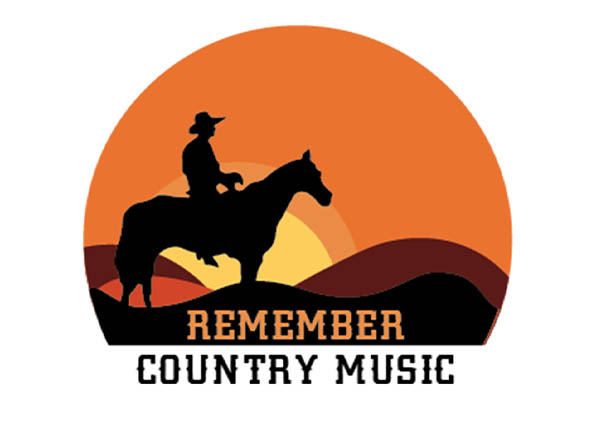 Why should people listen to your podcast?
People often ask me why I put so much effort into this show or why I love it so much. The answer is pretty simple. When I was a freshman in college, I quickly realized that I loved the art of conversation. Being at UHart really allowed me to explore my interests and this was one of them. I loved being able to connect with people and listen to their life story. That is exactly why I do it. I took my love and passion for country music and I merged it with my love for conversation.
Each week is different; we talk about different music, life and musical perspectives, and share  unique stories. I would also like to believe that there is someone out their who wants to "chase that neon rainbow", as Alan Jackson says, and give music a real shot. I hope they listen to my show and become inspired to take their own shot. At the end of the day, my podcast is two people who share a passion for country music. If you're listening to the show, that is clear. I hope you tune in each week and have some fun along the way.
What's the best thing about podcasting?
My favorite part about podcasting are the connections I have made along the way. I have put out hundreds of episodes, and the people I have met have been my favorite part by far. I have become good friends with people I believe will be household names someday and I have met some of my musical hero's which I would never have imagined when I started this two years ago.