We want to hear from you! Would you like to share your story and be featured in an alum spotlight?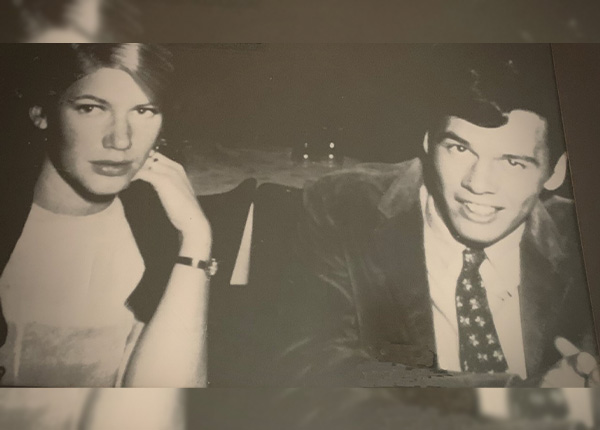 Lorna '71 and Dan '69 Riley
Lorna Woodsum Riley '71 and Dan Riley '69 both came to UHart looking to get an education, expand their worldview, and of course, meet great friends. What they didn't expect was finding their life partner. Their story isn't just a love story—it is so much more. It is two people standing up for their beliefs, facing their fears, and continuing to grow in their communities—getting into some good trouble, as the saying goes.
UHart to Hartford Alumni Podcasts
UHart to Hartford is another great way to hear alumni stories.
Abe Hefter, applied assistant professor of communication at the University of Hartford, talks with alumni about their journey after graduation, their work, and the way their UHart learning continues to influence their professional success. 
Have a great story to tell? Email us at alumni@hartford.edu.