We want to hear from you! Would you like to share your story and possibly be featured in an alumni spotlight?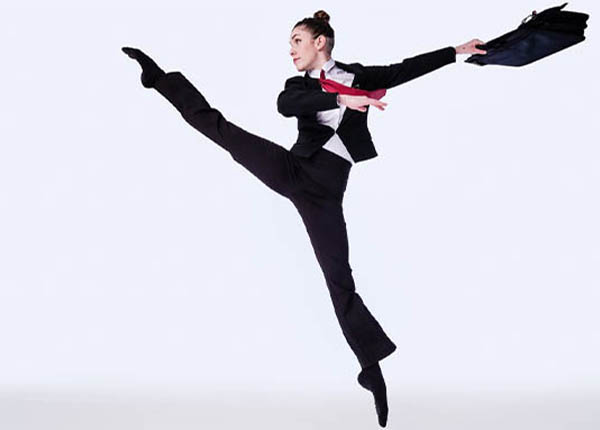 Dana Mazurowski '16
Read more about how Dana Mazurowski has danced her way through UHart and life.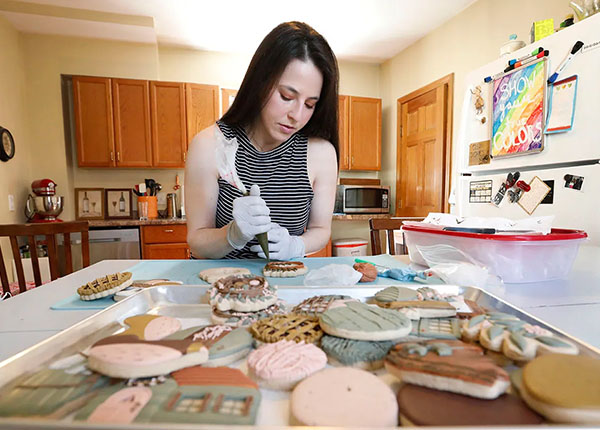 Jessica Brainsky '10
Read more about Jessica Brainsky, her cookie business, Hartwork, and how she's changing her passion into a full-time career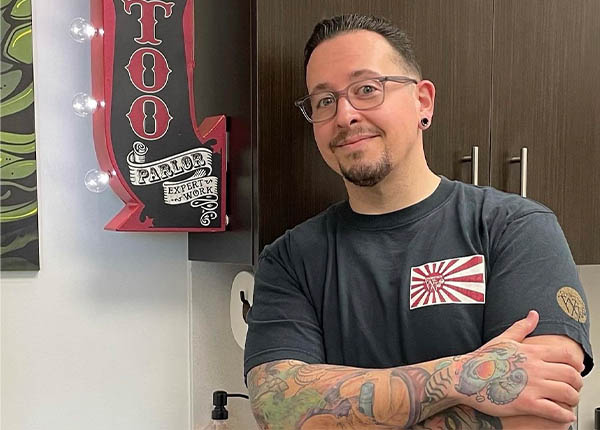 Jared Stomber
Read more about how Jared Stomber took the skills he learned from the Hartford Art School and became a tattoo artist.