We want to hear from you! Would you like to share your story and be featured in an alum spotlight?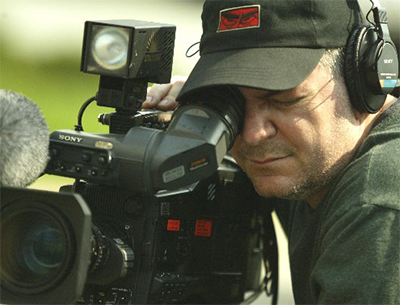 MICHAEL MONGILLO '90
"Do it for the love of it, not with a mind or goal towards what most define as 'success.' Just concentrate on doing good work (art) and your audience will find you."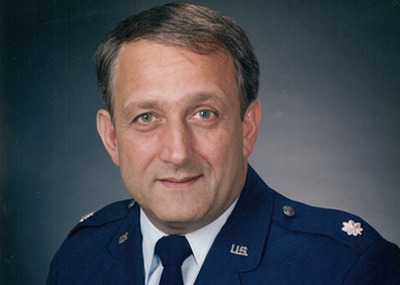 LENNY MASIELLO '69, P'98
"It is still hard to believe that 50 years have passed since graduating from the University. I sincerely believe my careers with both Square D and the military would not have been possible without attending and graduating from the University of Hartford."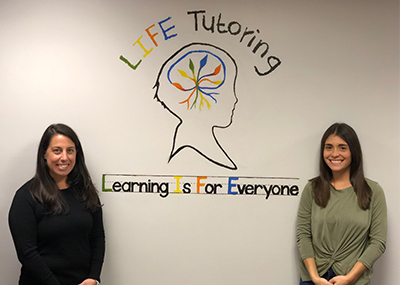 MEGAN MARINO '11 AND JULIE OBERHOLTZER '13
"Find what you want to do and do it 100 percent. It is going to take a lot of dedication and hard work to get where you want to be, but it will be worth it in the end." Megan Marino '11 and Julie Oberholtzer '13 used their UHart education to co-found LIFE Tutoring, a center that pairs research with practical classroom help.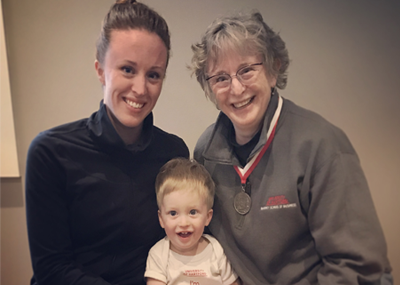 LAURA DINAN HABER '07
"I volunteer for the University of Hartford and the Alumni Association Board so I can share with others what the University and its professors helped me find within myself: global curiosity, creative perspective, and passion to make the world a better place."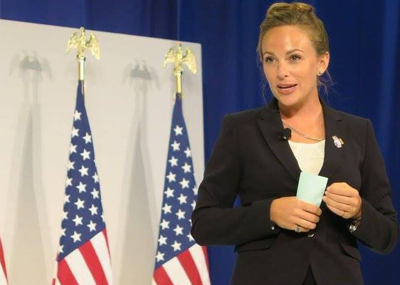 CHRISTIANA LANG '12
"The alumni network is an incredible force... It inspires me to hear what drives students toward their goals and what their plans after graduation are. I believe in facilitating connections to create more synergy around a topic or a shared belief."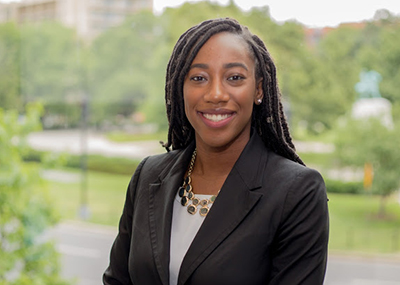 AIKA ALUC '16
There are a lot of opportunities that are readily available that wouldn't be at a larger university... You can really get to know your professors. The smaller class sizes make it feasible to create personal relationships." Read more.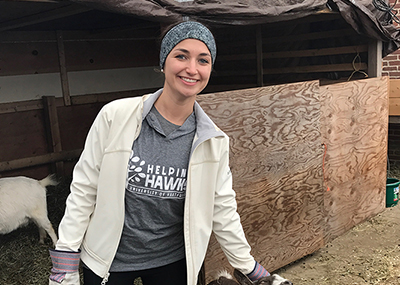 ANNA AUDYCKI '14
"I plan to stay connected to the University indefinitely... As alumni, we all share a degree from UHart, so I feel as though if we stay connected and promote UHart connections, we are also helping ourselves." Read more.
LATASHA JARRETT RAINEAULT '08, D'10
"I feel blessed to have maintained so many strong relationships from my UHart experience.... Staying connected to UHart allows me the opportunity to stay in touch with these friends and classmates as  the years go by. By giving back to UHart, it provides me with a way to allow a future student to share in the same positive experience that I had."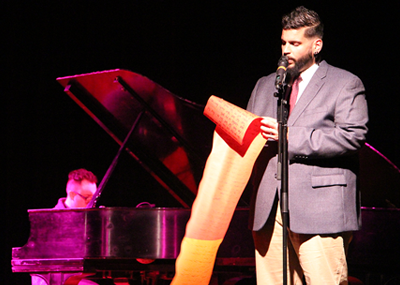 JOEY BATTAGLIA '04
 "When I setted in Hartford after graduating, I knew immediately it was a city on the 'rise.' ... Once I created a name for myself and my work, I found it necessary to give back to the many people and followers that had supported me in my rise. Being an educator as well as a performer, helping the youth in addition to teaching them was an easy decision."
CAROLYN REIBLING BLIGH '87
 "Thanks goes to the UHart community (students, faculty, staff, alumni, and friends). They make it easy to be a part of the community and to give back and help. I've been engaged in many different roles over the years, and now am so honored to serve as the Alumni President. We are one big family that supports and helps each other. #UHart4Life."