Owner of B_Entertained DJ's and More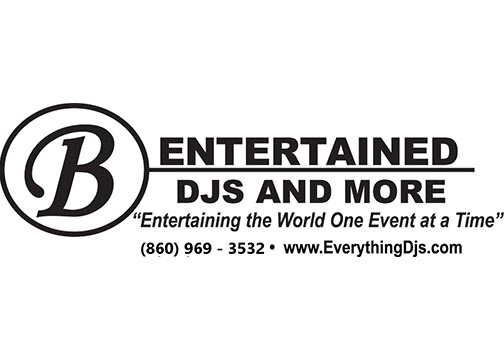 Tell us about your business?
Founded in 1999 as a side hustle for an ever-eager to work young high schooler, B_Entertained has grown to be an industry leader and contributor with multiple accolades from known publications and industry groups while performing at about 400–600 events yearly. We offering everything from DJ and entertainers to photo booths, lighting, event and tent rentals, as well a full line up of online and virtual services. Everything you need, in one place, to put on an amazing event is our goal and what our clients love about us. When you are having an event, from a backyard birthday party to a large-scale concert or community event, we are your one call to plan it all!
Why did you choose to open your business and why this specific type of industry?
I started in the industry on the bottom rung as a roady working for a well-established mobile DJ in the New York metro area. Over the next couple years, I was shown the ropes of professional equipment, proper setup, and memorable event execution. With this knowledge, I saw an opportunity to expand my earning potential, so with a love of music, and an awesome gift from Santa in winter 2008, I started amassing the equipment needed to perform at an event all by myself. In June 2009, I performed at my very first graduation party for a friend of a friend for $200. More than I ever made at any given time prior, which led me to fall in love with DJing as a craft, art, and business. 
How did your time at UHart impact your knowledge and decision around opening your own business?
My business was in operation while attending UHart and ended up helping pay for college. DJing everything from school-sponsored events to semi and formals, as well as every bar in the downtown Hartford area, allowed me to hone my skills as a DJ and create a unique style and flare.  
Do you have any advice for new entrepreneurs?
Don't give up! If you believe in your product or service, don't fold. This path isn't easy. It takes a lot out of you—especially in the beginning—but once you hit your stride, the freedom you create for yourself is addictive.