Meet Tess: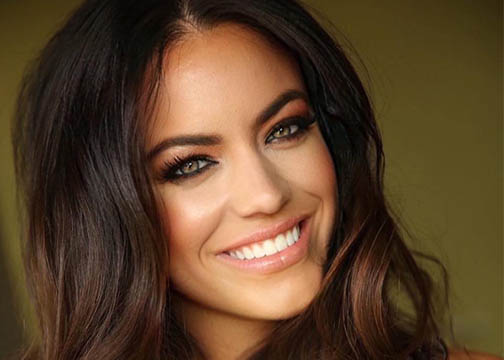 I am a singer/songwriter who is currently touring internationally living between Hong Kong and London while running an agency based in Asia for artists (musicians and entertainers). As an artist myself, I decided to start my company after I realized how many wonderful and talented artists were being taken advantage of because they were unaware of the business side of the music industry.  
What part of your UHart experience had the greatest impact on your career today? 
Jackie McLean School of Jazz, Hartt School, gave me opportunities to not only hone my craft by performing with professors and fellow students throughout Connecticut, but by giving us the confidence to pursue our passions. The Hartt School offered music business classes that helped artists turn their passion into a business. The Gigline offered performance opportunities and connections to the community.
What led you to the job or career you have and where do you hope to fly next?
Hard work, taking chances, and not letting the fear of failing hold me back, have all led me to where I am currently. I plan to be recording more of my own material (and releasing it), touring, and touching souls around the world through my music.
Hawks have an allegiance to their nesting site and return each year. If you were back on campus, what is one spot you'd have to make sure to visit? 
I would definitely explore the Hartt School a bit—maybe sneak into an jazz ensemble class to have a jam with some of the students, then after a great night out bop over to Konover for a sub.
Hawks can see eight times better than humans and dive 150 mph through the air. If you had to choose between super-human speed and super-human eyesight, which would you pick? 
Super-human speed would for SURE be my super power…I am (or was pre-Covid-19) constantly on planes (about one a week during busy season) so this would definitely help with my jet lag and help me not miss a thing!