Connecting Connecticut's Companies
We will hold our next CT Business Matchmaker in Fall 2023. Stay tuned for details!
CT Business Matchmaker
Identify potential partnerships during a series of 10-minute, one-on-one video interviews that connect small businesses with companies and agencies that subcontract services and supplies.
Small Businesses + Companies/Agencies = CONTRACTS
Prime Registration

Primes include prime/general contractors, medium to large-sized companies, state/federal government agencies, municipalities, educational institutions, and others that subcontract services and/or supplies.

Small Business Registration

To participate in this event as a small business, your company must meet the small business guidelines by federal, state, or municipal standards.
Free event-prep workshops will be offered before the event. Join our email list to receive the latest on registration, event prep, and more.
2020 GOLD SPONSOR
2020 BRONZE SPONSORS
2020 SUPPORT SPONSORS
ORGANIZING SPONSORS
 
Partner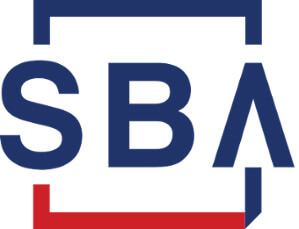 SBA's participation in this activity is not an endorsement of the views, opinions, products or services of any cosponsor or other person or entity. All SBA programs and services are extended to the public on a nondiscriminatory basis. Reasonable arrangements for persons with disabilities will be made if requested at least two weeks in advance.
Powered by Eventdex