Meet some of our generous donors and learn more about why they choose to invest in the University of Hartford.
GLADYS DUNN '60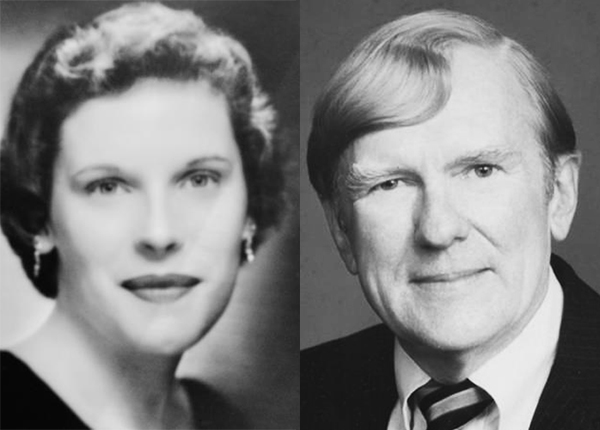 As a world traveler, educator, and global citizen, Gladys Dunn '60 was ahead of her time. She understood that travel was more than a pastime; it was an opportunity to learn from the lived experiences of others. Gladys and her husband, Robert, believed that true exploration extended far beyond the sights and sounds of new places; it meant immersing themselves in unfamiliar places and new cultures.
REVEREND DENISE TRACY '72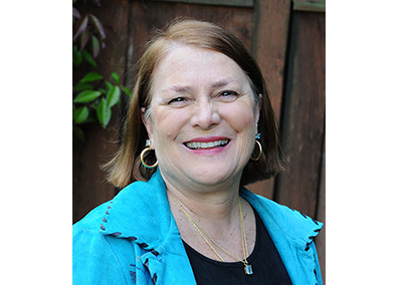 The University of Hartford holds a dear place in the heart of Reverend Denise Tracy '72. Her mother, Theresa Tracy, founded the Red Caps to help students succeed. As an alumna, Tracy feels the University prepared her well for a rich and fulfilling career. "I give back to honor my mother's memory and to enable others to receive what I received... I am forever filled with gratitude.
DR. MYA T. BOWEN '00, M'02, M'05, D'13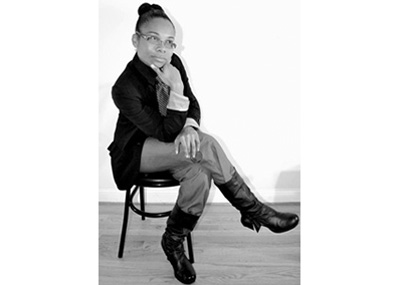 Mya Bowen received her first degree from the University of Hartford in 2000, graduating cum laude with a bachelor's in business administration. Though only in her thirties, she knew it's never too early to plan for the future.
DICK BELKIN '56 AND SHERRY BELKIN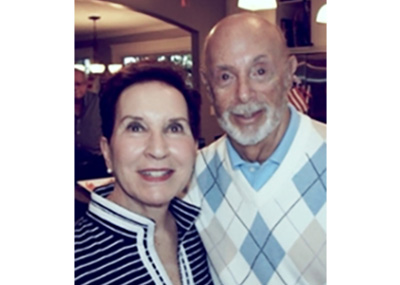 When Dick Belkin graduated from Hillyer College in 1956, he couldn't have imagined the path his life would take. After high school, he didn't immediately have the funds to attend college but with the help of scholarship aid, completed his degree. "I promised myself that if I ever made a buck, I would give them back the money." 
GEORGE LANDIS '66 AND LUELLA LANDIS '66, M'70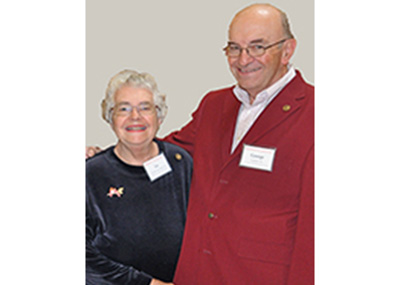 George and Luella Landis have spent their lives giving back to the University of Hartford, the place where they fell in love. They vividly remember the summer day in 1963 when they first met in the University bookstore.