2020–21 Recipient of the David N. LaBau Memorial Scholarship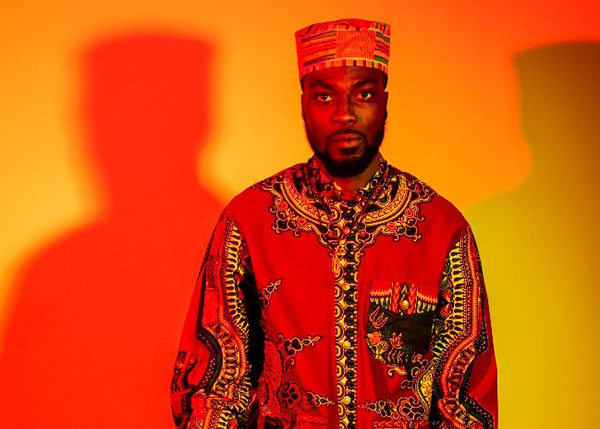 First and foremost, I want to express my gratitude for a gesture selfless in all facets. Personally, I am grateful for what I call "intangible effect," thus these contributions providing a sense of mental relief. This is in knowing the financial pressure that comes with school, and for me having the mental clarity to focus, and relief from the burden that some of us carry. I am not sure if I would even be in school without this scholarship—so no matter what the amount, it goes beyond the financial support.
Sometimes we never meet our donors but somehow they provide us so much void of mental lapses. And that intangible effect is all made possible with the financial relief of these donations. I have complete gratitude in my heart.
Building relationships being a much older student comes with its limitations. Having experienced so much, the tentativeness to open up can seemingly creep into interactions. Here at UHart, the openness is an aura I cannot deny; professors and classmates alike have made the transition optimal in its ascendancy.
It is my desire to land/locate a job and develop my skills further in regard to an area of expertise i.e., sustainability architecture. Down the road, move to Ghana for a few years and establish a few government contracts to implement new and affordable building ideas as a gift to my people. After which I would like to replicate this in underdeveloped countries across the globe. The setback of face-to-face experiences as precautionary measure due to the pandemic has limited experiences. However, I can always recall Graduate Open House; being able to see and feel the process, the faculty members, and the oneness is something I will always cherish.
Fast forward to being a student, not much has changed in architecture. The sharing of ideas, embracing, and motivating each other is refreshing. Mostly everything as clichéd as it might sound, being able to come up with a masterpiece encompassing so many other parts and knowledge, the systematic, and critical thinking is something I draw a lot from. It is all connected and I find it very rewarding. My future is looking great and I am ready and willing thanks to this architectural program at UHart.