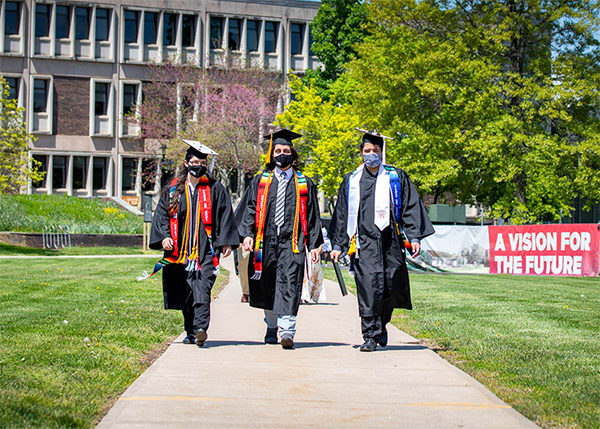 Your investment in the University of Hartford has a tremendous impact on our students, faculty, and on the future of our campus community.
We are deeply committed to honoring our generous supporters in meaningful ways. To learn more about recognition or to discuss establishing or enhancing a fund, please contact Caitlin Malinowski '11, M'15, director of donor relations, at 860.768.2452.
Making a Difference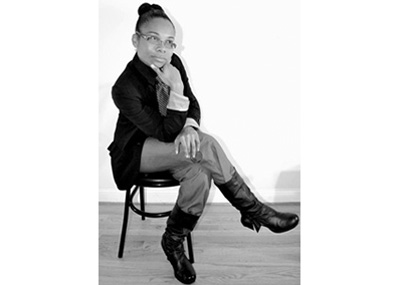 The generosity of UHart's community of alumni, family, and friends make a difference every day at the University. Your support provides opportunities for our students and helps them succeed. 
Our Students Say Thanks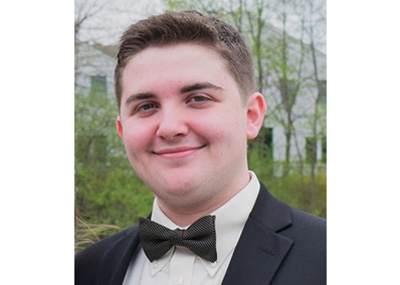 With 94 percent of our students receiving scholarship aid, community support is vital to making a UHart education possible. Your gifts help students pursue their passions and realize their potential. 
The Rosen Society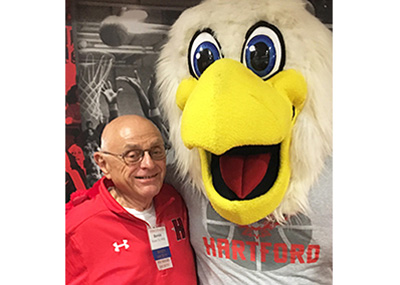 Each and every year, consistent giving makes a big impact on our students and in shaping the future of the University. Our most loyal donors are honored with membership to the Rosen Society.