2020–21 Pratt & Whitney Scholar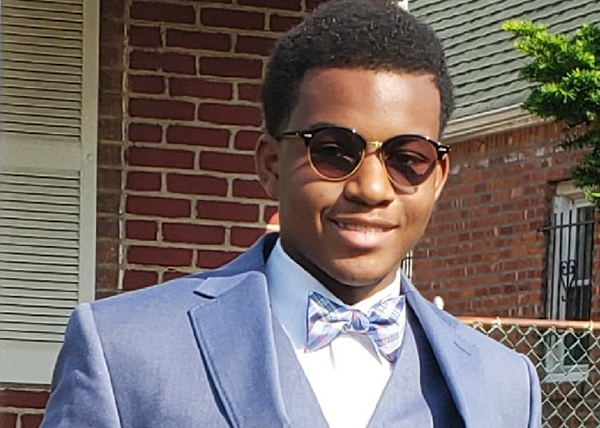 For Rasheed Kelly '22, a mechanical engineering major, the Pratt & Whitney Scholars program has provided a great level of assistance in helping him pursue his degree. He was selected in 2020–21 as part of the second cohort to benefit from this program, and has been awarded the scholarship for a second consecutive year for 2021–22.
"Receiving this scholarship has also inspired me to dive further into aerospace engineering and make meaningful connections with members at Pratt & Whitney to learn more about the career possibilities I will have in this field." Kelly adds that this scholarship is allowing the classroom to remain at the center of his focus, not his finances.
When asked what advice he would share with future students interested in pursuing mechanical engineering, Kelly says to remain diligent and steadfast with what you are learning at the University of Hartford. "As engineers, we are problem solvers," he says. "Engineering does not stop once you leave the classroom or the office, so continue to be curious and ask questions."
Kelly also emphasizes having a "support tribe" can make a huge difference in studying engineering. "At UHart, your faculty and staff across campus are here to support you," he says. "Having a support system will be imperative to ensuring you stay successful throughout your academic career."
As he embarks on his senior year, Kelly is excited to be serving as the president of the National Society of Black Engineering (NSBE) organization at UHart. He is also excited to begin research job opportunities as well as graduate programs to continue his education.