Our Story
In 1920, master teacher and musician Julius Hartt opened the doors of The Hartt School of Music at 222 Collins Street in Hartford. Mr. Hartt, with his colleague Moshe Paranov and an association of teachers and students, designed the school as a cooperative. Their goal was to give 100 students broader educational opportunities than were available at the time.
The Hartt School was granted college accreditation and developed into a conservatory. In 1938, the school founded the Community Division's current ensemble program, and Rubin Segal created The Hartt School Training Orchestra. From that one youth orchestra, The Hartt School Community Division developed eight orchestras, three wind ensembles, and eight choirs.
The Hartt School, along with the Community Division, merged with the University of Hartford in 1959. The Community Division offered only music programs until 2005, when the School of Dance Connecticut (formerly the School of the Hartford Ballet) was absorbed by the Community Division. The Hartt School Community Division continues to provide expert instruction in music and dance to the Greater Hartford area.
I absolutely fell in love with the Community Division through a summer program and began taking lessons through high school and was in the first HPA class. I am so grateful for all my experiences with HCD. Is has helped me grow as a musician and find my passion as a music educator.
Fun Facts
Recent HCD graduates go on to colleges and universities such as: Boston University, Carnegie Mellon University, Curtis School of Music, Eastman School of Music, McGill University, National Ballet of Canada, New England Conservatory, Northeastern, The Hartt School, Tufts University, Tulane, University of Connecticut, University of Michigan, University of North Carolina School of the Arts, Worcester Polytech, and others.
Career Tracks include: Biology – Pre-Med, Business, Education, Civil Engineering, Communications, Dance – Ballet Emphasis, Dance Pedagogy, IT, Mechanical Engineering, Media Studies. Molecular Biology, Music Composition, Music Education. Music Performance, Musical Theater. Nursing, Public Health, and more!
Our Identity & Values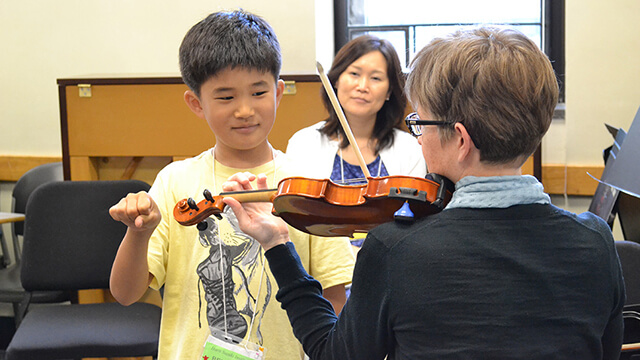 At our locations in West Hartford and Hartford, Conn., we are proud to serve over 1,400 students of all ages and backgrounds.
Each of our students experience high-quality instruction from our committed faculty. To support artistic development, we encourage our students to enroll in multiple activities such as individual and group instruction, chamber and large ensembles, performance and recital opportunities, musicianship classes, and workshops and master classes. HCD is accredited by the National Association of Schools of Music and the National Association of Schools of Dance. We are viewed as a national model for community schools based on university campuses.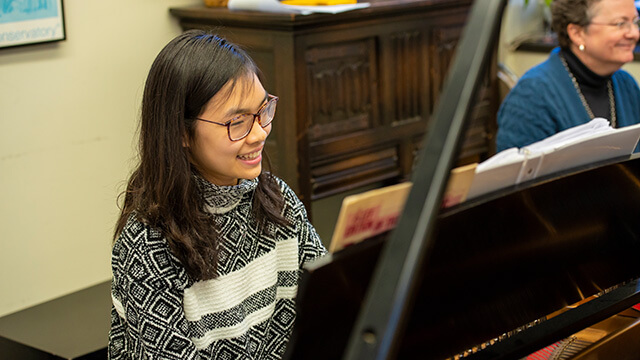 We believe in the transformative power of performing arts.
By engaging the region's best, most innovative faculty and investing in their continued development, we build an unparalleled educational experience and environment that will enrich the lives of our students regardless of age, background, or level. We are committed to the development of the whole artist through a complement of instruction, collaboration, performance, outreach, and creative exploration.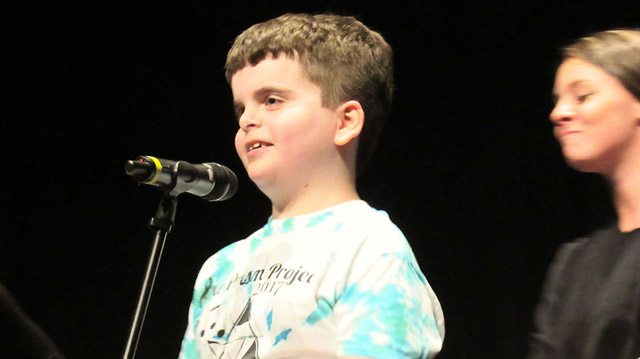 Our ideals of respect, dignity, personal enrichment and a professional approach are at the foundation of all that we do every day.
As the community extension of The Hartt School, The Hartt School Community Division further defines its core values as: a commitment to excellence in a warm, friendly, nurturing, inclusive and diverse environment for all—students, faculty, families, and administration.