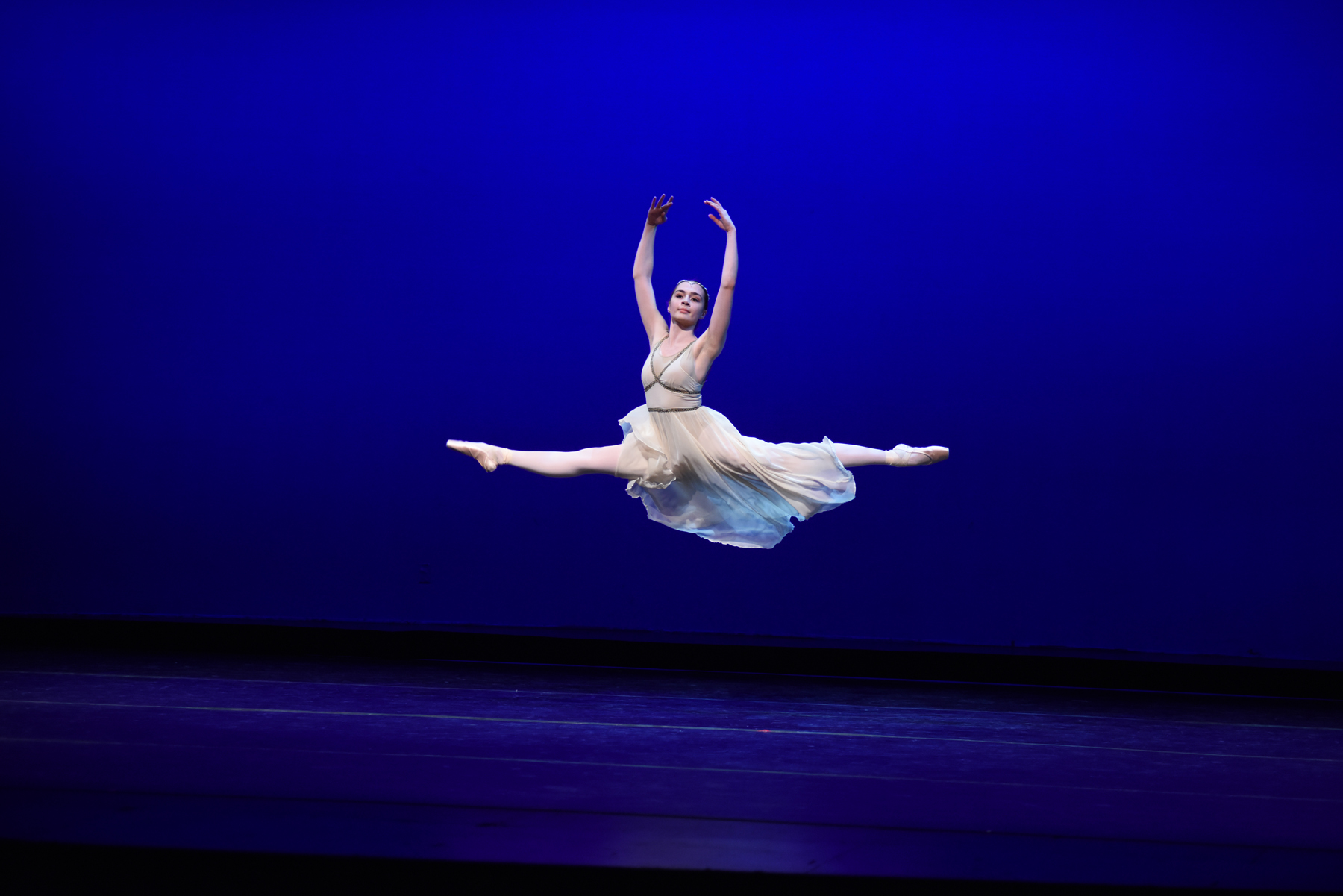 Study Dance at the Hartt School Community Division
The University of Hartford's Hartt School Community Division (HCD) Dance Department is committed to excellence. Our ideals of respect, dignity, personal enrichment, and a professional approach are at the foundation of all that we do every day. At HCD, students of all ages come together to create, explore, and excel through the performing arts in an inclusive, diverse, and nurturing environment.
What We Do
Classical ballet training is the core of the program, which offers three divisions of study for students beginning at age five. Other forms of dance are offered to expose students to the vast spectrum of the performing art of dance. Classes are taught by experienced, professional instructors and supplemented by guest artists, dancers, and choreographers from the broader dance community. 
The Hartt School Community Division creates a very special and unique environment for students and their family members. The learning environment is positive and supportive with a focus on excellence and the development of proper technique. The teachers are outstanding. They are not only very talented and highly skilled, but they are also incredibly dedicated, kind and compassionate. The quality of teaching and the dance curriculum are second to none. The performances truly exceeded my expectations in terms of quality and artistic content. I was literally in awe after I attended my first Hartt Nutcracker performance. I was shocked to learn that the oldest dancers were in high school as their skills rivaled those of older professional dancers.
Andrea Schmidt, HCD Parent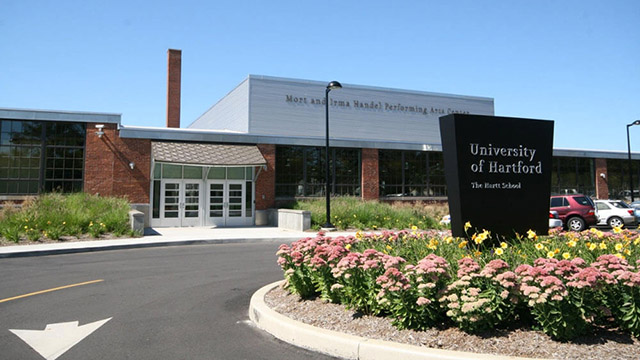 HCD dance classes are held in the spacious studios of the Mort and Irma Handel Performing Arts Center (HPAC) in Hartford, Conn., close by the University of Hartford's main campus. Our facility boasts 5 dance studios, two performance venues, and spacious public spaces with a secure parking area.
Classes are geared to different ages and levels of training. Please fill out the placement form below and e-mail the completed form to dancedesk@hartford.edu. Please call the main office at 860.768.6000 with any questions.