The Hartt School Community Division offers a diverse array of engaging opportunities for you or your student. Click on each category below to learn more.
Virtual Opportunities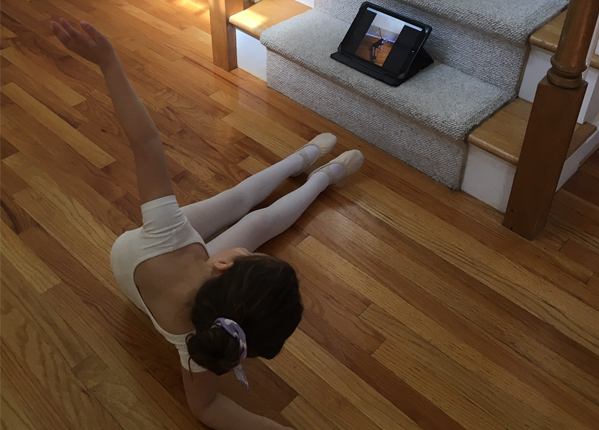 HCD is proud to bring you music and dance opportunities that you and your student can participate in from the comfort of your own home with the help of a computer or tablet. 
Music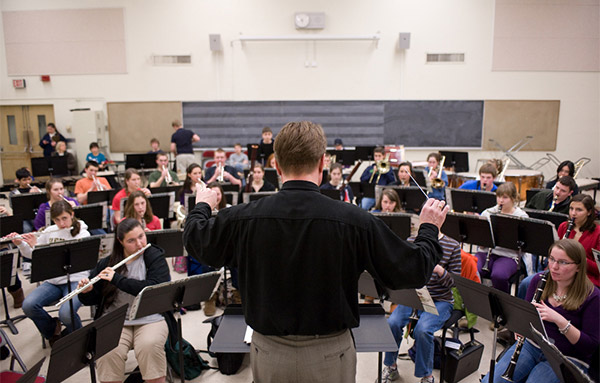 From private instruction to large ensembles, HCD's music offerings ensure that each and every student can pursue their musical passion.
Dance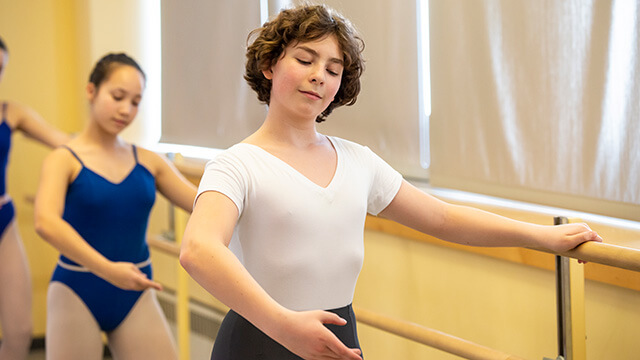 Our pre-k, classical ballet, and adult programs prepare students to pursue their individual goals, whether they be professional, collegiate, or life enrichment.
College Prep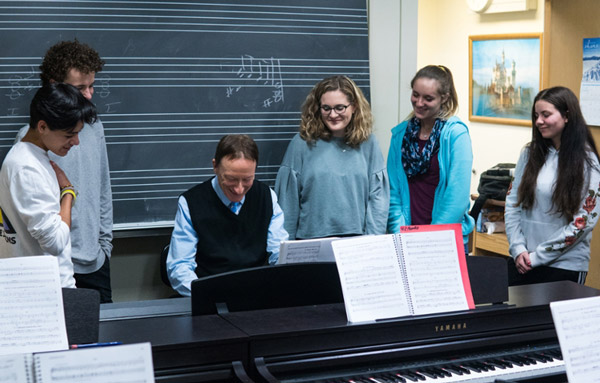 These programs incorporate collegiate-level instruction, providing students with the tools they need successfully pursue music in higher education.