As the community arm of the University of Hartford's Hartt School, the mission of HCD is to enrich lives through innovative and unparalleled performing arts education. Our diverse programming provides a comprehensive educational and artistic experience for students of all ages and abilities.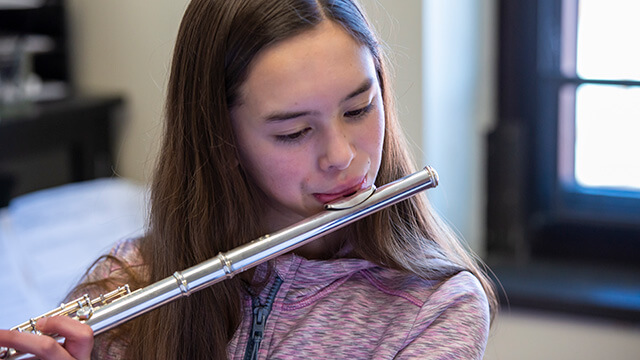 The Fund for Access is a need-based financial assistance program that provides access to high-caliber performing arts instruction to students who otherwise cannot afford it.
HCD's honors program supports merit-based scholarships for students who show great promise in their individual study. Scholarships are awarded based on teacher recommendation, audition, and performance.
Scholarships include:
HCD Scholarship Fund
String Honors, Abraham M. Huang Memorial Award and John Jorgensen Memorial  Award
Vocal Honors, Bel Canto Scholarship and Nancy Andersen Vocal Activities Fund
Piano Honors, Evelyn Bonar Storrs Scholarship and Dr. Watson Morrison Scholarship
Woodwinds, Brass, Percussion, Guitar and Harp Honors, Beatrice Sewall Scholarship
Dance Honors, Francine Goldfarb Scholarship and Dancing Margaret Ashford Scholarship
Connecticut Children's Chorus, Menhart Family Scholarship
Chamber Music Honors, Alice Kaiser Chamber Music Fund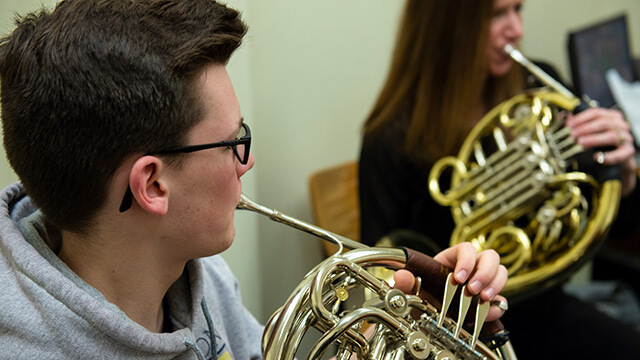 Diverse and innovative programming makes us distinctive. Continued exploration and enhancement of these programs is critical to the development of our students and faculty as whole artists.
Program Funds:
Alice Kaiser Fund, chamber music support
Connecticut Youth Symphony Program Fund
David Einfeldt Memorial Fund, Suzuki program support
Friends of Dance, supports dance productions and programs
Connecticut Children's Chorus Tour Fund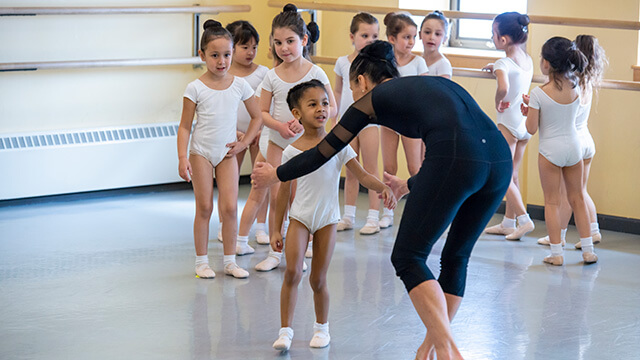 Serving students and faculty requires appropriate equipment, instruments, facilities, faculty development, and continuous maintenance.
Support Funds:
Community Division Activities Fund, supports investment in all aspects of the school, most notably in the areas listed above
Dance Activities Fund
Friends of Dance (parent boosters)
The arts are vital to our family. Without the support towards tuition, our children would nor be able to grow up with the gift of this education, a gift that will last a lifetime.
HCD Parent,