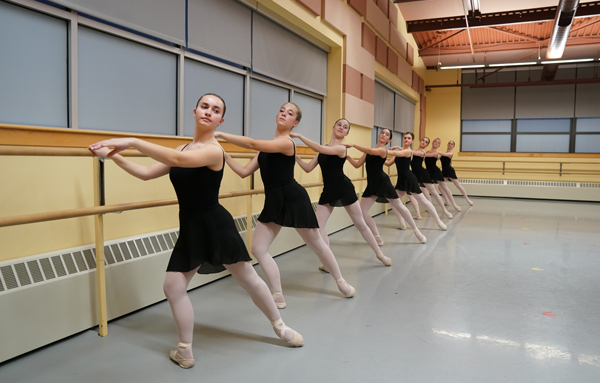 The Dance Department is now offering private lessons!
Beginning July 2020, the Hartt School Community Division will be offering virtual private dance lessons. All instruction for the academic year will be held remotely until further notice.
Returning HCD students should contact dancedesk@hartford.edu with interest. Students new to HCD should fill out the form below.
30-minutes: $206.25 for five lesson package

45-minutes: $285.00 for five lesson package

60-minutes: $378.75 for five lesson package