We are returning to in-person classes as the primary form of instruction this fall while remaining committed to meeting the needs of our students, faculty, course types, and program curricula.
Class Schedules
Class schedules reflect the types of class formats listed above: traditional classes, hybrid, remote, and online. Any questions about your class schedule can be emailed to the Center for Student Success at css@hartford.edu.
Student Resources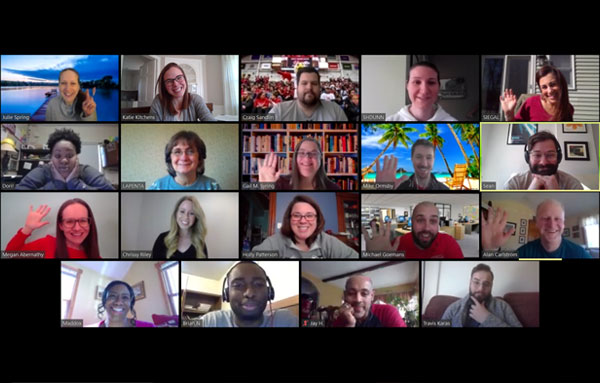 We know that the last year has been challenging, but we are here to help! And to make the transition to campus a little easier, we've put together resources to support you academically.