Barney School of Business Ranked in the Eduniversal Evaluation Agency Best 1,000 Business Schools Worldwide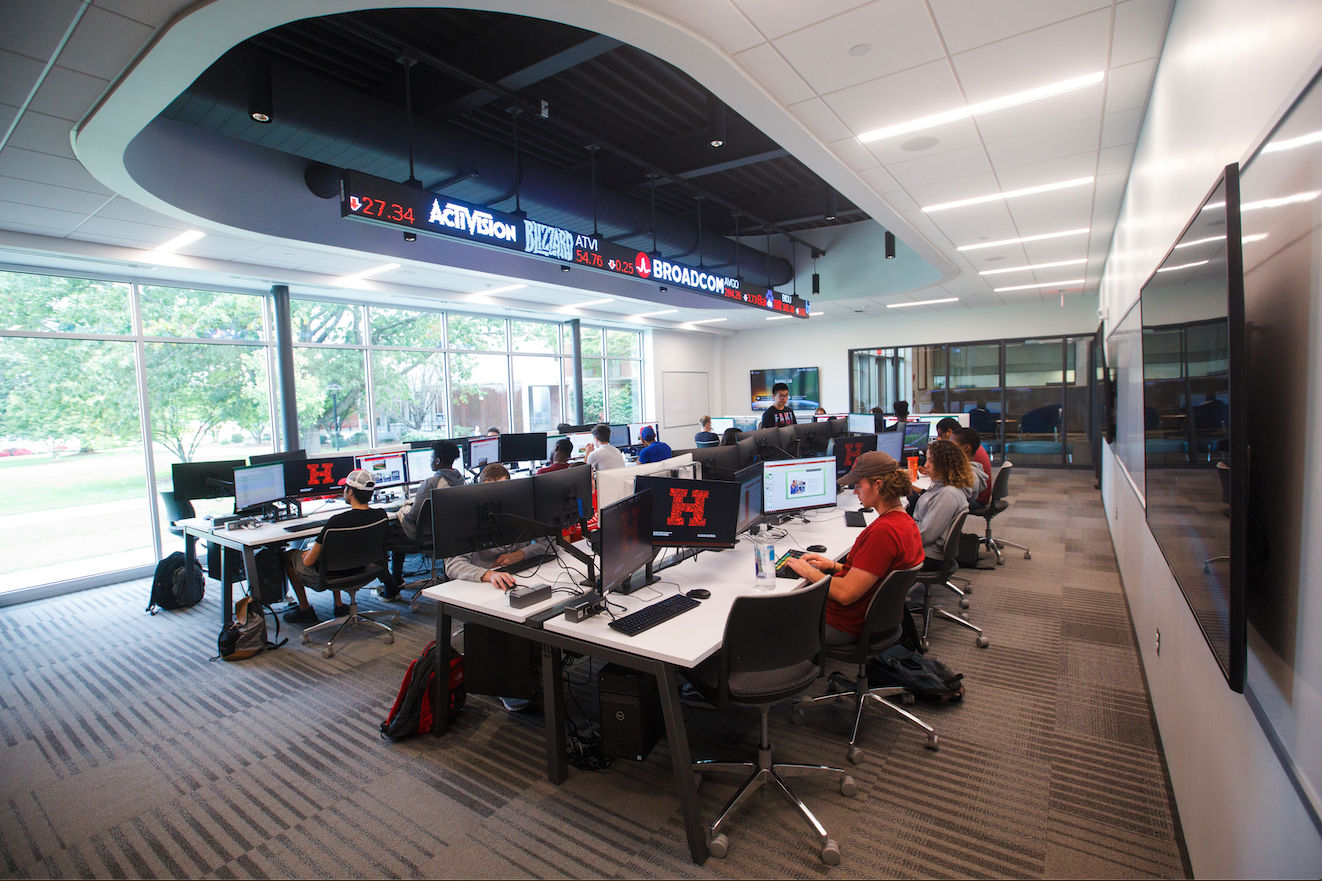 University of Hartford's Barney School of Business has been identified as one of the best academic institutions in the by Eduniversal Evaluation Agency as a result of Eduniversal's official selection of the 1,000 Best Business Schools in 2019.
Eduniversal Evaluation Agency ranking of the Best 1,000 Business Schools worldwide is the main starting point for students looking to compare schools to find a good fit.
The ranking process and the attribution of the number of Palmes of Excellence are significantly based on the vote results of deans from other academic institutions that are also listed on the Best 1000 Business Schools in the World. The rating of the Barney School, inside the U.S.A and the Palmes of Excellence league, is determined by the number of recommendations the Barney School receives from other Best Business Schools' representatives.
Barney School of Business, along with Yale School of Management and UConn School of Business are the only three business schools in Connecticut that are on the list. Listed with other renowned Business Schools, Barney School is becoming more recognized worldwide.