James Nealy Named Assistant Chief of Department of Public Safety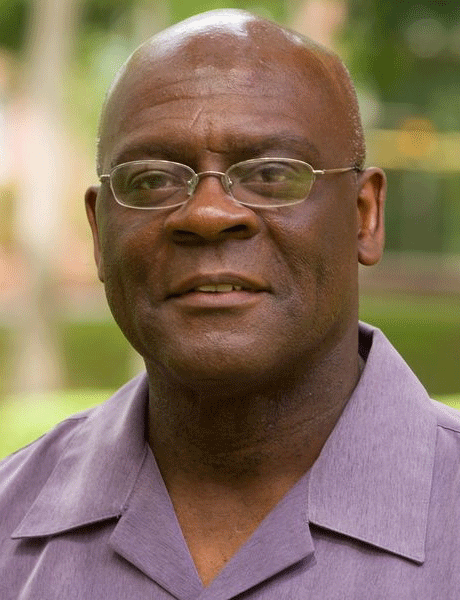 The University of Hartford is pleased to announce that James (Jimi) Nealy has been named assistant chief of the University Department of Public Safety. A highly experienced law enforcement professional with deep ties to education and the community, Nealy comes to UHart from Quinnipiac University, where he served for seven years, first as assistant chief of Public Safety and most recently as the interim chief of Public Safety. He will begin his new position on Nov. 9.
Nealy will oversee the day-to-day operations of the Department of Public Safety, including patrol, community public safety, and investigations. In addition, Nealy will be shaping our incident response, emergency management policies, and community initiatives.
Nealy has this to say about his management philosophy: "Success is a by-product of training, accountability, and impartiality." He looks forward to bringing this and other new perspectives to the department.
We are fortunate to have someone of James Nealy's expertise and vision joining our department. He is highly respected in our field. He brings years of experience in higher education and has great ideas for expanding our community policing model, which is a top priority for us.
Michael Kaselouskas, Public Safety Chief
Nealy began his career in law enforcement with the Department of Corrections, and then served as a Connecticut state trooper for 21 years. After retiring as a sergeant, with stints training new troopers at the Academy, he joined the Bridgeport Public Schools first as assistant director of School Police and Security. He later served as director of all Bridgeport school public safety before going to work at Quinnipiac in 2013.
Nealy is a certified law enforcement trainer who has taught courses on a wide range of topics, including police and the law, diversity, unconscious bias and fair and impartial policing. In 2018, Nealy was appointed a member of the prestigious National Association of Black Law Enforcement Officers, an organization that leads nationally recognized programs to reduce gun violence and eliminate racial profiling.
Nealy earned a master's degree in organizational leadership from Quinnipiac University and a bachelor's degree in political science from Central Connecticut State University (CCSU). He also completed additional graduate work at CCSU, and holds numerous professional development certificates in leadership. He plans to continue his education at UHart by joining a doctoral cohort in Educational Leadership. A graduate of Hartford Public High School, Nealy lives in Bloomfield.