Nelba Márquez-Greene '97 to Deliver Fall Commencement Address
Fall 2021 Commencement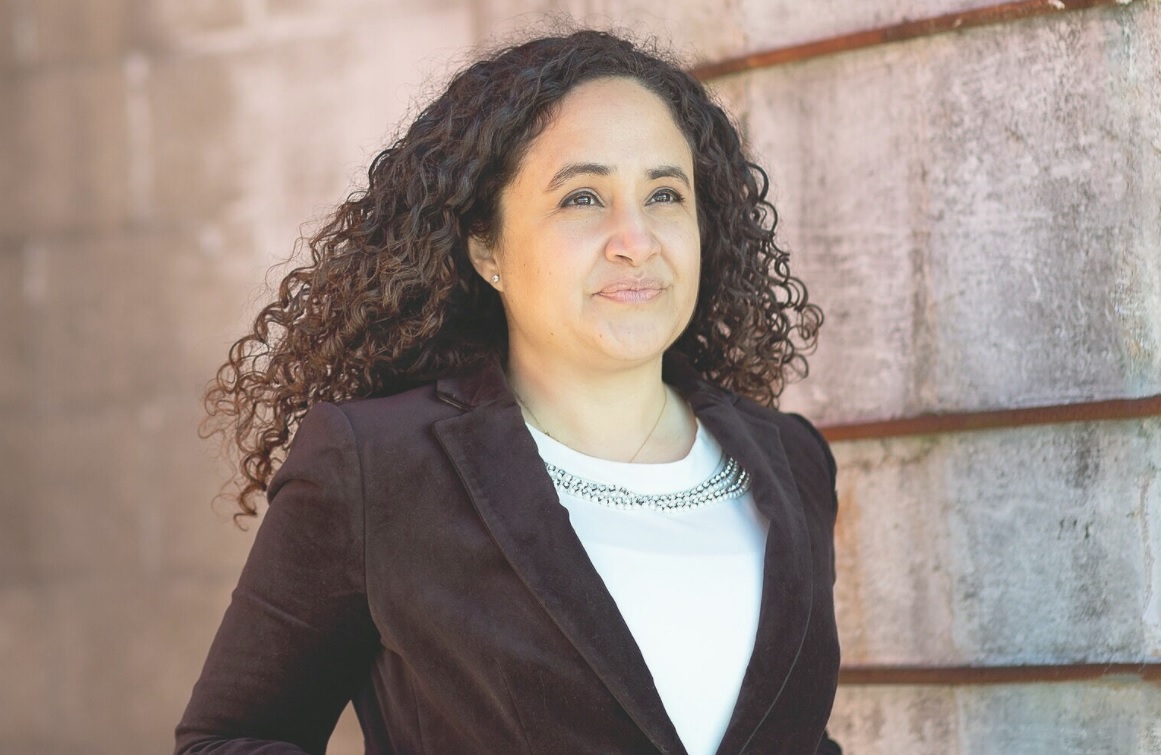 Nelba Márquez-Greene '97, founder of The Ana Grace Project, will deliver the Commencement address during two separate Fall Commencement ceremonies on the University of Hartford campus on Sunday, Dec. 5.
Márquez-Greene founded The Ana Grace Project in 2013 as a response to the school shooting in Sandy Hook, Conn., in 2012, which took the life of her daughter, Ana Grace Márquez-Greene. It is dedicated to promoting love, community, and connection for every child and family through three lead initiatives: partner schools, professional development, and music and the arts. Márquez-Greene is also a licensed marriage and family therapist specializing in grief, loss, trauma and their impact on individuals and systems.
She has testified and advocated at the state and federal levels for mental health initiatives, hosted TEDx talks, and is a sought-after speaker nationally. Márquez-Greene was featured in the 2019 release of The Book of Gutsy Women by Hillary Rodham Clinton and Chelsea Clinton and in People magazine's October 2019 issue as one of 10 "Women Changing the World." In 2018, she was selected as one of the "100 Women of Color" and as a Young Women's Christian Association Women's Leadership Award recipient.
Márquez-Greene received a Distinguished Alumna Award as part of UHart's 2020 Anchor Awards, which recognize alumni who have distinguished themselves through their achievements professionally and in the community. She graduated from UHart's The Hartt School in 1997 with a degree in music education and received her master's degree in marriage and family therapy from Saint Joseph College in 2005.
About the Ceremonies
The Fall Commencement ceremonies honor September degree recipients and January degree candidates. Approximately 200 students are scheduled to participate. Ceremonies will be held in Lincoln Theater on campus at 10:30 a.m. (master's and doctoral) and 2:30 p.m. (undergraduate). Marquez-Greene will deliver her Commencement address virtually.