UHart to Celebrate Graduates at Fall Commencement on Sunday, Dec. 5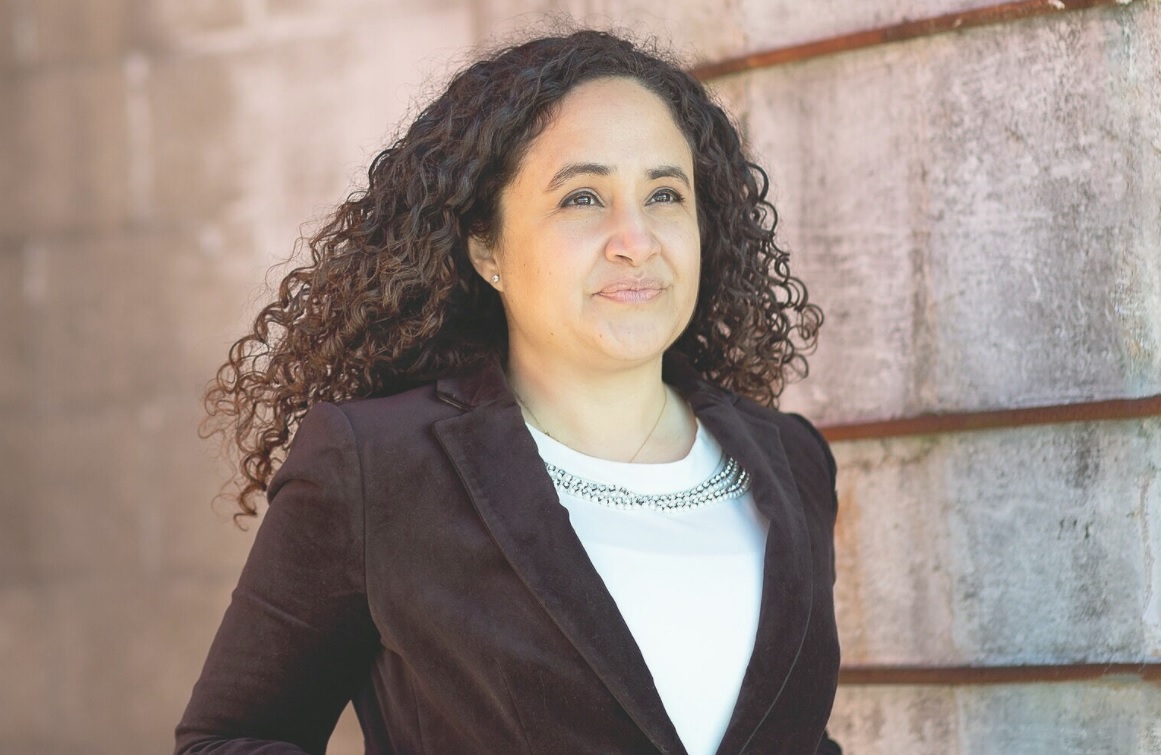 The University of Hartford will hold two Fall Commencement ceremonies this weekend, Sunday December 5, for many of the more than 500 students who either completed their studies in September 2021 or who are scheduled to receive their undergraduate or graduate degrees in January 2022.
The commencement speaker is Nelba Marquez-Greene '97, the founder of the Ana Grace Project. The organization is named after her daughter, who was one of the 26 victims of the December 2012 shooting at the Sandy Hook Elementary School in Sandy Hook, Conn. The Ana Grace Project is "dedicated to promoting love, community, and connection for every child and family through three lead initiatives: partner schools, professional development, and music and the arts." Marquez-Greene will deliver her address virtually.
The Commencement ceremonies will begin at 10:30 a.m. in Lincoln Theater on the University of Hartford campus for master's and doctoral degree recipients and at 2:30 p.m. for undergraduate degree recipients. Both ceremonies will be livestreamed.

Students finish their degree requirements at different times during the year, and some who complete their studies in September or January, especially international students, find it very difficult to return to the area months later for Commencement in May. Seeking to provide these students with a formal ceremony that celebrates their hard work and academic accomplishments, a Fall Commencement ceremony was introduced by the University in 1996.
The University will be taking precautions against COVID-19. For complete protocols, please visit hartford.edu/healthy-hawks.