UHart Celebrates Black History Month
Black History Month 2022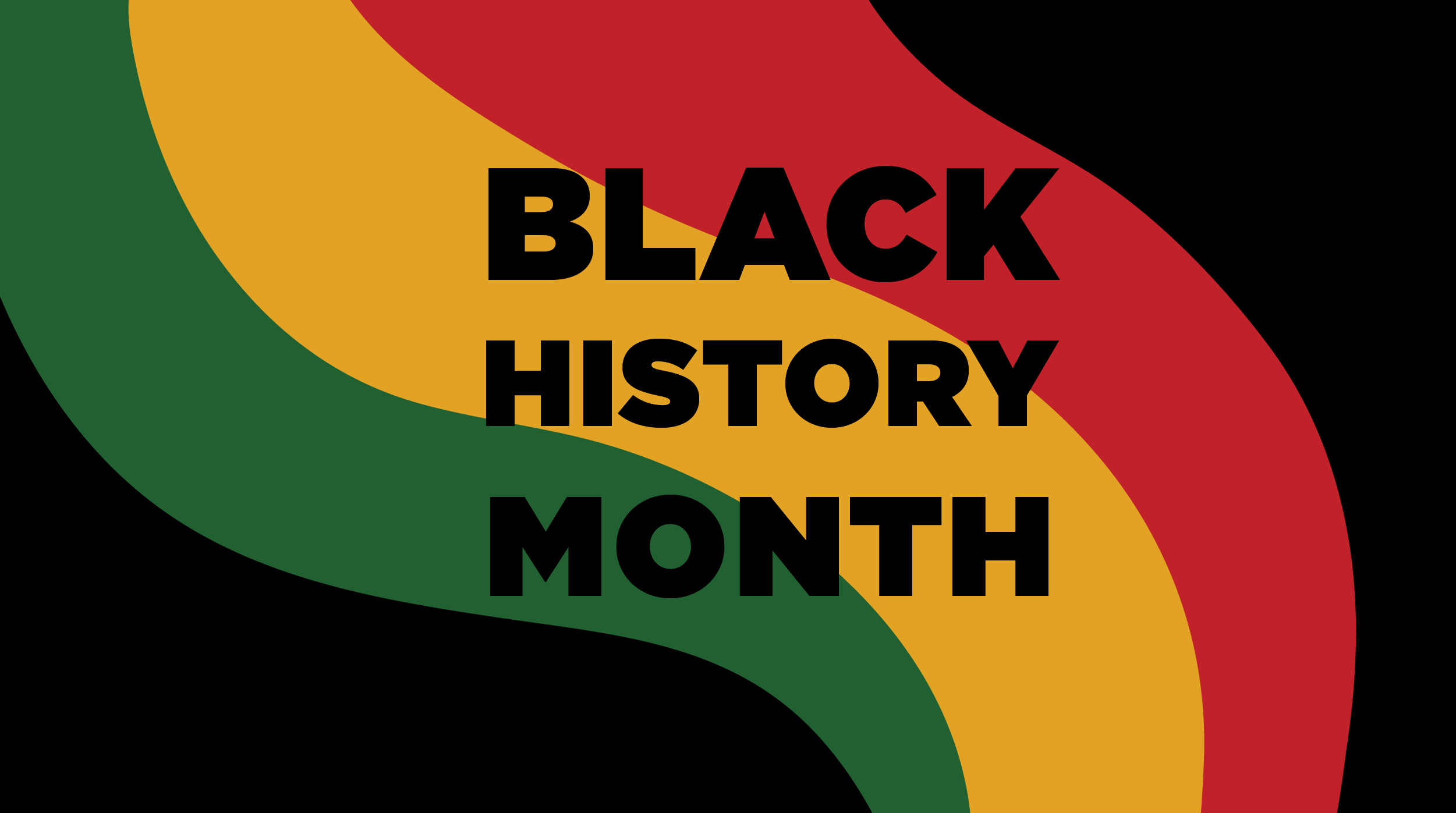 The University of Hartford will host a series of special programs during Black History Month, beginning February 1.
Discussions will include critical race theory, the legacy of Dr. Martin Luther King, Jr., activism through action, the history of Black liberation, and an on campus art exhibit featuring the work of Floyd Cooper. Due to continuing efforts to control the spread of Covid-19, all programs with the exception of the art exhibit, will be conducted via Zoom.
Critical Race Theory: What It Is and What It Isn't
Monday, Jan. 3; Noon–1:15 p.m.
Dr. Gloria Ladson-Billings will explain the origins of Critical Race Theory and why it's become such a political and cultural flashpoint. At its core, the current national uproar signals the imperative for institutions of higher education to examine and unearth the many ways race impacts society. This session is in cooperation with Wesleyan University. 
Annual MLK Observance: Keynote Speaker Yamiche Alcindor
Tuesday, Feb. 8; 12:45–1:45 p.m.
UHart will continue its annual tradition of honoring and celebrating the life and work of civil rights leader Dr. Martin Luther King, Jr. through an observance on Feb. 8: The Imperative of the Beloved Community. The notion of the Beloved Community, a term coined in the twentieth century by philosopher-theologian, Josiah Royce, was popularized by Dr. King through his speeches and writings. Dr. King envisioned the Beloved Community as a society based on justice, equal opportunity, and love of one's fellow human beings and where the structures of our community reflect and uphold racial equity. 
Yamiche Alcindor is the White House correspondent for PBS NewsHour and a political contributor for NBC News and MSNBC. Previously, she was a national reporter for "The New York Times," covering politics and social issues, and also a reporter with "USA Today." Alcindor has reported extensively on the intersection of race and politics.
"Only the Ball Was White": The Negro Leagues and Their Place in American History
Feb. 2, 9, 16; 7–8:15 p.m.
Baseball both reflects American culture and helps to shape it. Black Americans have been playing baseball as long as White Americans, but only recently have their experiences and records been captured for a broader base of Americans. This three-part series invites you to learn about the origins of Black baseball in the 19th century, its widespread popularity from 1920 into the 1950s, and its decline after the Major Leagues were integrated.
Activism Through Action: Beyond the Hashtag
Friday, Feb. 18; 12:45–1:45 p.m.
 
Zyahna Bryant began her journey of activism at the age of 12 and has grown into a changemaker and award-winning activist/organizer, content creator, and social impact strategist. Zyahna will share her story and discuss how others can take action to impact real change through activism.
 
King to Mandela: The Global Vocabulary of Black Liberation
Monday February 21 12:45p.m. - 1:45p.m.
 
Martin Luther King and Nelson Mandela stand as iconic figures in the struggle against racial oppression. This lecture examines the histories and mythologies which surround both men. As a speechwriter for Nelson Mandela, Dr. Garrey Michael Dennie has a privileged point from which we can examine the similarities and differences between these two towering figures.
 
The Georgette and Richard Koopman Distinguished Chair in the Visual Arts Exhibition presents illustrations by Floyd Cooper
February 24, 2022 – March 26, 2022
 
In collaboration with the Hartford Art School, the Office of Diversity and Community Engagement is pleased to announce that illustrations by Floyd Cooper will be exhibited in the Joseloff Gallery as part of the Georgette and Richard Koopman Distinguished Chair in the Visual Arts Exhibition. Floyd Cooper illustrated over 100 children's stories chronicling African American history and depicting life of Black Americans.
 
Learn more about how to attend these events.