Protestant (Christian) Campus Ministry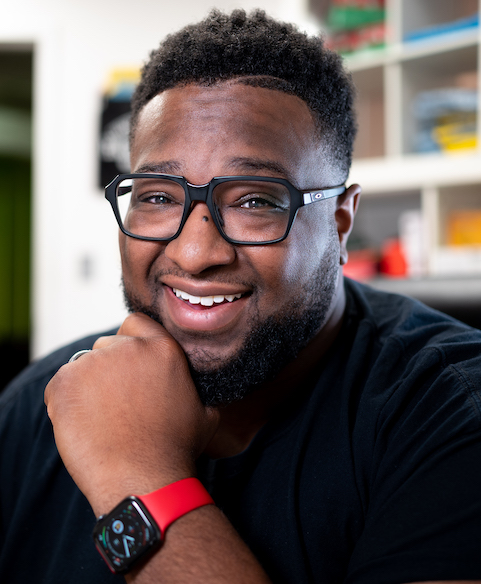 The Protestant (Christian) Campus Ministry (PCM) at the University of Hartford provides opportunities for students, faculty, and staff to live and grow in their relationship with Jesus Christ. 
PCM is interdenominational and multiethnic, with students actively involved and growing from various backgrounds. Although we hold to traditional Christian values and believe in the authority of the Bible, we are highly relational; we love people! We are always looking to do life with and learn from as many people as possible.
OUR CURRENT GATHERING TIMES:
In-person worship services on Thursdays at 8 p.m. 
Virtual Faith Group on Tuesdays at 8 p.m.
Our worship services are one hour in length. They include singing, praying, communion, connection time, and relevant and engaging messages. We also break out into various faith groups and small group Bible studies throughout the week.
We provide the following services:
Spiritual mentoring for anyone interested in exploring the Christian faith
Discipling for anyone wanting to grow as a follower of Jesus
Training for ministry or personal evangelism
Spiritual guidance and support in time of crisis or in dealing with a difficult circumstance