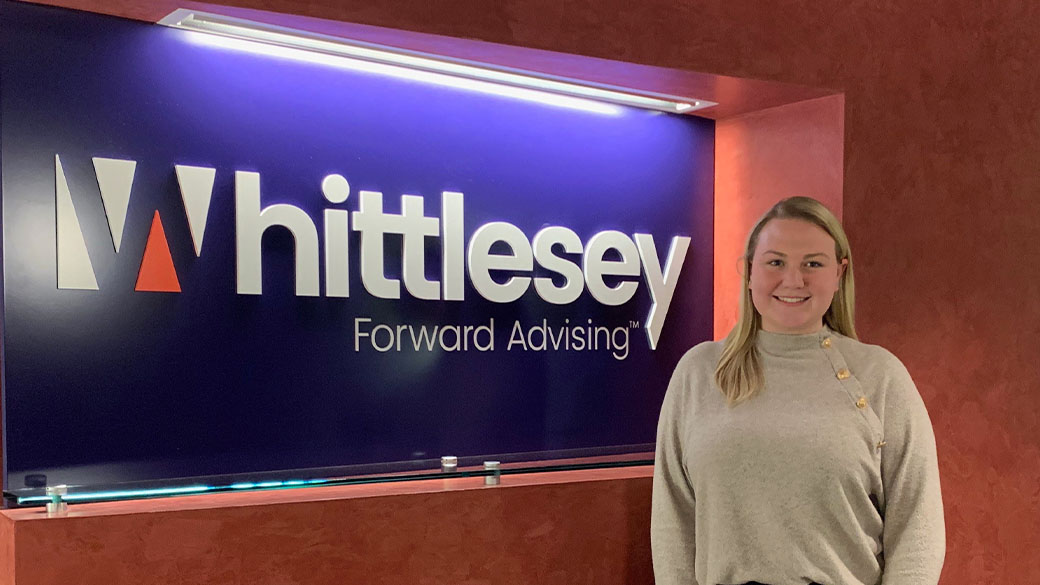 Katelyn Leach' 21 is a triple major in accounting, finance, and business analytics & managerial economics. She is a tax intern this semester at Whittlesey Forward Advising.
Katelyn's typical day includes completing 1099s, working on short excel projects, and preparing individual tax returns. Through the structure of her daily tasks, she has been able to increase her professional confidence and trust in the skills that the staff at the Barney School of Business have instilled in her. Following this internship, Katelyn will be interning in the audit department at PricewaterhouseCoopers.
As Katelyn participates in this full-time internship, she continues to be an active member of the UHart community, serving in multiple clubs and organizations, including Sigma Alpha Pi: The Society of Leadership and Success, and Alpha Phi Omega. In addition, Katelyn serves on the executive board of Beta Alpha Psi, the international honor society for accounting, finance, and information systems students; as well as Delight, where she is the social media chair. She hopes to continue on her ambitious path after graduation, hoping to become a forensic accountant in either tax or audit, continuing her education, and obtaining her CPA license.