#UHartInspires: Cigna CEO David Cordani M'95 Leads First Insurer to Pick Up COVID-19 Test Costs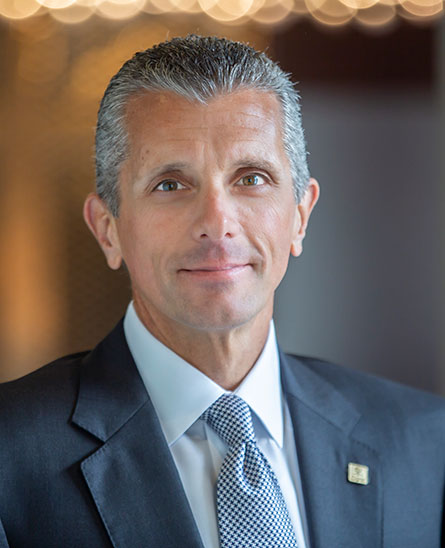 Cigna President and Chief Operating Officer David Cordani M'95 announced this past weekend that the insurer is waiving patient cost-sharing for all treatment for COVID-19. "Our customers with COVID-19 should focus on fighting this virus and preventing its spread," Cordani said in a March 29 statement. Cigna has more than 160 million customers across the globe.
Listen to a March 30 CNBC interview with Cordani about fighting the pandemic here.
Send your COVID-19 "Hawks Helping" stories and/or photos to unity@hartford.edu