UHart Celebrates Native American Heritage Month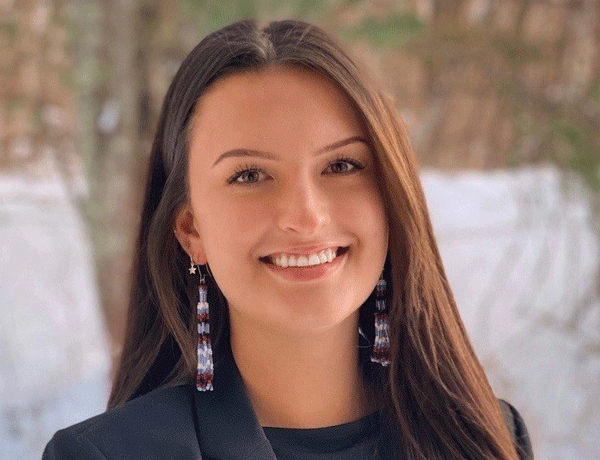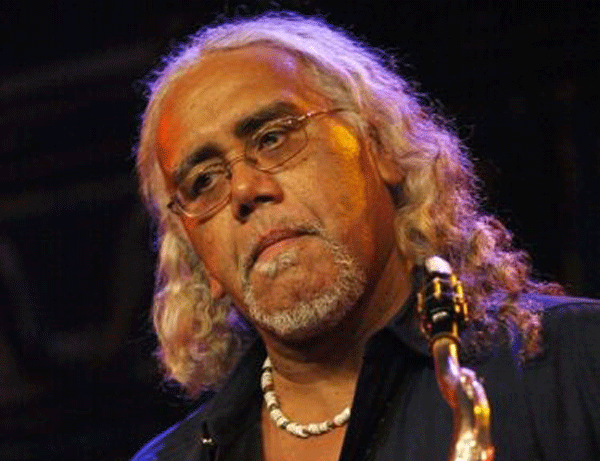 The United States observes Native American Heritage Month in Nov. each year to recognize the achievements and contributions of Native Americans. In 1990 President George H. W. Bush approved a joint resolution designating Nov. 1990 "National American Indian Heritage Month." Similar proclamations, under variants on the name (including "Native American Heritage Month" and "National American Indian and Alaska Native Heritage Month") have been issued each year since 1994.
This is a time for the UHart community to honor the identities, history, cultures, and contributions of Native Americans. We encourage everyone across the University to continue their own learning and understanding of Indigenous cultures and identities.
JOIN US
Join us on Tuesday, Nov. 9, 2021 at 11:30 a.m. for "Being Indigenous in CT," co-sponsored by the University of Hartford UIS Program and Office of Diversity & Community Engagement, and the Noah Webster House and West Hartford Historical Society. Speakers Sage Phillips and Lee Mixashawn Rozie will share their experiences of being Indigenous in the state of Connecticut.
Event link: https://us02web.zoom.us/j/83099824758 
Meet the speakers:
Sage Phillips, a young panawáhpskewi (Penobscot) woman of the Wabanaki people, has made it her mission to make land-grant institutions like UConn a better place for Native and Indigenous students. Already the recipient of many national awards and co-founder of several Native American and Indigenous Student organizations on UConn campus, Phillips plans to pursue a J.D. and M.A. in American Indian Studies to work towards equitable solutions for Native and Indigenous youth to access higher education.
Lee Mixashawn Rozie, a local Indigenous artist who has been practicing multi-disciplinary and internationally acclaimed Jazz for the past three decades, uses ancient cultural principles, maritime arts, and historical data, both written and oral, to inform and guide his art. He is the author of "Indigenous Roots of Social Evolution…," a compact guide to Connecticut's Indigenous People, history, relationship to regional Natives, and their impact on the modern world. Rozie holds a degree in History and Ethnomusicology from Trinity College.
RESOURCES
Videos/Documentaries/Movies/Shows:
Dawnland—documentary about the stealing of Native children from their homes in Maine during the past century.
Podcasts:
Websites:
Books:
Braiding Sweetgrass by Robin Wall Kimmerer
An Indigenous Peoples' History of the United States by Roxanne Dunbar-Ortiz
They Called Me Uncivilized: The Memoir of an Everyday Lakota Man from Wounded Knee by Walter Littlemoon & Jane Ridgway
Stringing Rosaries: The History, the Unforgivable, and the Healing of Northern Plains American Indian Boarding School Survivors by Denise K. Lajimodiere
Indigenous Content Creators on Social Media
Instagram:
@dineaesthetics
@autumn.peltier
@nativeapprops
@hawanemusic
@Nativein_LA
TikTok:
@brettstoise
@indigenous_baddie
@tiamiscihk
@ohkairyn
@modern_warrior__