September Degree Recipients and January Candidates Celebrated at Fall Commencement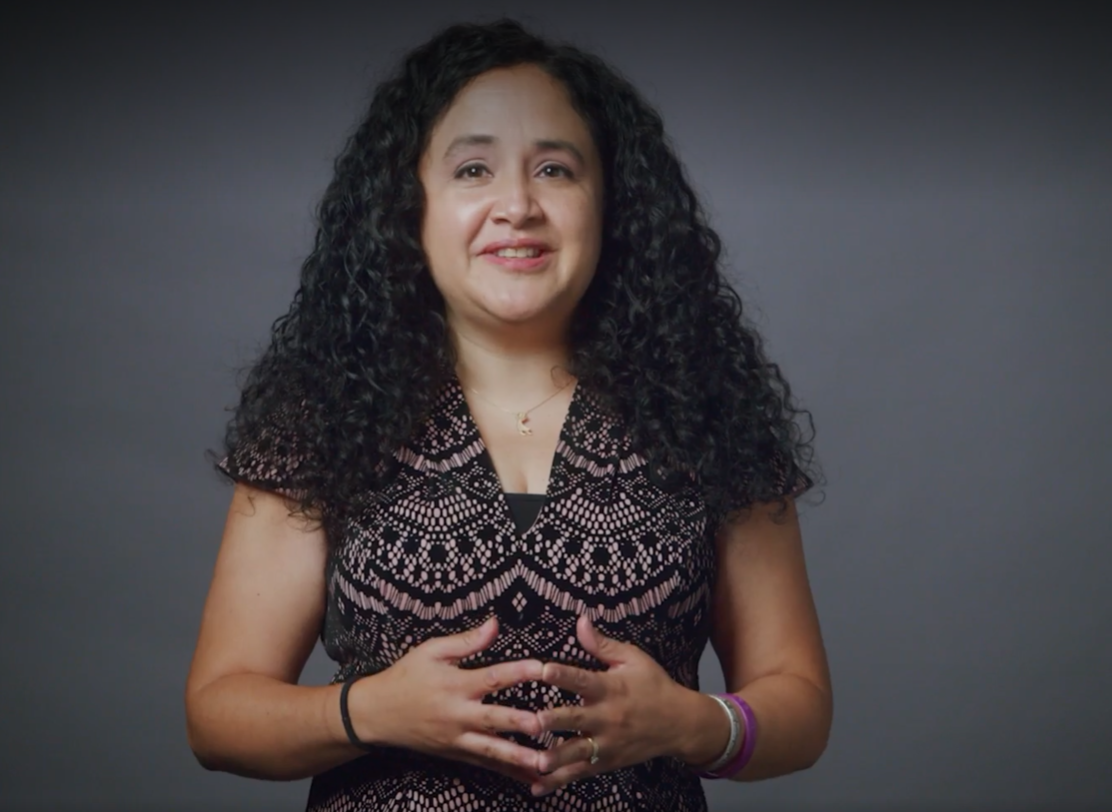 Approximately 250 September 2021 degree recipients and January 2022 degree candidates were celebrated during two separate Fall Commencement ceremonies on Sunday, Dec. 5, in Lincoln Theater. 
"You deserve every bit of recognition and celebration in this moment," Nelba Márquez-Greene '97 told graduates during the Commencement address—"as a matter of fact, I think you deserve double. May you leave today with a renewed resolve to never take your education, this community, or your role in this society for granted. This world longs for your gifts; they are desperately needed."

Márquez-Greene founded The Ana Grace Project in 2013 as a response to the school shooting in Sandy Hook, Conn., in 2012, which took the life of her daughter, Ana Grace Márquez-Greene. It is dedicated to promoting love, community, and connection for every child and family through three lead initiatives: partner schools, professional development, and music and the arts. Márquez-Greene is also a licensed marriage and family therapist specializing in grief, loss, trauma and their impact on individuals and systems. See more.
Students finish their degree requirements at different times during the year, and some who complete their studies in September or January, especially international students, find it very difficult to return to the area months later for Commencement in May. Seeking to provide these students with a formal ceremony that celebrates their hard work and academic accomplishments, a Fall Commencement ceremony was introduced in 1996.

In 2016, based on the growing number of students wishing to participate, Fall Commencement was split into  two separate ceremonies, one for graduate students in the morning and a second for undergraduates in the afternoon. The day honors both September degree recipients and those who are scheduled to receive degrees in January. Despite its presence on the first Sunday each December, Fall Commencement has never been delayed or canceled due to weather in its 25-year history.