Six Staff Members Honored for Excellence
Six members of the University of Hartford staff were honored at the virtual Spring 2022 Faculty-Staff Kickoff on Jan. 11.
The Outstanding Staff Member Award recognizes staff members who demonstrate exceptional dedication to the University and play a critical role in the success of this institution and its students. The outstanding staff member honorees have a record of outstanding job performance and often go beyond their job descriptions to help students, parents, faculty, colleagues, and the public.
Any regular full-time staff member, including supervisors, with more than one year of service is eligible for nomination for this award.
This year's winners are:

Ed Bernstein, Circulation and Billing Coordinator at Harrison Libraries

Tracy Carlson, Director of Access-Ability Services

Lief Ellis, Performing Arts Manager, The Hartt School

Amy Kopec, Administrative Assistant, Office of Dean of Students/Division of Student Success

Bevin Rainwater, Instructional Designer, Faculty Center for Learning Development

Matt Weber, Senior Academic and Media Support Specialist

Meeting the recipients: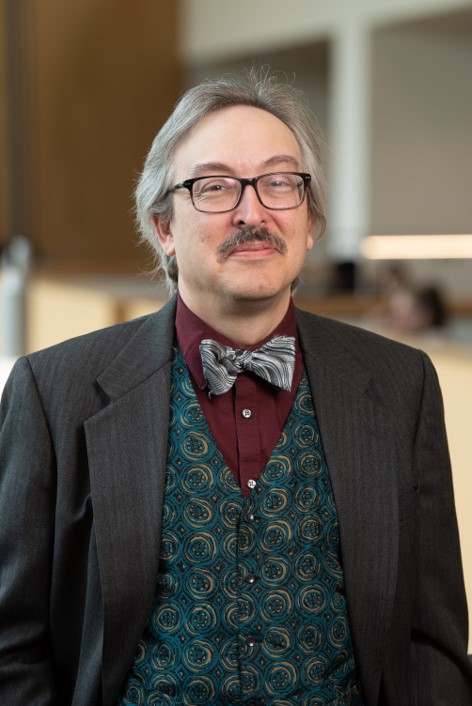 Ed Bernstein has worked in Circulation for more than a decade providing services to the University community, employing students, and administering and holding patrons to the policies and opportunities offered by the libraries. He opens and closes the library, supervises the Circulation student workers, bills for lost or delinquent materials, and monitors outgoing and incoming library materials. Ed reunites countless patrons with lost items, using the skills of a detective. He resurrected the Harrison Library Mitten Tree program, offering needed winter assistance to members of the community. He wowed in a flash mob Shakespeare scene put on by adventurous Theatre patrons with his outstanding entrance from behind and over the Circulation Desk in character.



Tracy Carlson interacts with students, staff, and prospective families with positivity, honesty, and grace. She has established an office based upon mutual respect, assistance, and open lines of communication. Tracy has used her time at UHart to introduce new ways to deliver academic accommodations to our students and always finds ways to demonstrate her thoughtfulness and support towards students and staff members. Her interactions with students and colleagues and her decisions reflect the campus's goal of addressing DEIJ initiatives. The Office of Access-Ability Services has flourished under Tracy's leadership.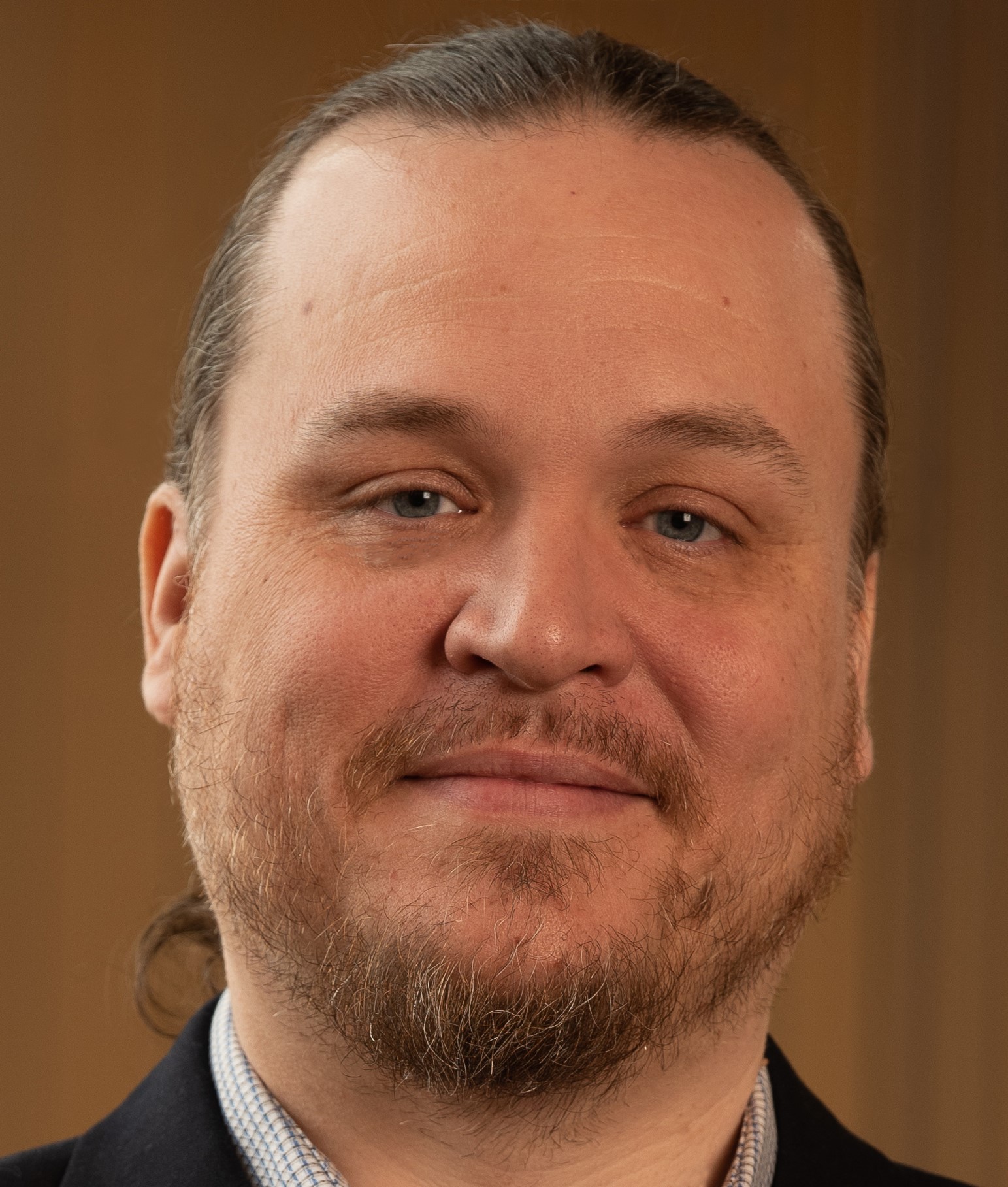 The experience and knowledge surrounding technology and music that Lief Ellis has shared throughout The Hartt School has been invaluable. He has helped countless students and colleagues at all hours of the day and night, and often steps out of his job description to lend a hand in any way that he can. Lief has saved the school considerable money by constantly fixing items rather than having to purchase new ones. He doesn't just solve problems for the Hartt community; he educates others on why a given issue happened in the first place and how to solve it on their own the next time it happens. Lief is a true calming presence for the students, faculty, and staff at The Hartt School.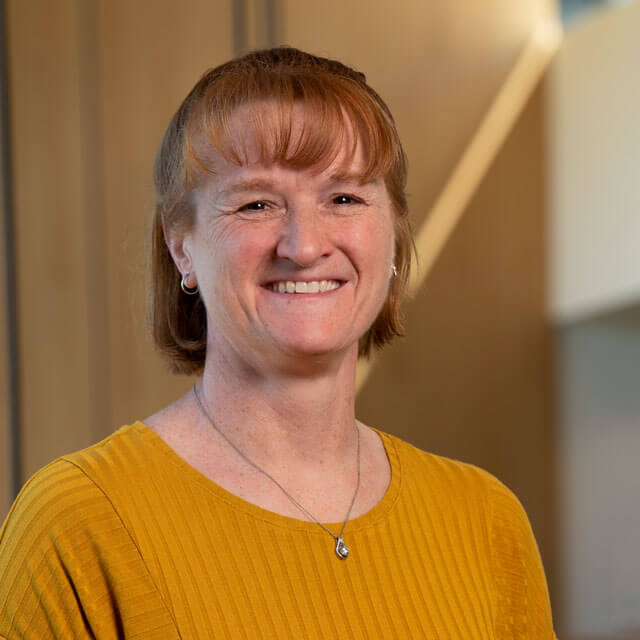 Amy Kopec is one of those rare individuals who quietly and competently fulfills her job opportunities while volunteering to go above and beyond without fanfare. Beyond the important elements of her regular job, Amy has put in the extra effort and care to ensure colleagues received exactly what they needed throughout the pandemic. She has been involved with many campus initiatives, including organizing the Student Leadership Awards and event, volunteering for multiple events during Helping Hawks Days of Service, organizing divisional professional development sessions, and assisting with Thanksgiving dinner, registering students to vote, rearranging furniture to promote social distancing, helping with the testing process, and serving as an advisor to several clubs on campus.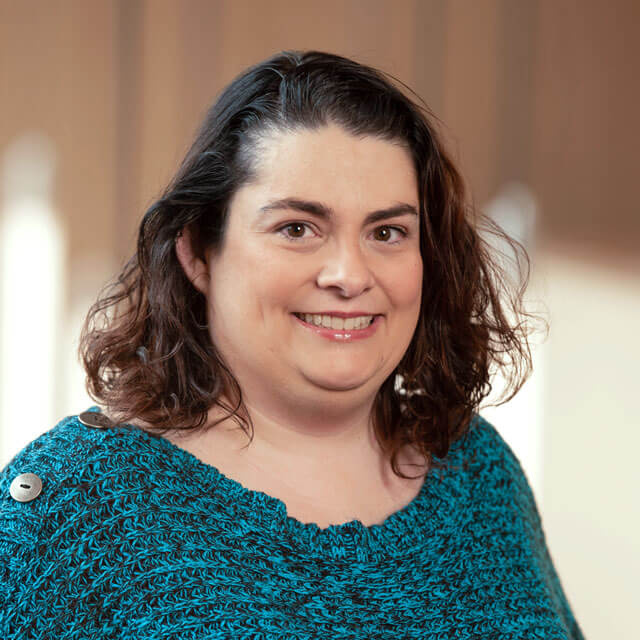 With a focus on what seems like round-the-clock customer service, Bevin Rainwater has provided faculty with the technology and confidence to seamlessly transition into a virtual classroom, reducing anxiety for both students and faculty. She was a lifeline for many faculty in the first stage of the pandemic, working tirelessly to organize workshops, create tutorials, train faculty on various software, respond to hundreds of emails, and help troubleshoot individual faculty queries. Bevin's positive impact on campus long precedes the special needs of the last two years. For seven years, she has designed faculty training workshops, developed content, and conducted faculty training and development. She is an expert in online learning, instructional technology training and support, graphic illustration, and has served as the Accessibility Chair for the ITEC Accessibility Team.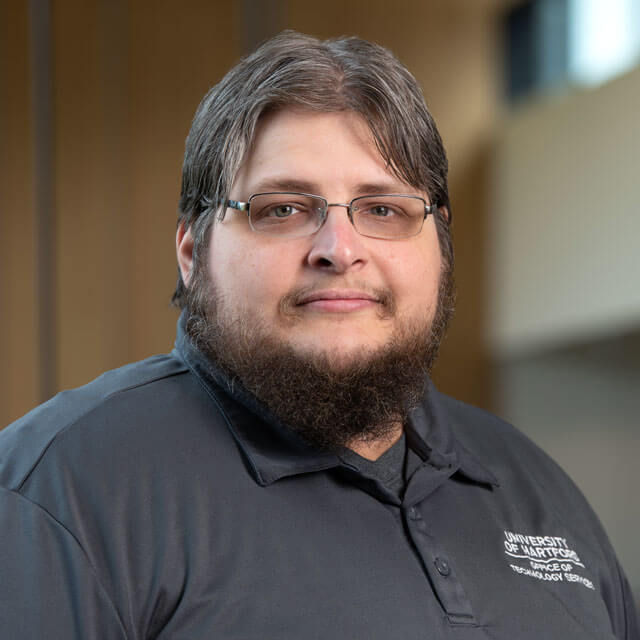 Matt Weber supports faculty, staff, and students across campus by working tirelessly to make sure that everyone has the IT resources they need to do their jobs. He is extremely reliable and pleasant to work with. The time on the clock makes no difference to Matt. Whether it's working long hours without much sleep to ensure technology is in place and working properly for a new building's ribbon-cutting ceremony, or transitioning the Board of Regents to virtual meetings, Matt has earned accolades from all areas of campus. He is a creative problem-solver who is focused on customer service. As one staff member wrote, "Matt Webber has helped me on so many occasions, it's impossible to give a number."

Congratulations to this year's recipients of Outstanding Staff Member Awards.