2022 Deeds Symposium is April 5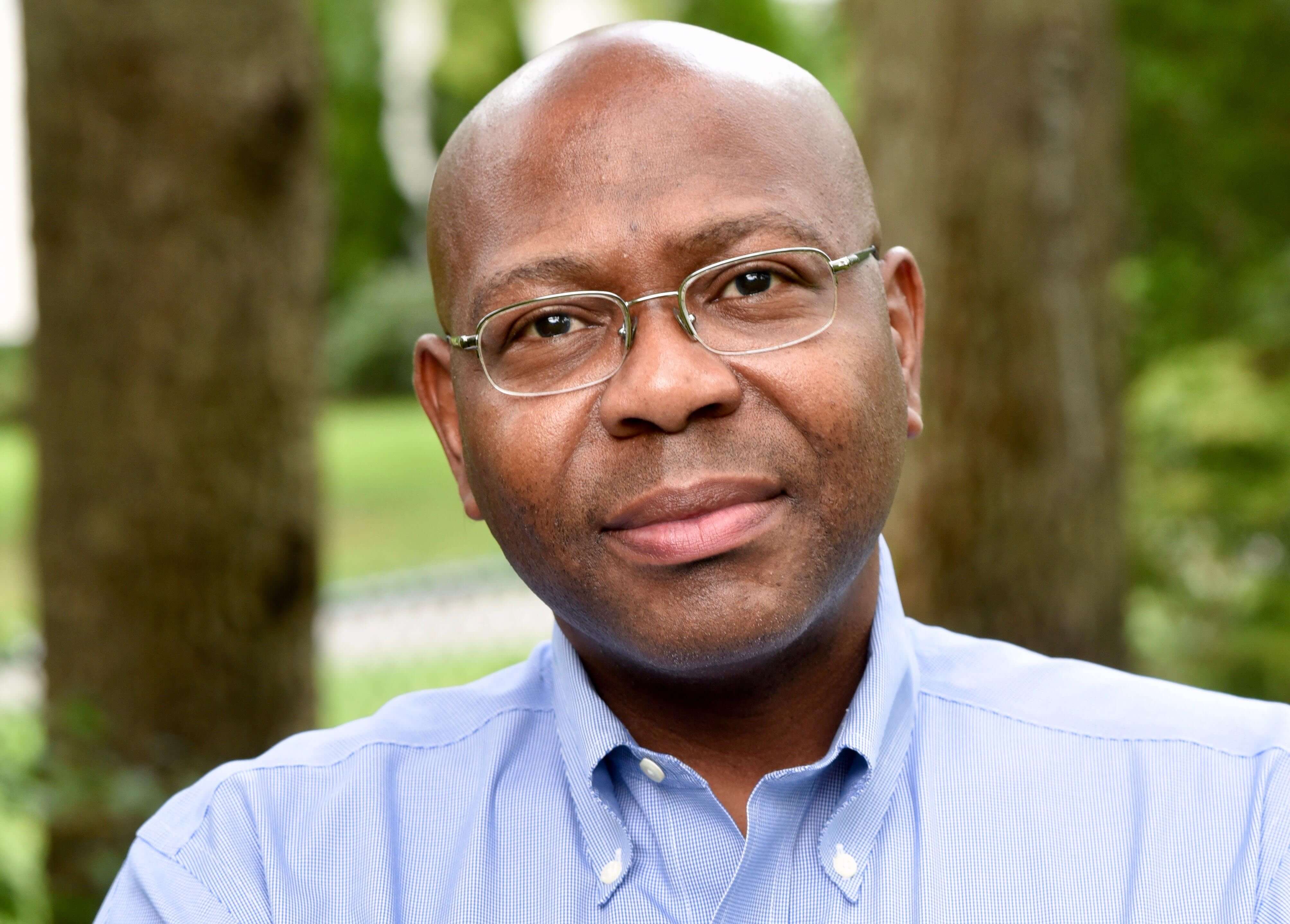 Why Thomas Sowell Matters" is the topic of the College of Arts and Sciences' 2022 Deeds Symposium, Tuesday, April 5, at 5:30 p.m. in Wilde Auditorium. The annual free lecture on free-market principles will be given by The Wall Street Journal Columnist and Manhattan Institute Senior Fellow Jason Riley. 
The topic will focus on the scholarship of the Black free-market economist and why his writings—on everything from school choice and affirmative action to economic inequality and social justice—continue to be relevant to our policy discussions today.
The Deeds Symposium was established in 1982 to provide a forum for discussion of free-market principles. Program speakers are internationally known participants in the continuing discussion of free enterprise and government.
The event will be livestreamed for those who cannot attend in person. Learn more and register.