Attend Gamma Iota Sigma (GIS) Meet & Greet With The E-Board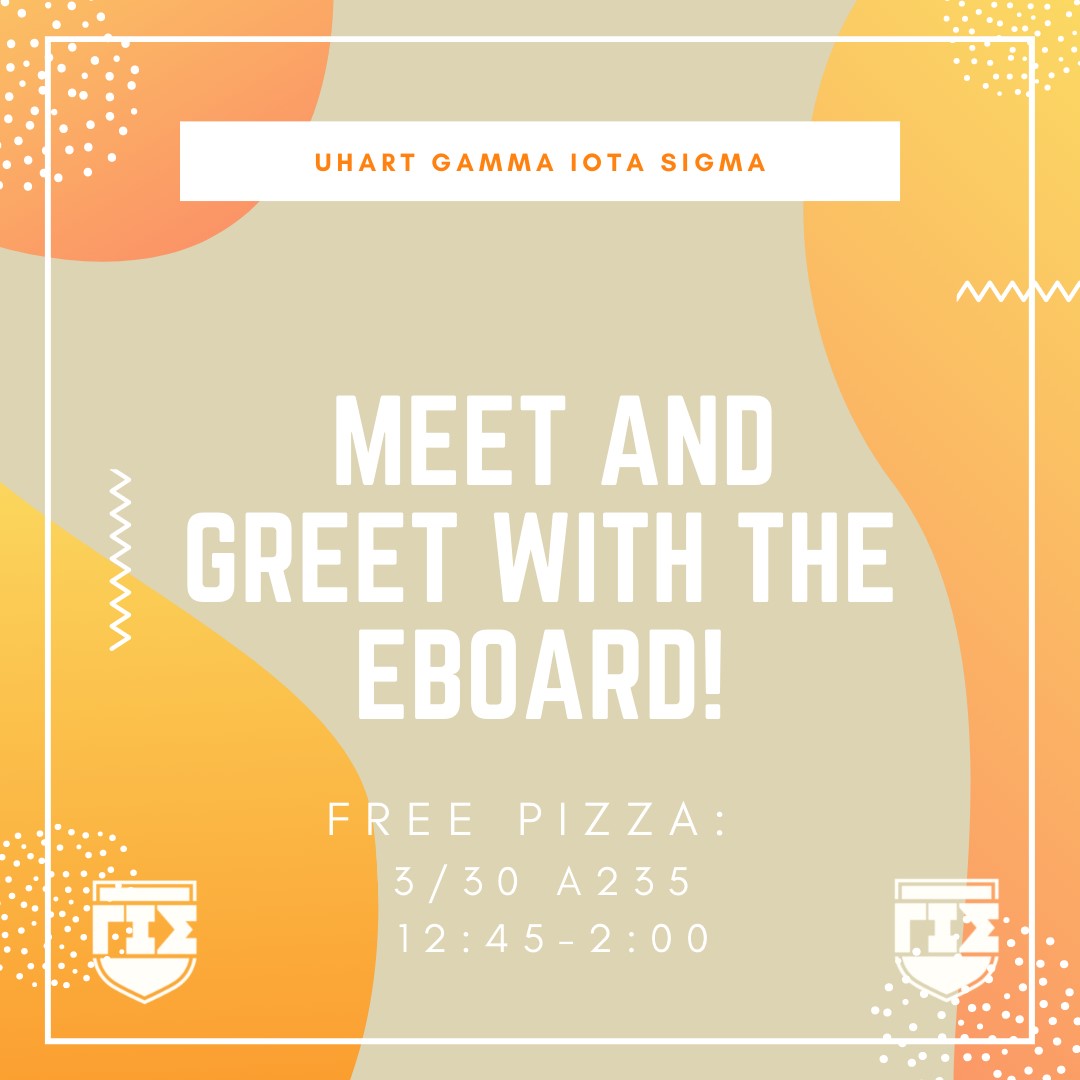 Gamma Iota Sigma (GIS) is an international professional fraternity with 97 Chapters Nationwide with 5,000+ members organized to promote, encourage, and sustain student interest in insurance, risk management, and actuarial science as professions. GIS aims to encourage high moral and scholastic attainments and to facilitate the interaction and cooperation of educational institutions, industry, and professional organizations by fostering research, scholarship, and improved public relations. 
Important: GIS is open to all majors from any school! Every professional works in a specific industry, you can always apply your major in one of the industries mentioned above. The big corporations are always looking for different kinds of majors because at the end of the day they all need some one to do their Marketing, Accounting, Management etc.
You will get an opportunity to network with the current E-Board and learn about what GIS can offer to you.
Location: A235
Date: Wednesday, March 30
Time: 12:45 p.m.-2 p.m.
Learn more about GIS at https://www.gammaiotasigma.org/