Day of Giving Fair on March 23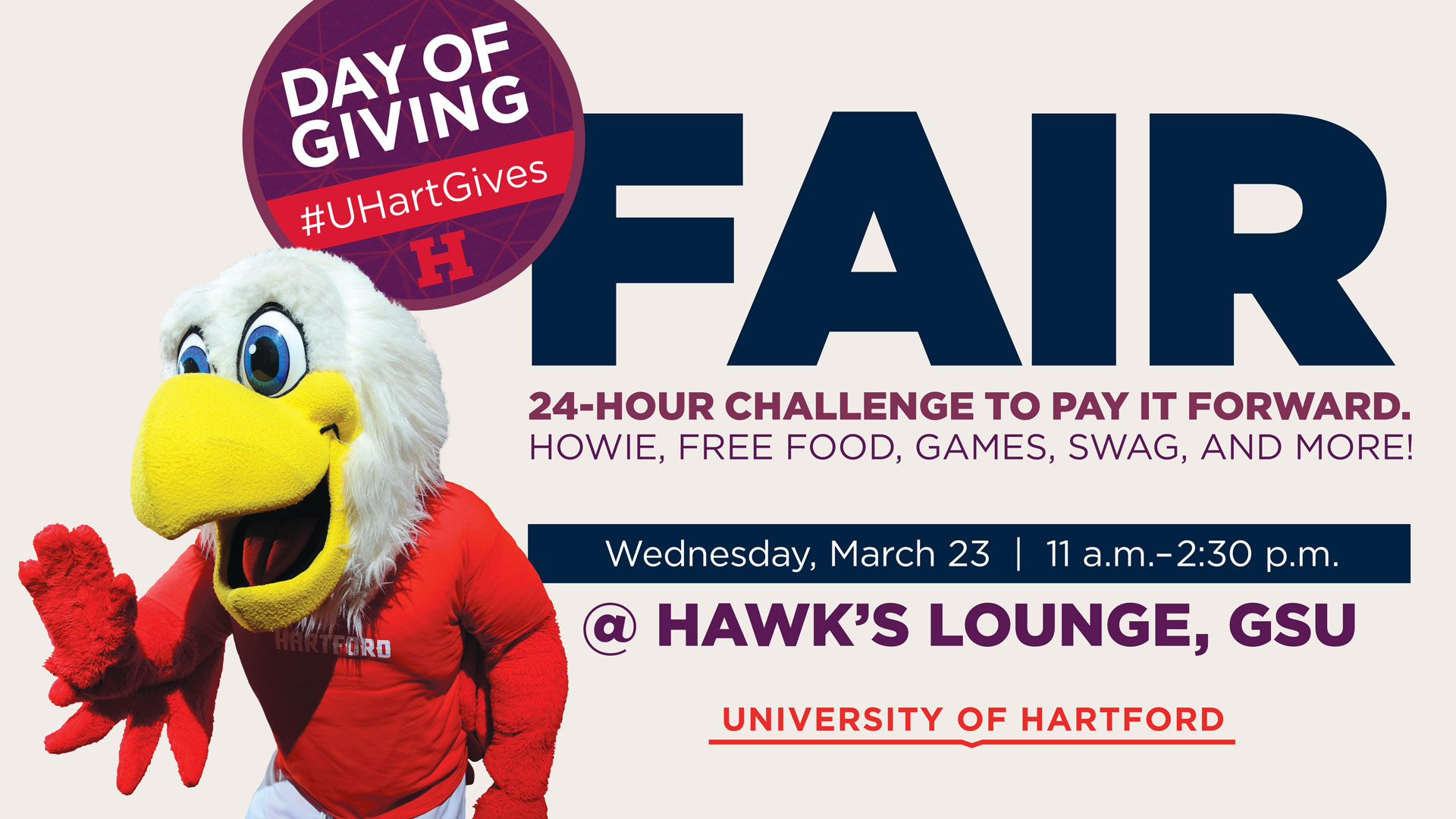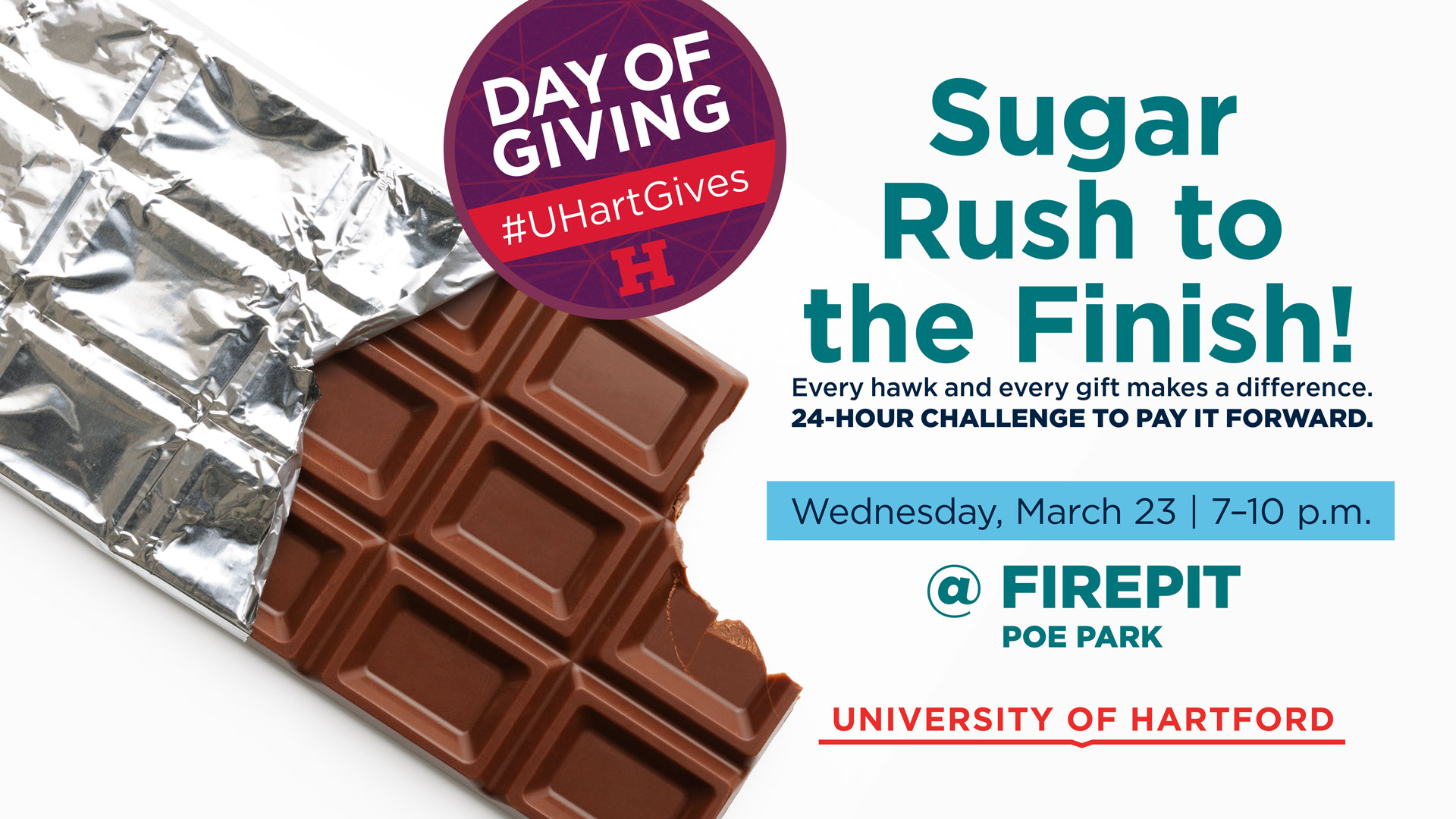 Celebrate UHart and Day of Giving at the Day of Giving Fair in Hawks Lounge, GSU from 11 a.m.–2:30 p.m. on March 23. Every Hawk and every gift makes a difference.
Then from 7 p.m.–10 p.m. join us at the firepit at Poe Park for Sugar Rush to the Finish for some sweet treats and fun.