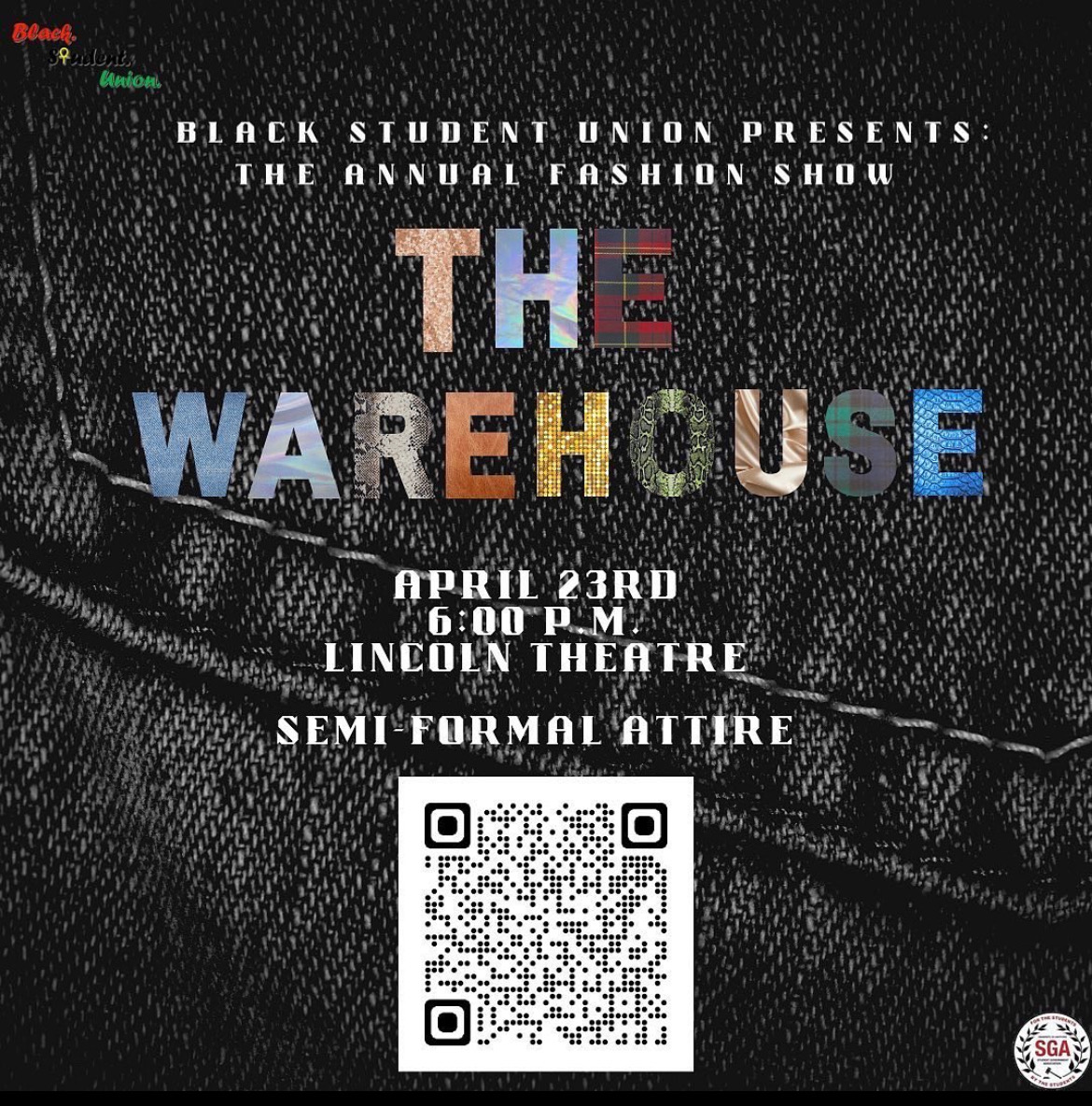 The University of Hartford Black Student Union is proud to present its annual Fashion Show to benefit The Book Fund.

The Book Fund was established by Brothers and Sisters United (BSU) in 1993. The purpose of the fund was to help defray the ever-rising cost of college textbooks. The Offices of the President and the Dean of Students, and BSU were the initial funders of the Book Fund.
The BSU is so grateful to have the unique opportunity to students help fellow students and families defray some of the costs of associated with receiving a college education. The university is proud of this spirit of giving and sharing, and we are proud to present the 17 Annual BSU Fashion Show in support of this important effort.
We were unable to have our show last year due to the impact of the COVID-19 Pandemic, so more than anything, we are so excited to show you all what we have put together
Don't miss... The Warehouse- highlighting the different prints, patterns, and textures in the fashion industry. 
Tickets will be on sale until Friday at 9 p.m.