Summer 2022 Community Read is "Minor Feelings: An Asian American Reckoning"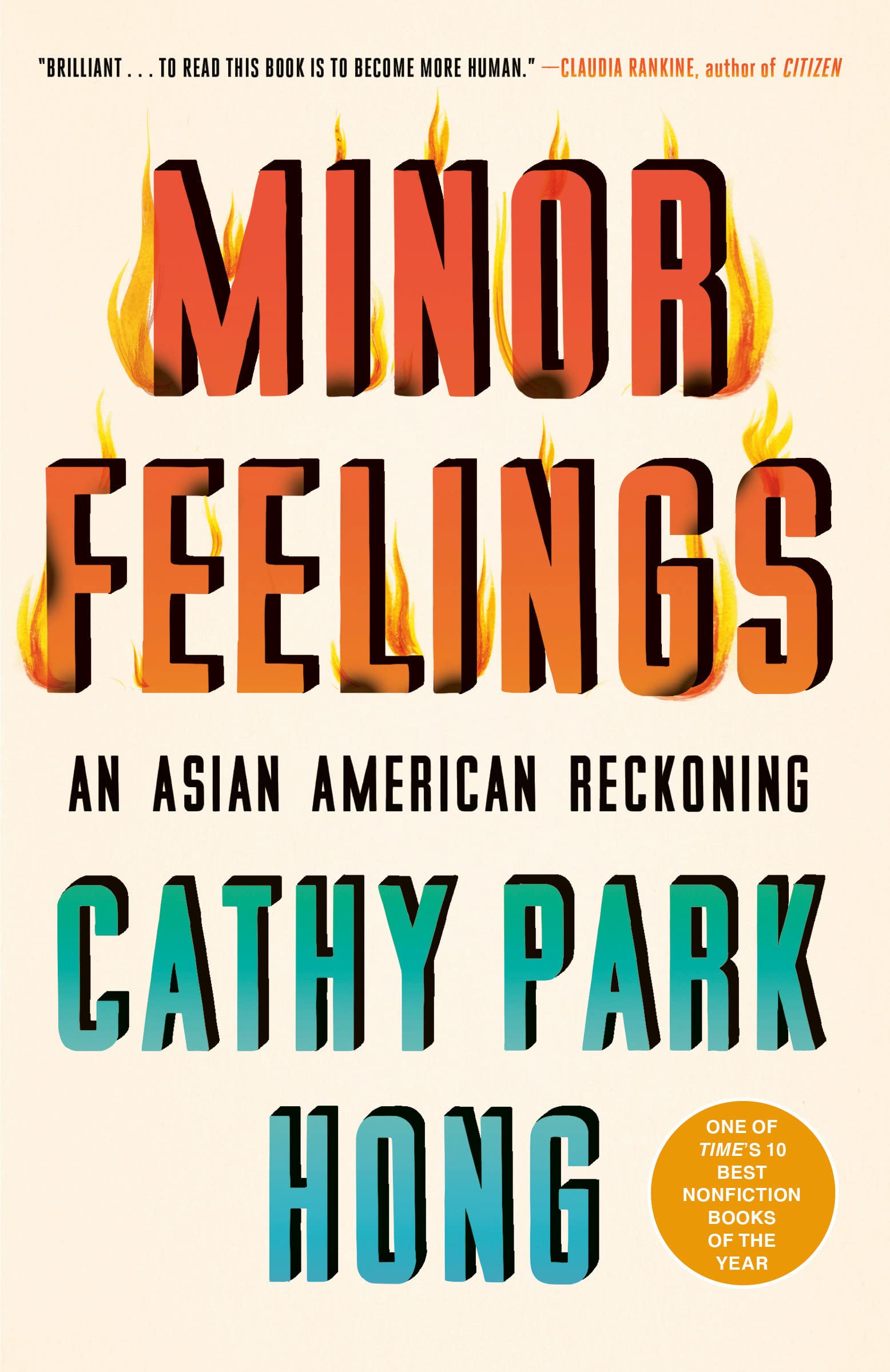 The Office of Diversity and Community Engagement is pleased to announce the Summer 2022 Community Read book selection: Minor Feelings: An Asian American Reckoning by Cathy Park Hong. This book was selected to provide visibility to and promote understanding of the experiences of members of the Asian, Pacific Islander, Desi American (APIDA) community, with the aim of making our UHart campus community more welcoming to and inclusive of this population.
Virtual discussions will be held on July 19, July 26, and August 2; all sessions will be held from noon to 1:30 p.m. Conversations will be facilitated by Yukiyo Iida, Programs and Partnership Specialist of Equity CT. Register HERE or use the link below. 
The Community Read book conversations are open to all staff, full-time and part-time faculty, undergraduate and graduate students, and alumni. The UHart Community Book Read was created to spur meaningful reflection, as well as context for more authentic conversations and actions that will help us to foster a more equitable, inclusive, and welcoming campus community.
More about our Facilitator: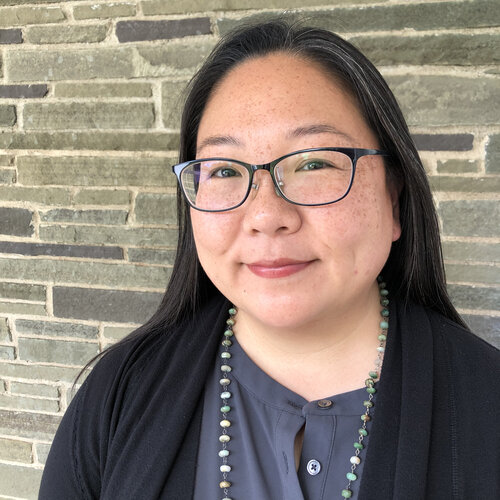 Yukiyo Iida is a native of Japan, but her identity has been forged by her experiences living in and maneuvering through different cultural, linguistic, educational, and work settings in Japan, Australia, China, and the US. As an educator with over a decade of experience, she has promoted cross-cultural communications and connections; advocated for students, families, and educators; and facilitated professional development to advance racial and education equity. Since moving to Connecticut in 2015, Yukiyo has continued her advocacy work in education as a parent leader. As one of the founding members of the West Hartford Parent Community Equity, Diversity, and Inclusion Groups, she supports families and community members in identifying issues of equity, and creating tangible opportunities for capacity building, collaboration, and sustained change. Her work with parent leaders and family engagement goes beyond her immediate community through her role as a facilitator for Parent Leadership Training Institute, co-chair of the Connecticut Family School Partnership Advisory Council, and lead organizer and facilitator for the Asian American and Pacific Islander Parent Affinity Group Series through the State Education Resource Center.
This community read is sponsored by the Office of Diversity and Community Engagement and University Interdisciplinary Studies (UIS).
Questions? Contact Christine Grant, Executive Director for Diversity, Equity, & Community Engagement, and Lisa Coté, Assistant Director of Diversity, Equity, and Inclusion.