Colleen Muñoz Named Recipient of Belle K. Ribicoff Endowed Professorship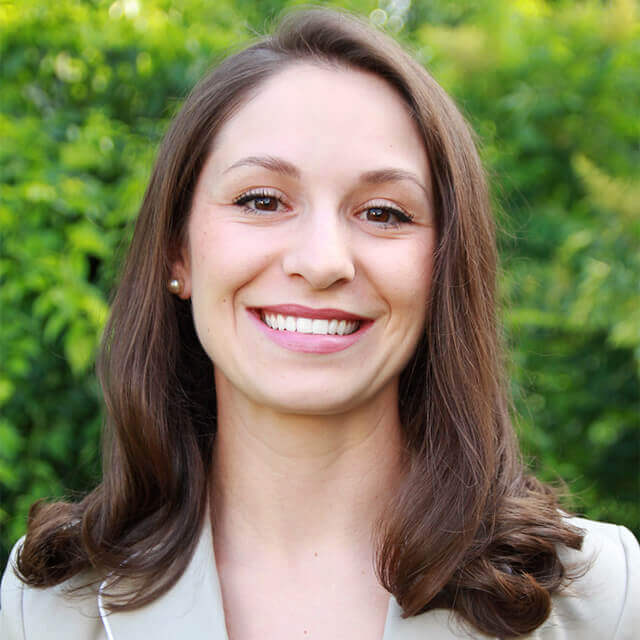 Colleen Muñoz, associate professor of health sciences in the College of Education, Nursing and Health Professions, has been named recipient of of the Belle K. Ribicoff Endowed Professorship.

This rotating professorship, recognizing outstanding teaching, is awarded every three years to one of the past three recipients of the Belle K. Ribicoff Junior Faculty Prize.
Muñoz is an expert in several interrelated health disciplines, including principles of nutrition, exercise science, human pathology, stress physiology, athletic performance, and hydration, for which she is internationally recognized.
Students of the future will benefit from being part of a Hydration Health Center that is expected to give the University of Hartford an even  more prominent place on the health sciences map for its cutting-edge research in the field of hydration. That's because the Center will grow from a wet lab that Muñoz has already created in Dana Hall, which uses high-tech devices for storage and analysis. She eagerly included more than a dozen undergraduate students and a few graduate students in its first research projects.

"Thanks to Colleen's masterful work building and training her team and overseeing their progress, her students have the opportunity to live the research process," observes Associate Professor Claudia E. Oakes, director of both the health sciences and University Honors programs. "The energy in Dana Hall is palpable as students participate in the real-world research experience."

It is indicative of the exemplary creative teaching methods for which the Ribicoff honor is bestowed.

Muñoz received her bachelor's and master's degrees from California State University, Fullerton and her PhD from the University of Connecticut. She joined UHart's Department of Health Sciences in 2015 as a visiting professor, became a full-time instructor shortly thereafter, and an associate professor last year. She leads nine courses, including one she developed on her own, called Applied Principles of Exercise Science.

In addition to teaching, mentoring, research, grant solicitation, conference attendance, and other activities, Muñoz keeps up a hectic schedule of scientific writing, and has also served as president of the New England chapter of the American College of Sports Medicine.