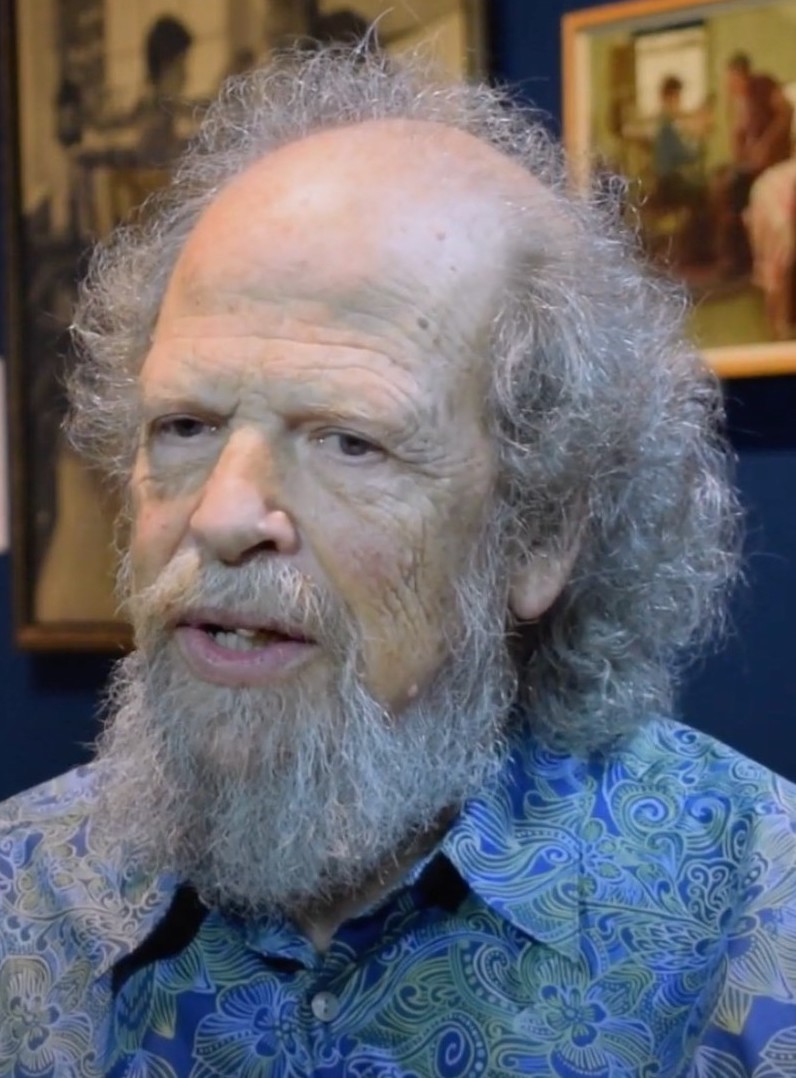 Dennis Arthur Nolan, a popular professor who established the first illustration curriculum when the discipline became part of the Hartford Art School in 1985, died on August 16 surrounded by family at home in Ashfield, Massachusetts.

Nolan, who taught for 30 years and was known by many of his students as the Wizard, had a long and diverse career. Born in 1945 in San Francisco, he studied painting and art history at San Jose State University, and began by illustrating posters for such locally based bands as The Grateful Dead and Big Brother and the Holding Company.

As an educator, Nolan dispensed guidance and encouragement to more than 700 students, using what many regard as a wealth of selflessness, playfulness, and insight. It was said he always knew the right words to use to elevate students which, in turn, gave them new perspectives they were able to use for their lives and careers.

"Dennis was an incredible teacher, an even more incredible human being, and a dear friend," says Jeremiah Patterson, professor of foundation at the Hartford Art School. "He paired his vast knowledge of art history and visual expression with the intellect of his spirit, and that made his lessons last well beyond the classroom. He believed that striving for beauty is the salvation of the world, and considered the opportunity to teach at Hartford both a vocation and a gift. His legacy will continue to burn brightly in each and every one of his students and peers."

Nolan illustrated dozens of picture volumes. His book Dinosaur Dream won the Golden Kite Honor Award from the Society of Children's Book Writers and Illustrators. A similar honor was bestowed on the book Fairy Wings, which he shared with his wife, author and illustrator Lauren Mills. He also illustrated T.H. White's The Sword in the Stone. His most recent volume, Dinosaur Feathers, also won many awards.

Not long ago, Nolan wrote a 200-page catalogue for an exhibition he conceived as guest curator for the Norman Rockwell Museum.
"Dennis was an absolutely incredible illustrator and, if possible, an even better person and friend," says Bill Thomson, professor of illustration and chair of Visual Communication Design. "Dennis gave so much of himself. He not only taught our students to develop their artistic skills and knowledge, but how to be better and more caring people."