Looking for LGBTQIA+ Participants for Concert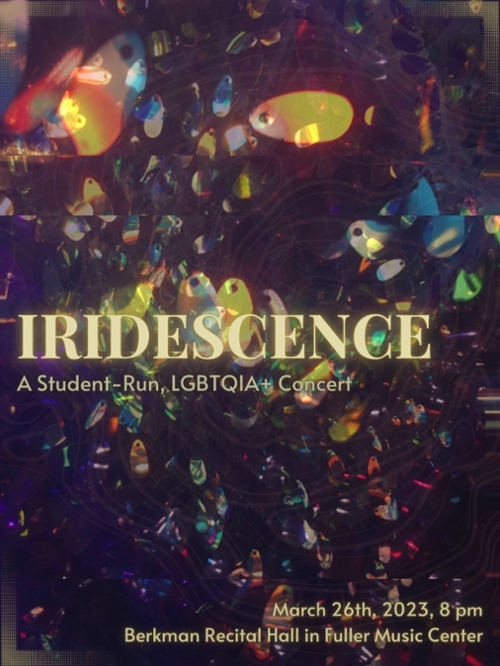 It's back and better than ever! A group of music composition students is hosting a concert that features LGBTQIA+ artists from the University of Hartford. The concert is scheduled for March 26, 2023, at 8 p.m., and we're looking for submissions!
Though the concert is run by Hartt students, it's open to LGBTQIA+ participants from any department. You can submit music (original and covers), spoken word, skits, dance, or something else we haven't thought of. Unfortunately, we are not able to take visual submissions. Proposals, started projects, and finished projects will be considered. The organizers will then handpick which submissions will be in the concert. The due date is Feb. 26, at 11:59 p.m.
If you have any questions, please email: vanderwen@hartford.edu