In recent years, the University has added valuable academic space, reinvigorated its student union building, and bolstered its programs and commitment to student success.
Just like our students, the University of Hartford continues to grow, improve, and innovate. We strive to continually expand our academic and support offerings with each year. Here is a look at some of the large-scale campus projects that have changed the face of campus or expanded opportunities for students to learn and grow at UHart.
New Track and Field Design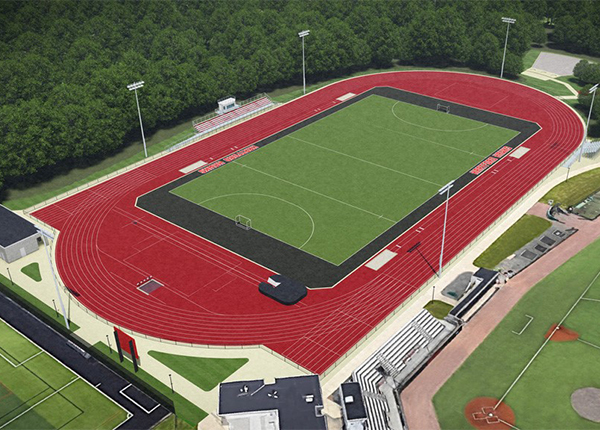 New track and field renderings at the University of Hartford portray a modern addition to the athletics complex with premier space for student-athletes, intramural teams, and the campus community as a whole. Built to NCAA standards, the new facility will feature a 400-meter, eight-lane "full pour" track that will surround a new synthetic turf tailored to field hockey, while a set of bleachers will be installed on the west side of the field, and lighting will allow for evening use. An adjacent throwing area for field events is also planned for the project, along with a storage building and bathrooms.
Village Apartments Extensive Renovations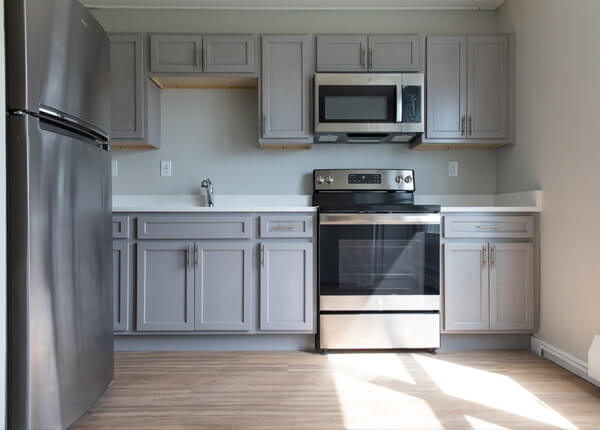 The University of Hartford is debuting the newly renovated Village Apartments for the 2022-2023 academic year following a $20 million refurbishment. The apartments are home to more than 800 returning and graduate students, who will enjoy brand new kitchens and bathrooms, new furniture and flooring, revamped common spaces, and just-installed community patios with outdoor seating. The upgrades also created more Kosher/Shabbat-friendly and ADA-compliant apartments. Each Village Apartment will now feature recessed lighting, upgraded bathrooms, stainless steel appliances ​(including microwaves), new kitchen cabinetry, and more. With this project, all UHart housing units now come fully furnished.
Hursey Center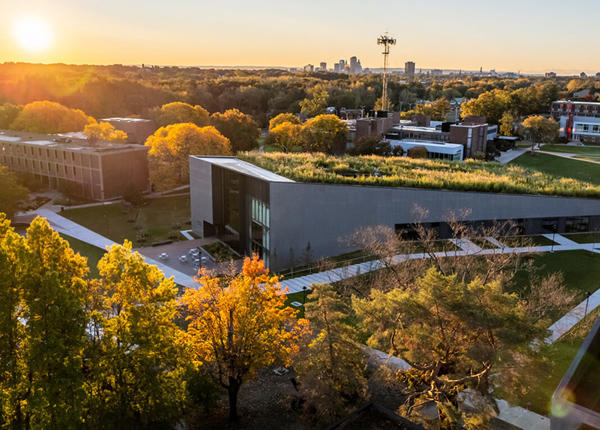 Center For Student Success Launches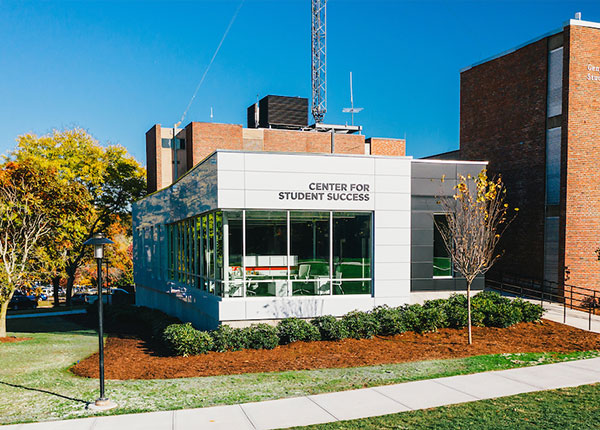 Launched in the Fall of 2019, and incorporating all units related to student life and academic services, the Center for Student Success provides students with a holistic approach to college life at UHart. The Center for Student Success is located in Gengras Student Union. 
Barney's Auerbach Hall Expansion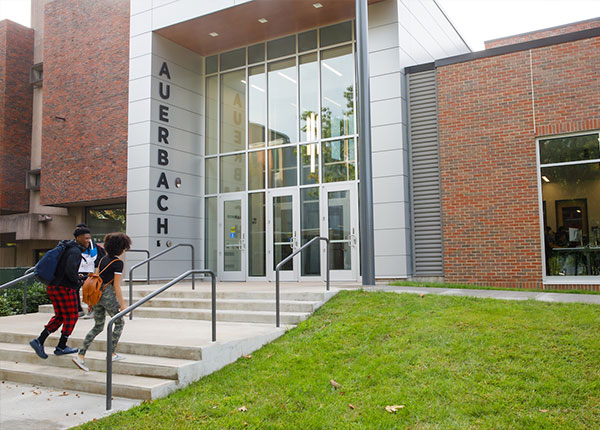 A new state-of-the-art, high-tech learning and collaboration addition to Auerbach Hall for the Barney School of Business was dedicated in September 2019. This addition positioned the Barney School—and its students—for greater success in a fast-moving, fiercely competitive world. 
Residential Life Improvements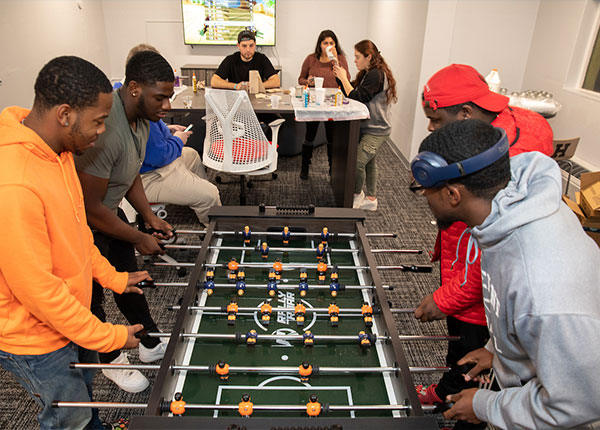 The grand opening of UHart's new common spaces in dorm complexes A-D provided students with a place to study, relax, and gather. Dorms A-D also received refreshed paint, the basement laundry areas were renovated, and new TVs, games, and furniture were added to common spaces for use by students. 
Gengras Student Union Expansion and Renovation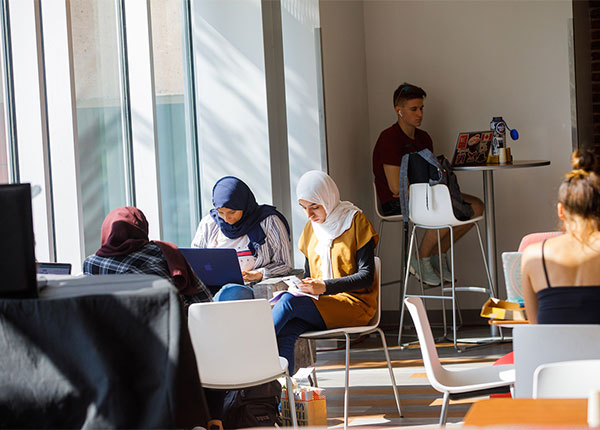 The Gengras Student Union Expansion and Renovation project transformed the former patio into a new community space for students, faculty, and staff. The improvements to the Gengras Student Union will foster personal growth and engage students in acquiring skills and values beyond the classroom.
Harrison Libraries Expansion and Renovation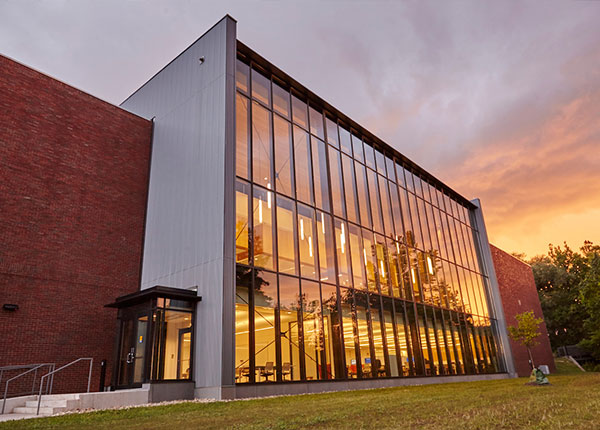 The Harrison Libraries Expansion and Renovation project began in May 2016, and was completed in May 2017. This project brings the physical space, technology, and infrastructure of the Harrison Libraries in line with our evolving understanding of teaching and learning, benefiting the University's community of learners, scholars, creators, and supporters.
Hillyer Hall Expansion
In 2012, Hillyer Hall, the University's oldest classroom building, received a facelift and expansion through the addition of the 10,000-square-foot Shaw Center, which features Regents Commons, a large common area encouraging accessibility and interaction among students and faculty.