Women's Advancement Magazine
Once a year, The Women's Advancement Initiative publishes a magazine with student and faculty success stories, features on the legacy of Hartford College for Women, and much more.
Be the first to know! Sign up for The Women's Advancement Initiative magazines, e-newsletters, and updates now.
W Magazine 2022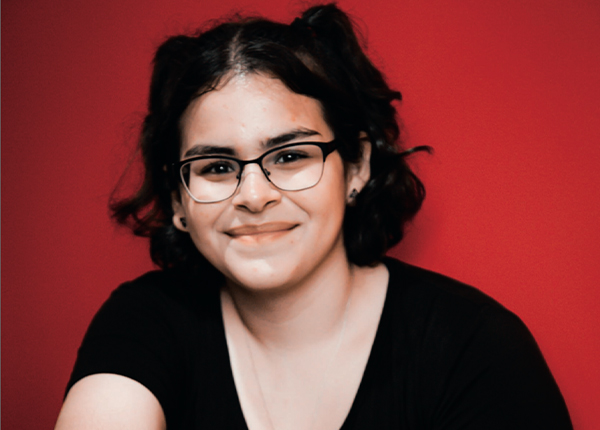 This special anniversary issue celebrates 10 years of our LEAD (Leadership Education and Development) program. Read inspiring stories about strength and celebration, the HCW legacy, and our organization's impact.
W Magazine 2021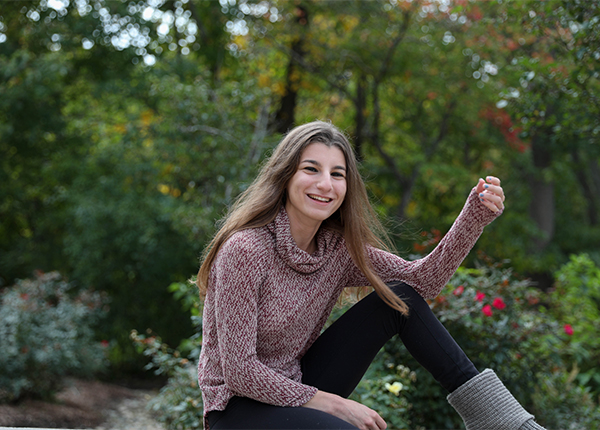 Read amazing stories about how the women served through our programs lead with adaptability, empathy, and courage.
W Magazine 2020
Discover how our LEAD students, HCW alumnae, and friends embrace diversity, build community, persevere, and demonstrate resiliency every day.
W Magazine 2019
Learn more about our LEAD students, the HCW legacy, our Laura Johnson Leaders, and much more.
W Magazine 2018
Read about the programs development over 85 years, lead student success stories, Dorothy Goodwin scholars, and much more.
W Magazine 2017
Read about how the LEAD program helps student accept prestigious internship, how students build strong networks, and what brought Karin and Bill Stahl to LEAD.