Hands-On Learning Reimagined
Explore our labs and studios virtually.
At CETA, students have a unique hands-on learning experience through well-equipped labs, studios, classrooms, and collaborative spaces. Core classes for our engineering, technology, and architecture programs are in the Hursey Center, United Technologies Hall, Dana Hall, and Harry Jack Gray Center. Throughout these buildings are where you will also find faculty offices and collaborative space to use.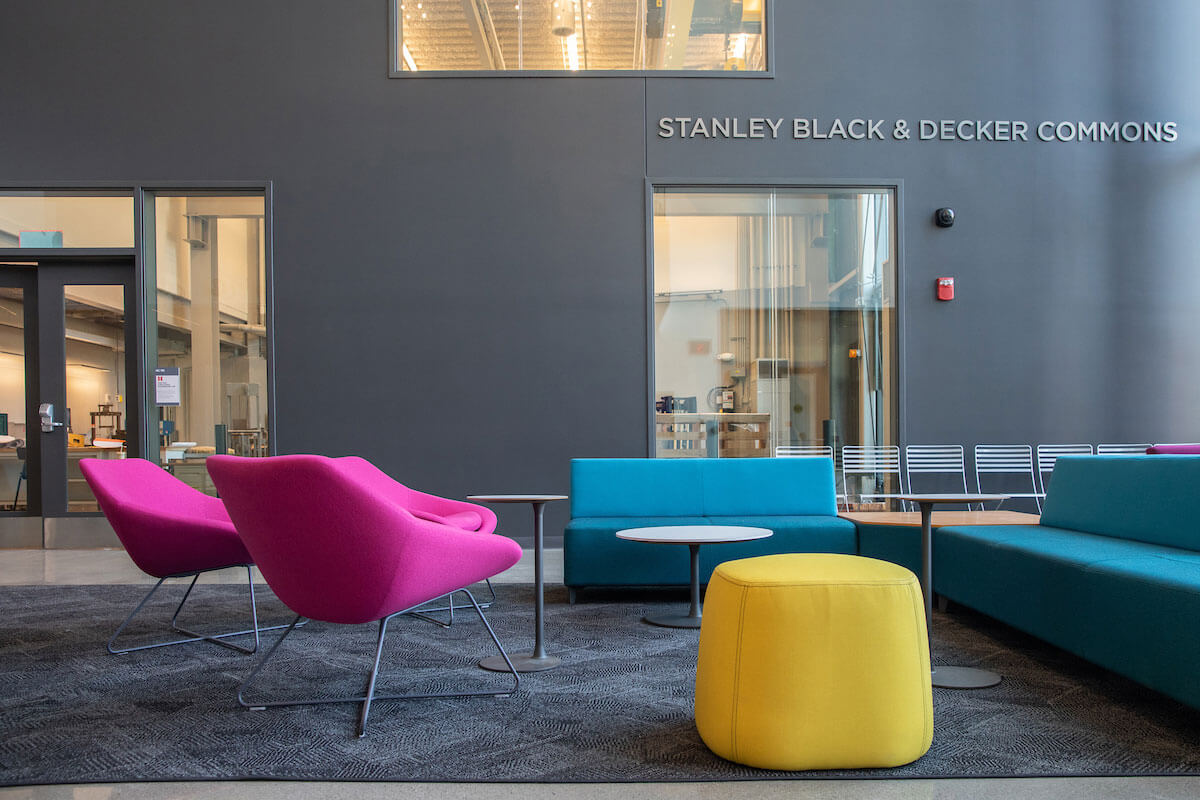 Discover the spaces for you to expand your imagination, creativity, and skills and check out our labs and studios below through our image galleries.
Want to get a feel for the rest of campus? Check out the main Virtual Experience page on the Admission section of the website or schedule a visit today!
Makerspace
On the 3rd floor of United Technologies Hall, you will find our well-equipped Makerspace (UT 320) where you can work on your next project. Here, students can utilize tools, 3D printers, scanners, CNC (Computer Numeric Control) machines, and soon-to-be installed lockers for you to create and store their prototypes. There is a designated area for you to use power tools that will require safety goggles, whereas the rest of the room will be an open collaboration area to allow students to work with light tools and rolling whiteboards.
Architecture Labs and Studios
If you're an architectural design + technology major, you'll be spending much of your time in the Harry Jack Gray Center where our architecture labs and studios are located. Adjacent to our library, bookstore, and Joseloff Gallery, immerse yourself into our exciting architecture studio space. Within the studios, you will also find our popular computer laboratory, wood shop, and digital fabrication suite.
Engineering and Technology Labs and Studios
Have the chance to work in the machinery and power systems laboratory, the manufacturing metrology laboratory, the acoustics laboratory, the audio studios, or even the robotics laboratories! Located in United Technologies Hall and Dana Hall, our engineering and technology classrooms, labs and studios are regularly updated and stay equipped with:
the latest technology and new software currently used by industry
digital and overhead projectors
television equipment regularly maintained by Media Technology Services
computers and other equipment supported by an in-house staff of computer and technology specialists
and much more!
New Academic Building
Our new 60,000 square-foot academic building the Hursey Center opening this fall will include state-of-the-art labs and classrooms for CETA students. Spaces include new robotics, 3D printing, high-bay, mechanical engineering, and cybersecurity labs.
Learn more
More about CETA
Whether you want to create a new life-changing technology, design sustainable buildings, or even work for NASA, the College of Engineering, Technology, and Architecture (CETA) will help you get there. Our extensive partnership networks, hands-on courses, and accomplished faculty will prepare you for your career or further education in graduate school.
Learn more
Connect with CETA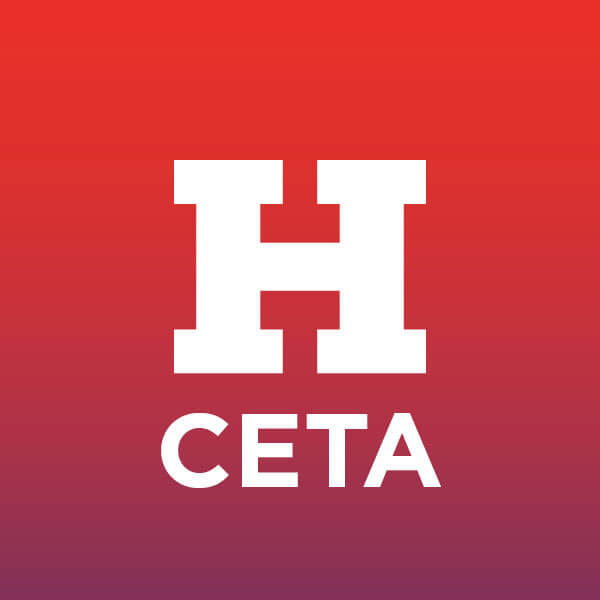 Let's get social! Follow CETA on social media to tune into student takeovers, news stories, spotlights, and more.