Giving to College of Engineering, Technology, and Architecture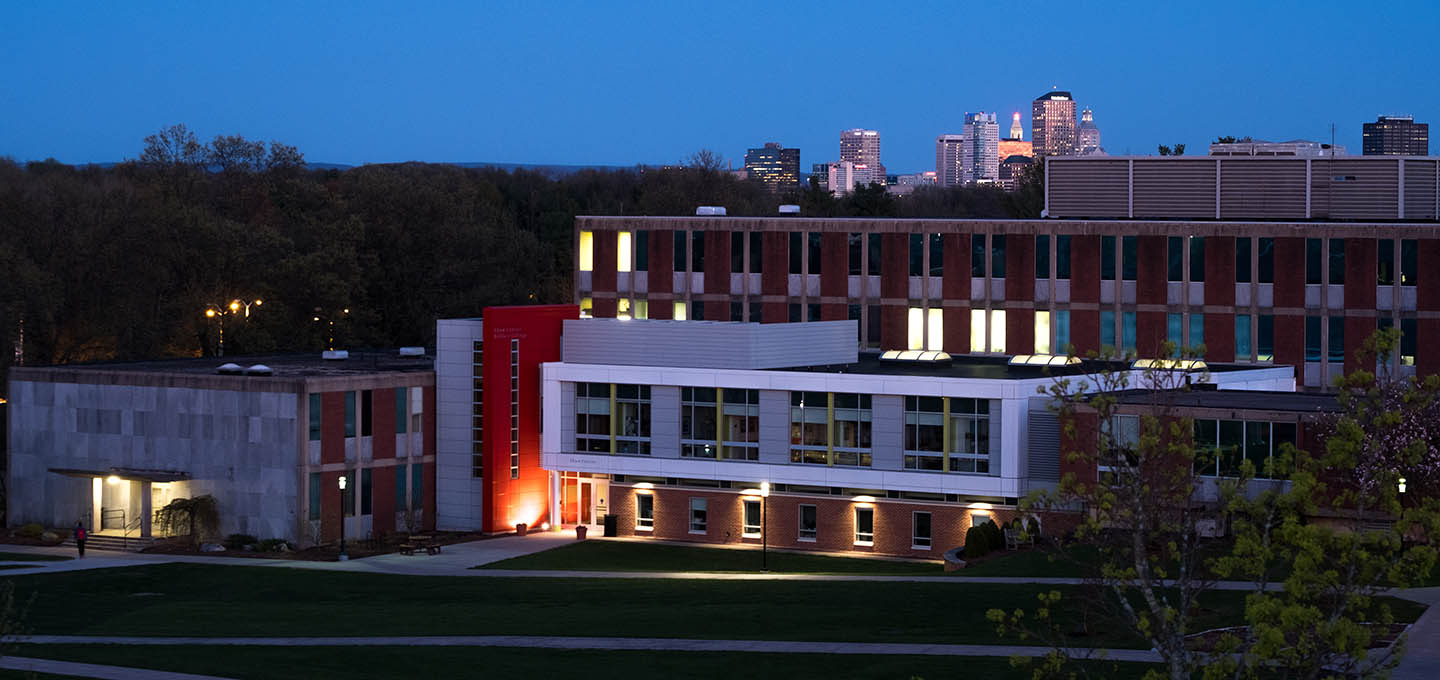 Gifts to the College of Engineering, Technology, and Architecture (CETA) Fund empower students with the tools and space needed so they can design the future—today.
Donor support gives aspiring engineers the chance to build the ultimate in performance and design on the Formula SAE Race Car Team, while others tackle large-scale design in urban infrastructure or plan for a sustainable future through vertical farming. Students can create prototypes for their concepts in a new 1,920-square-foot makerspace, equipped with 3D printers, CNC machine, scanners, power tools, and more. Donor support also funds opportunities with industry partnerships, faculty-led research, and capstone projects, preparing career-ready students to be at the forefront of their fields.
Gifts to CETA improve:
State-of-the-art labs and new collaboration spaces.
Technology and equipment upgrades and purchases.
Student-faculty research and experiential learning opportunities.
Travel funds for students and professors to attend and present at professional conferences and collegiate competitions.
Current needs:
Financial support for scholarships and aid.
Laser-cutting and engraving machine for model building.
Printed circuit board prototyping machine.
Funds to promote more student-faculty research and projects.
LEADERSHIP GIVING
If you are considering making a greater and more lasting impact through a leadership gift or by naming CETA or the University in your estate plans, we invite you to contact us to learn more.