Giving to Hartford Art School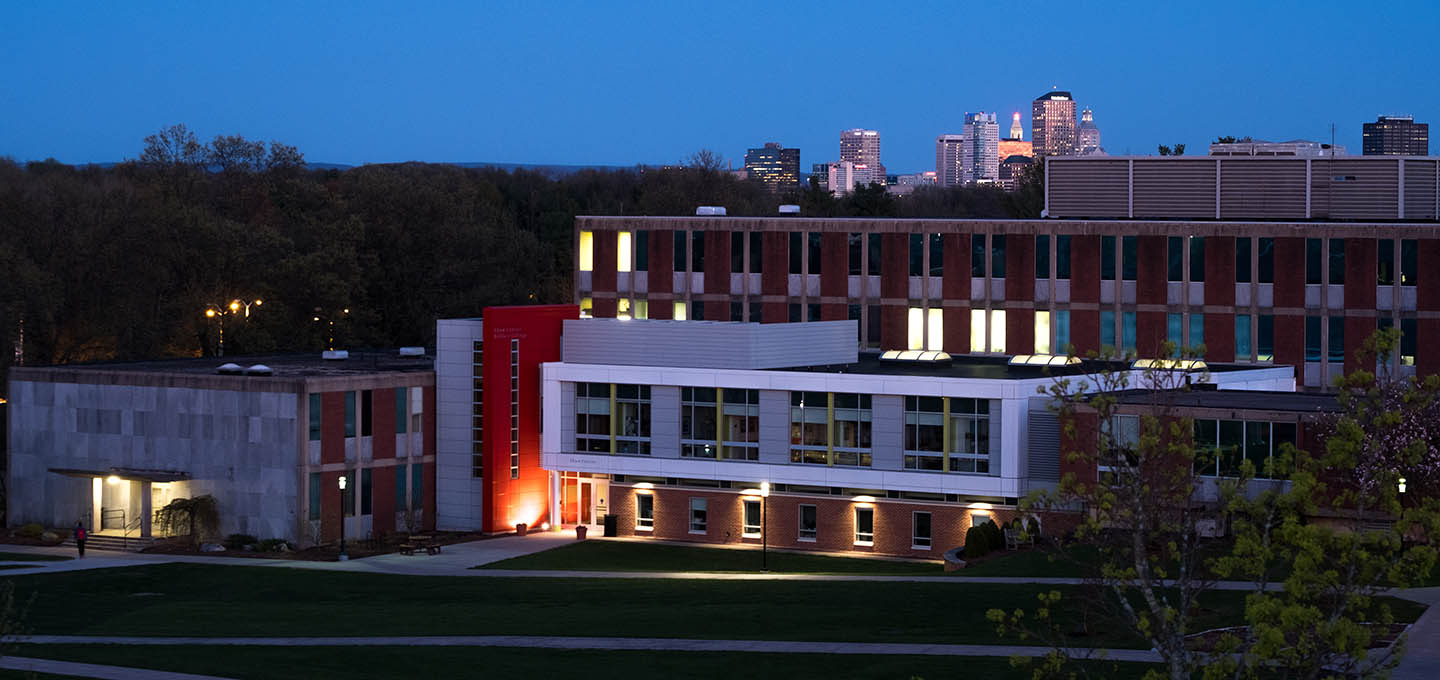 Gifts to the Hartford Art School (HAS) help provide talented artists with access to a renowned visual arts program and extensive arts facilities, giving them the tools and space necessary to expand to new dimensions. Your support allows HAS to stay current and competitive in both traditional and emerging fields. You can help sustain its distinguished legacy while enhancing a creative environment that fosters dexterity and critical thinking in an ever-changing world. 
Your gifts will support:
Scholarship support and financial aid for students with need.
Experiential learning opportunities with visiting artists and educational field trips, allowing students to fain visibility and exposure to working artists and alumni forums.
State-of-the-art equipment purchases and upgrades to stay relevant with an evolving artistic and digital landscape.
Renovating and upgrading studios for the traditional arts such as ceramics, sculpture, and painting.
LEADERSHIP GIVING
If you are considering making a greater and more lasting impact through a leadership gift or by naming HAS or the University in your estate plans, we invite you to contact us to learn more.