University of Hartford Schools and Colleges
For more information about giving to schools and colleges, or if you would like to give to a specific program within a school or college, please contact a Leadership Gift or Development Officer today.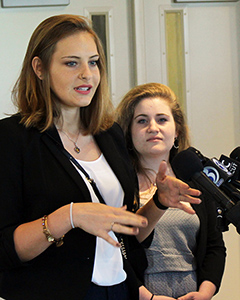 COLLEGE OF ARTS AND SCIENCES
Your support of the College of Arts and Sciences (A&S) provides our students necessary aid to pursue an exceptional education. Your gift funds meaningful learning opportunities in and out of the classroom, including internships, study abroad, and field trips, and allows our faculty to further innovate and collaborate with students in research. Learn more.
BARNEY SCHOOL OF BUSINESS
Your gift to the Barney School of Business helps prepare the next generation of business leaders, empowering students to pursue career-ready programming and co-curricular educational opportunities. Supporting special initiatives ensures access to the best in innovative and state-of-the-art learning environments. Learn more.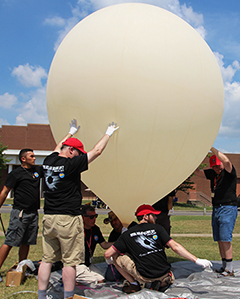 COLLEGE OF ENGINEERING, TECHNOLOGY, AND ARCHITECTURE
The College of Engineering, Technology, and Architecture (CETA) has unique and diverse funding needs. Your gift provides much-needed aid to our talented students and allows CETA to invest in state-of-the-art technology, lab space, and innovative programs to keep our students and faculty at the forefront of their fields. Learn more.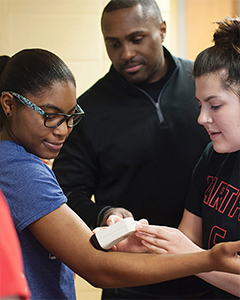 COLLEGE OF EDUCATION, NURSING AND HEALTH PROFESSIONS
Your gift to the College of Education, Nursing and Health Professions (ENHP) enables our students and faculty members to impact communities through education and the healing arts. With your support, our students get career-relevant experience so they can service the communities around them. Learn more.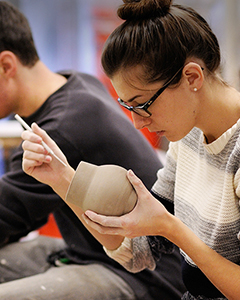 HARTFORD ART SCHOOL
Your donation to the Hartford Art School (HAS) supports the creative work and artistic visions of our talented students and faculty. With your gifts, we can provide much needed aid for students to afford tuition, studio fees, and art supplies. You can help keep HAS accessible and support our students in launching successful careers in the arts. Learn more.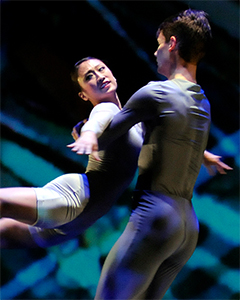 THE HARTT SCHOOL
By making a gift to The Hartt School, you provide talented artists with access to our innovative programs in music, dance, and theatre. Hartt's programs, renowned faculty, and accomplished alumni are known for their quality and artistry across the country and around the world. Your support allows Hartt to maintain its high caliber of education and artistic training. Learn more.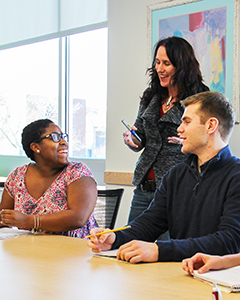 HILLYER COLLEGE
Your gift to Hillyer College helps our students explore. They have access to a challenging curriculum and learning opportunities that help them develop a solid foundation for their career paths. By making a gift, you can enrich this transformative experience for more students. Learn more.