From the latest innovative projects being created inside and outside our classrooms, to the latest faculty research, CETA is busy year-round with exciting news and events. Learn more about what our students, faculty, and alumni have been up to below as well as our upcoming events.
In Case You Missed It
CETA Celebrates Its Successful Seniors and Sophomores During Virtual Spring 2020 Design Expo
Due to the University transitioning to distance learning in March, the spring 2020 CETA Design Expo was hosted as a virtual event. The College typically hosts the expo at the end of each semester, and provides students with the opportunity to showcase their innovative ideas, designs, and projects to various guests and judges. According to Dean Hisham Alnajjar, even though this semester was remote, it was just as important to have an expo as our students had already put in so much work into their projects.
A Look Back On CETA's Design Expo — Fall 2019
Past Expo Highlights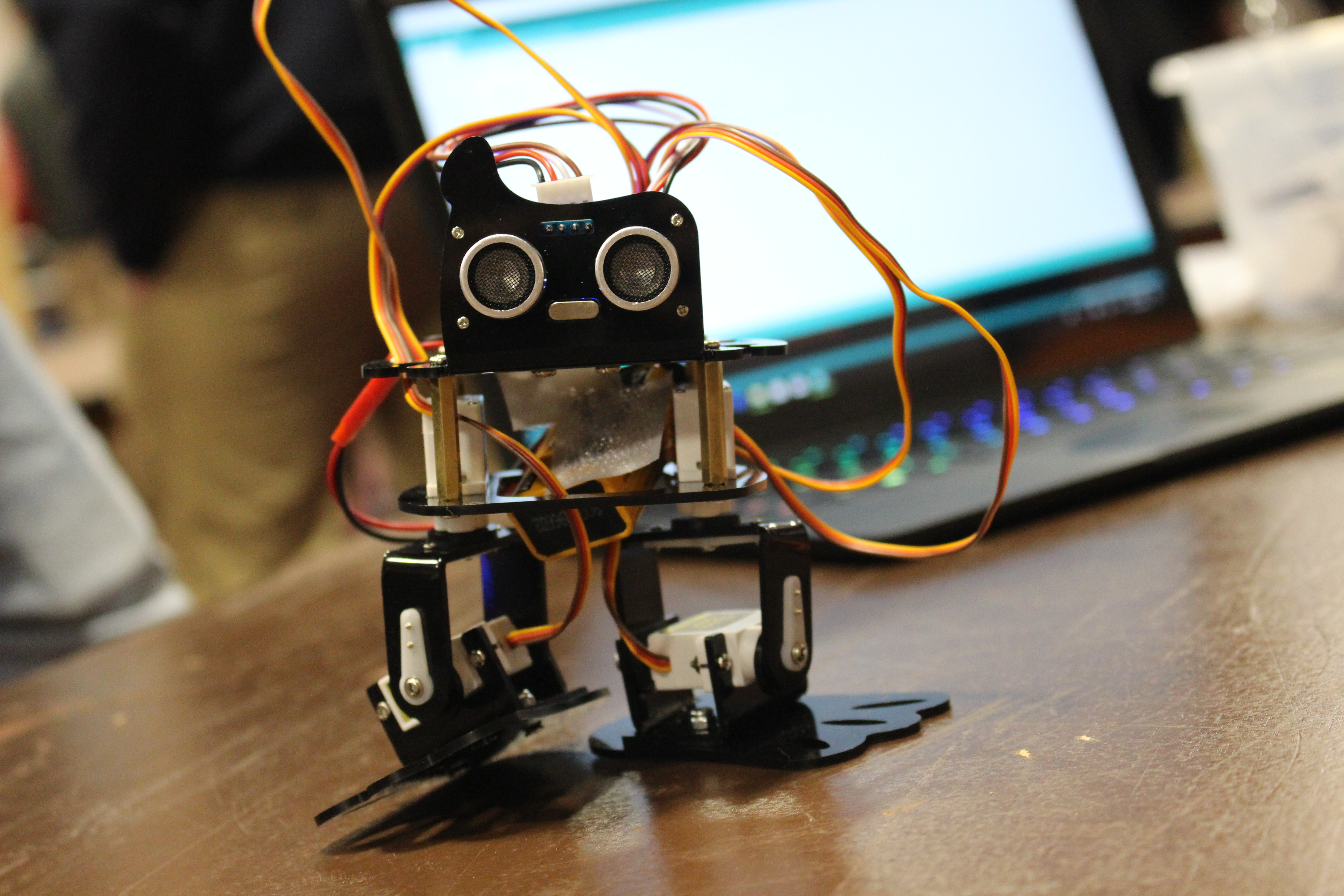 The CETA Design Expo was founded in May 2015 when a group of CETA faculty and staff came together to discuss a way for students to present their final projects. It has since grown into a well-known event on campus that many students look forward to participating in. Walk down memory lane and read about our past expo highlights.