UHart Seniors Ready to Begin Their Careers After Commencement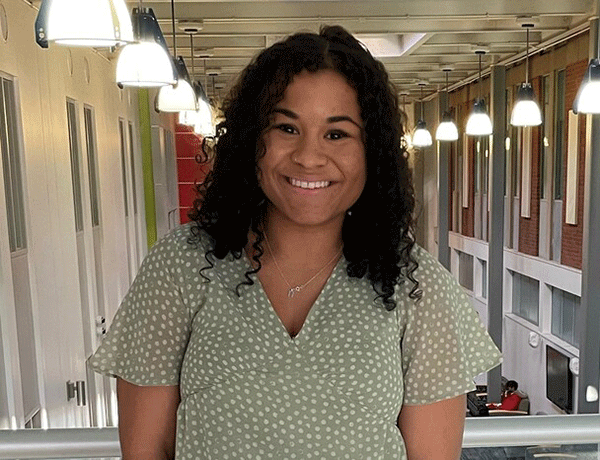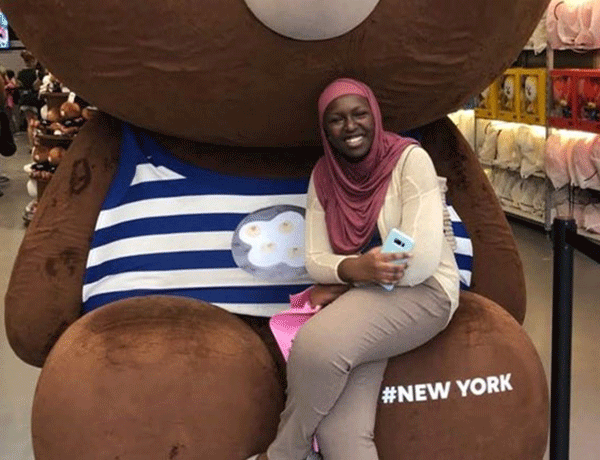 Nearly 850 members of the Class of 2021 will graduate on Saturday, May 15, and Sunday, May 16, and many of them already have jobs lined up. Class lessons, research opportunities, hands-on experiences, and mentoring leave them well positioned to begin their careers immediately after Commencement.
Here is a look at just a handful of our 2021 graduates and what they have planned next.
Internships and Hands-On Learning Provide Valuable Experience
Skye Trotter '21 has a digital marketing associate position waiting for her in Annapolis, Maryland, where she will be handling marketing and search engine optimization (SEO) work for corporate law firm Frost Law. A communication major with an emphasis in public relations and advertising, Skye also has a minor in politics and government. 
Trotter has completed three internships. Her first was doing social media for a Connecticut State Representative, and her second was an internship for a member of Congress in her home state of Maryland. Her most recent internship was with Hartford-based public relations firm McDowell Communications Group.
Atta Seck '21, a biomedical engineering major, will work as a research/teaching assistant while pursuing her PhD in biomedical engineering at UConn.
Seck chose to attend UHart because she had opportunities to get involved with research in biomedical engineering as an undergraduate. Currently, she is working with Assistant Professor of Physical Therapy Kristamarie Pratt to analyze data from sensors put on people with a prosthesis during SCUBA diving.
Seck says relationships like these with her professors were an important part of her UHart experience.
I had many opportunities to get involved and met amazing people along the way. I even made lasting connections with my professors who I plan to keep in touch with after I graduate.
Atta Seck '21, Biomedical Engineering Major
Mentors and Alumni Create Connections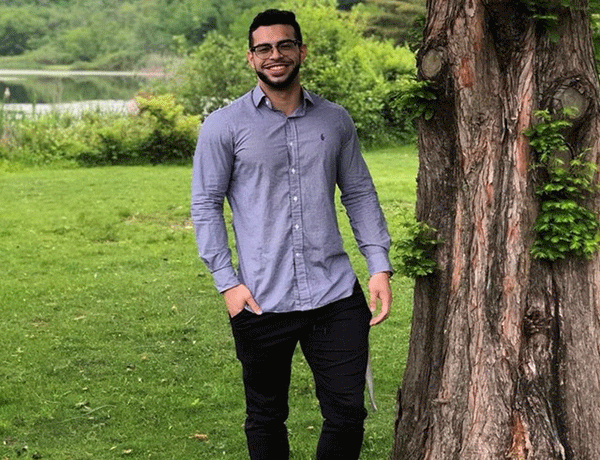 Joshua Marcial '21 will work as a branch marketing creative manager for Fairway Independent Mortgage Corp in Auburn, Massachusetts, overseeing the creation of the company's promotional videos, social media, marketing pieces, events, and advertising strategy.

He says he learned about the position from a UHart alumna who served as a teaching assistant in one of his communication classes who knew his skillset and the quality of his work. Joshua emailed her his resume, cover letter, and work samples from internships he's held both on and off campus. "By supplying that content, it really separated me from the competition."

Michael Barzach '21, an acoustical engineering and music major in the College of Engineering, Technology, and Architecture (CETA), has secured a job as a General Engineer at the U.S Department of Transportation's Volpe National Transportation Systems Center, where he started as an intern. All interns were assigned a mentor and Barzach's happened to be recent Hartford alum Sophie Kaye '19.

"Sophie was a huge part of my summer experience and is a very valuable and supportive mentor," explains Barzach. He also says that during this internship, he gained new skills while also getting to apply what he learned during his time in CETA.