2022 Hillyer College Awards
Recognizing the Outstanding Young Alumna Award and Outstanding Faculty Awards
2022 Outstanding Young Alumna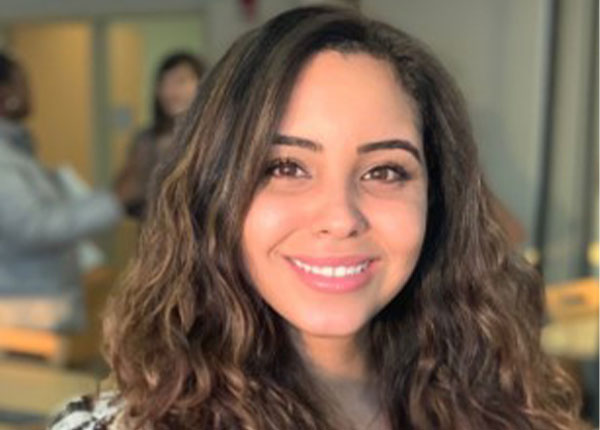 Mimi Gonzalez A'15, 17, M'18
Chief of Staff to the Chief Diversity Officer, Stanley Black & Decker
 
Mimi Gonzalez is a Hartford native who is a three-time alumna from the University of Hartford, graduating first in 2015 from Hillyer College, graduating in 2017 with her BA in Psychology and concentration in Gender Studies, and in 2018 completing her MS in Organizational Psychology. Gonzalez also holds a certificate of Diversity Equity & Inclusion from the University of South Florida Muma College of Business. She currently works in the Global office of Diversity, Equity and Inclusion at Stanley Black & Decker as Chief of Staff to the Chief Diversity Officer. In her Chief of Staff role, she is also a Program Manager for various Racial Equity programs centered on youth.
Outside of work, she is a Community Organizer and Board Member of CT Equity Now, a coalition immersed in amplifying anti-racism and transformational justice across the state of Connecticut. She is also a proud alumna of the Obama Foundation Community Leadership Corps where she received the opportunity to be a keynote speaker and panelist in the Obama Foundation Summit in Chicago in 2019. With her passion for community, the arts, and promoting equity, dignity, and justice in the workplace, she is committed to collaborate with changemakers in several capacities to not only cause "good trouble" but create everlasting change.
2022 Faculty Honorees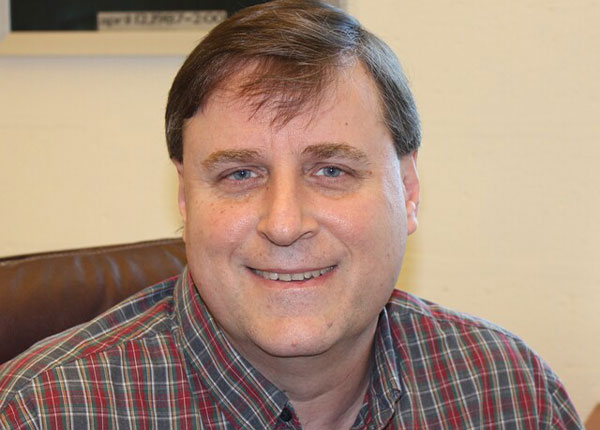 Hillyer College Award for Scholarship & Creativity
Robert Churchill, PhD, Professor of History
The Hillyer College Award for Scholarship and Creativity recognizes a full-time faculty member for his or her pursuits of new knowledge that enlightens our students, College, University, and the world. When it comes to expanding our knowledge about American history, Robert Churchill has stretched our understandings of the origins of gun control, as well as new thinking about the Underground Railroad. His first book was titled To Shake Their Guns in the Tyrant's Face: Libertarian Political Violence and the Origins of the Militia Movement.   His most recent book – The Underground Railroad and the Geography of Violence in Antebellum America – published by Cambridge University Press has received outstanding reviews for the perspective it brings.  His article "When the Slave Catchers Came to Town: Cultures of Violence along the Underground Railroad," has received critical acclaim and was published in the Journal of American History.
Recognized for his works, Professor Churchill has been a guest speaker at Notre Dame University, Southern Illinois University School of Law, the Swiss Institute of Contemporary Art, and the Society for Historians of the Early American Republic.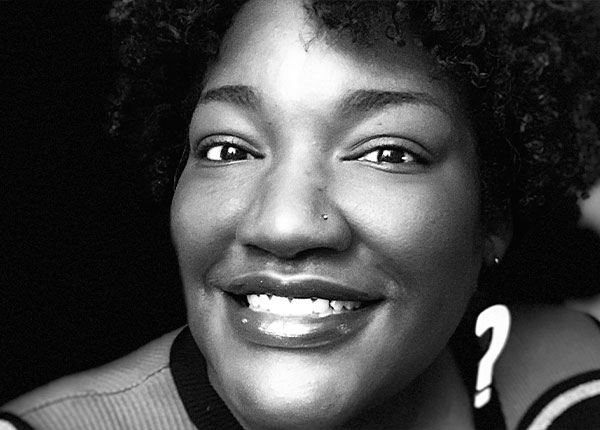 The Charles Wagar Award for Excellence in Teaching
Markeysha Davis, PhD, Assistant Professor of Literature and Africana Studies
 
The Award for Teaching recognizes faculty who engage with students, challenges them to rise to new levels, and mentors them to achieve their potential both in and out of the classroom.  The award is named for Professor Charles Wagar, who joined Hillyer College as a part time instructor while still teaching in the Hartford Public Schools, before becoming a full-time faculty member.  He retired in May 2017.
Markeysha Davis is known to create a "culture of community" whenever and wherever she teaches.   She is committed to raising the consciousness of her students.  Sometimes it is the obvious and sometimes it is the controversial, but always safe in expressing points of view.  A student wrote, "You made us feel comfortable and helped us deeply understand what it is to be Black". 
Her interests take us to the world of literature as well as the social sciences.  She explores Africana Studies with her students in a manner that opens their eyes.  As one student wrote, "I can honestly say I've learned a lot from this class and a lot about the African American culture; things I was not taught."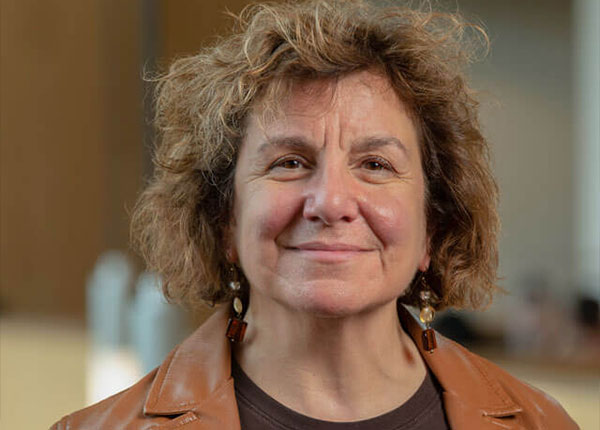 The Renwick "Wick" Griswold Award for Service
Maria Johnson, MA, Instructor or English and Speech Communications
The Award for Service recognizes the importance of the work faculty do outside of the classroom and is named for Professor Emeritus Wick Griswold, who devoted more than 30 years of service for the betterment of the University community, the College, and the world.  Whether on behalf of the English Department, Humanities Department, Hillyer College or the University, Maria Johnson has been an active and influential member of the community.
If the College is hosting an event for prospective or admitted students, you can be certain that Johnson is sharing her love of poetry with the students in a sample class.  She has moderated interviews with authors sharing "How Writing Can Change Your Life." When students have been invited to compete for a scholarship, she is right there providing those students with ways to reduce anxiety and prepare to present themselves in the best light. Johnson is always the first to volunteer for activities that support her colleagues and students, and she enjoys leading field trips to art museums and galleries. For all that she does on behalf of others, we recognize the many contributions of Maria Johnson.