Hillyer College is one of the University of Hartford's seven schools and colleges. You will have access to all that UHart has to offer, as well as small class sizes, mentoring programs, and accomplished faculty to help you make a smooth, successful transition to college. Right from the start, you will be a part of Hillyer College and one of UHart's other schools through our dual admission program. Learn more about Dual Admission.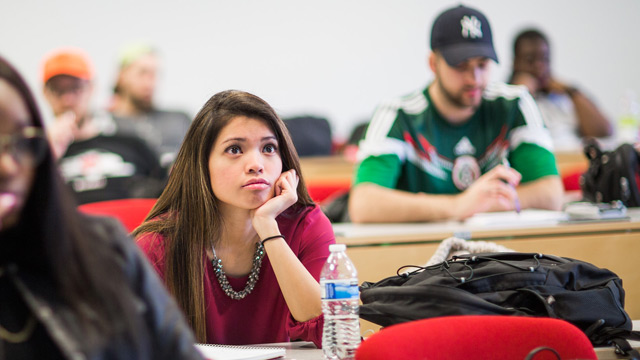 We invite students with high academic achievements to join our Honors Program after their first semester.
Student Ambassador Program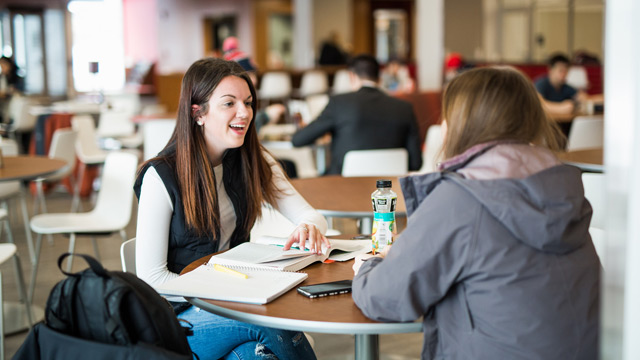 Sophomores, juniors, and seniors can apply to become student ambassadors for Hillyer College. The Student Ambassadors represent the college at events and personalized visits for prospective students and families.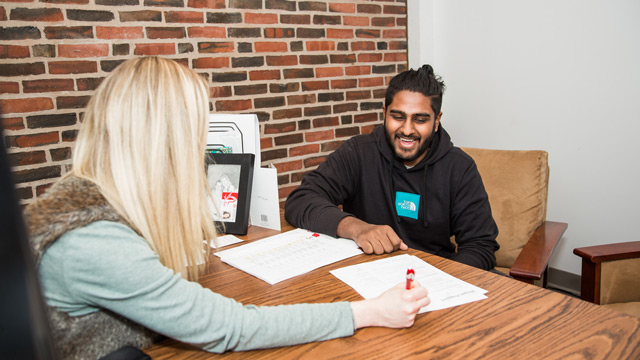 Whatever you love, we set you on a path to achieve your goals. Gain experience through multiple internships and other hands-on learning opportunities.