Connecticut Transfer Guarantee
What's next? You lead the way.
At the University of Hartford, we encourage students to explore their passions and discover what drives them. Here, there is no one path, one career, or one way to achieve success. Our students' academic journeys and professional aspirations are as diverse as the mark each will leave on the world. As a transfer student, your path to UHart is made easier by the Connecticut Transfer Guarantee.
Through the new Connecticut Transfer Guarantee, applicants who earn an associate's degree from a community college in Connecticut, and achieve a minimum GPA of 2.50, will be guaranteed acceptance to UHart.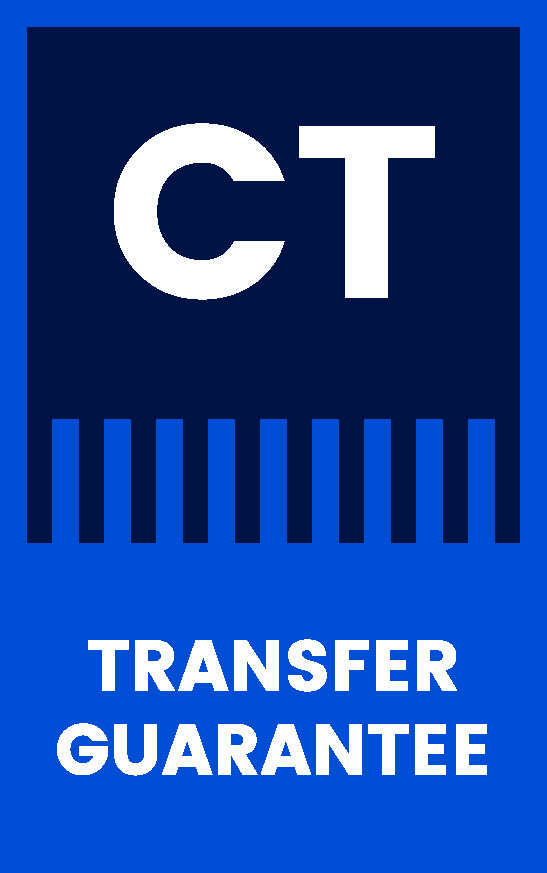 About the Connecticut Transfer Guarantee
The Connecticut Transfer Guarantee is a transfer partnership between CT community colleges and participating four-year colleges and universities. Eligible community college graduates are able to transfer seamlessly—admission guaranteed!
Eligibility Requirements
An associate degree from a CT community college
GPA of 2.5
University of Hartford will guarantee acceptance to any of our bachelor's programs for students graduating from a CT Community College with an associate degree, who meet our eligibility criteria, provided we have available capacity within the intended major they are applying. 
Guaranteed Admission is not available for the following majors:
College of Engineering Technology and Architecture
Acoustical Engineering and Music
The Hartt School
College of Education Nursing and Health Professions
Nursing
Occupational Therapy
Physical Therapy
Prosthetics and Orthotics
Radiologic Technology
Exercise Science
All Education Majors
Transfer Ticket Pathways
The following majors will be available as Transfer Ticket Pathways:
Art
Biochemistry
Biology
Business (Accounting, Finance, Management & Marketing)
Chemistry
Criminal Justice
Communications
Computer Science
Economics
English
History
Mathematics
Physics
Politics & Government
Psychology
Sociology
Transfer Scholarships and Financial Aid
Scholarship Information
University of Hartford has a number of scholarship opportunities available to students. View our scholarship opportunities.
Financial Aid 
We are dedicated to making your education affordable. We'll help you explore all available options to finance your UHart experience, including:
Need-based aid
Merit scholarships
Grants
Loans
Student employment
Veterans benefits