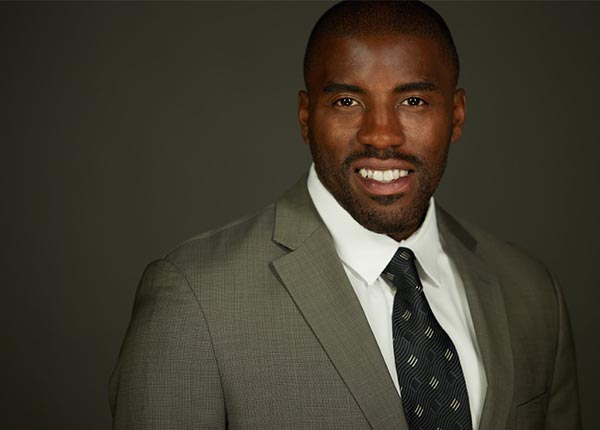 Outstanding Alum: Impact on Social Responsibility and Civic Engagement
Former UHart basketball player Jerell Parker Sr. hasn't given up the game since graduating in 2004. Parker now coaches Chicago youth at Mac Irvin Fire AAU Program and is the director of small ball (fourth-sixth grade), a division of First Step Youth Foundation. A not-for-profit athletic program dedicated to the physical, psychological, educational, social, and spiritual development of young student-athletes, the First Step Youth Foundation aims to teach its athletes the importance of individual effort towards a group achievement.
As an undergraduate at the University, Parker played basketball from 2002–04. Following the 2002–03 season, Parker was the recipient of the Jim Harrington MVP Award. In his final season in 2003–04, he was named co-captain of the team and was recognized as the top scorer and recipient of the Vin Baker Award.
Parker received his bachelor's degree in communication in 2004. For the last 16 years, he has worked for CBS Media Ventures (CMV), where he currently serves as senior vice president/Midwest regional manager.
In addition to his work with First Step Youth Foundation, Parker continues to give back to his community as a board member of the Chicago State Foundation. Since joining the board in 2020, Parker has supported the foundation's mission to advance the welfare of Chicago State University and provide students with unique opportunities and the best education the university has to offer. Parker and his wife also started the Jerell Parker Sr. Family Endowment, which aims to support black students at Chicago State University with economic support for needs like transportation, child care, housing, food, and much more.
Parker resides in Chicago, Ill., with his wife, Tiffany, and three children, Jerell, Leiani, and Jadon. He enjoys spending time with family and, of course, coaching basketball.